Internships may be eligible for Erasmus + mobility grants. They may be compulsory courses or free internships.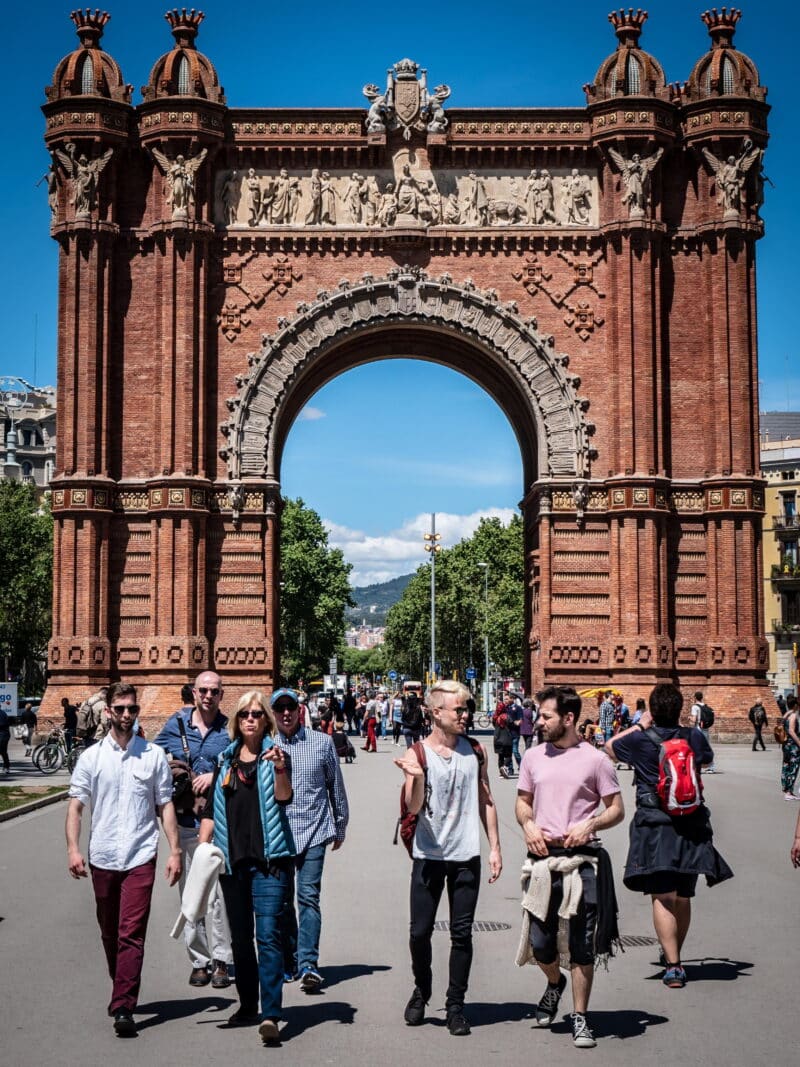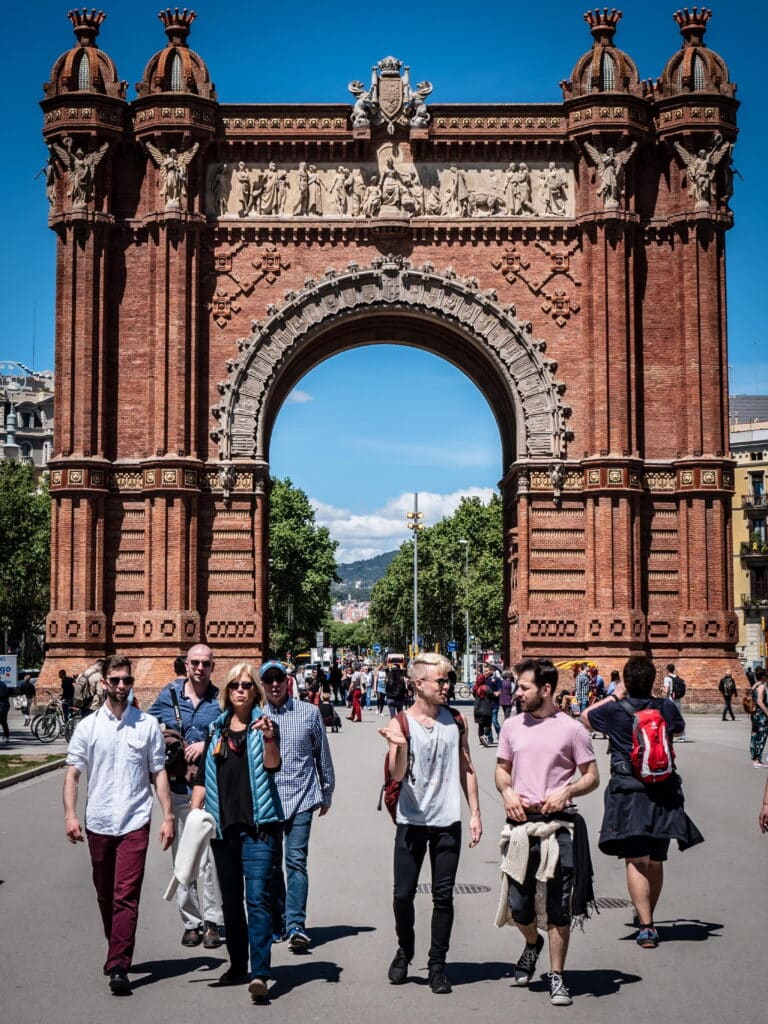 Where? How long?
In architectural agencies abroad for a minimum of two months.
What funding?
Erasmus+ allowance
Compulsory or free internships
Location: International (DROM-COM are not eligible)
Duration: 2 months to 12 months per study cycle (study and internship mobilities combined)
Amount of Financial Assistance: 
Denmark, Finland, Ireland, Iceland, Liechtenstein, Luxembourg, Norway, Sweden: 410€.
Austria, Belgium, Cyprus, France, Germany, Greece, Italy, Malta, Netherlands, Portugal, Spain: 350€.
Republic of Northern Macedonia, Bulgaria, Croatia, Czech Republic, Estonia, Hungary, Latvia, Lithuania, Poland, Romania, Serbia, Slovakia, Slovenia, Turkey: 290€.
Third countries not associated with the program, with Erasmus+ agreements: 700€.
Supplement for students with fewer opportunities: 250€ per month
Eligibility Criteria:
- In a situation of disability or long-term assignment (ALD)
- Living in a commune classified as a Rural Revitalization Zone (ZRR): https://www.observatoire-des-territoires.gouv.fr/zonage-de-politiques-publiques
- Living at an address classified as a Priority Neighborhood of the City: https://sig.ville.gouv.fr/
- Higher education scholarship holder on social criteria, grades 6 and 7
- Belonging to a household with a CAF family quota of 551€ or less
Travel expenses for internship mobilities to third countries not associated with the program
Eligibility Criteria:
- Benefit from the supplement for students with fewer opportunities
- Internship mobility in a country not associated with the Erasmus+ program
Additional eco-responsible transportation: 50 € for the round trip
Eligibility Criteria:
- Return trips by train, bus, boat, carpooling (from 2 people), trips made at the beginning and end of the mobility only
Additional mobility internship in the European Union: 150 €.
How to apply for the Erasmus+ grant?
Submit the internship agreement signed by all parties to the international relations department before January for a second semester mobility and before July for a first semester mobility of the following year.

L

he applications are studied each semester according to the following criteria: previous participation in an Erasmus+ mobility, CROUS scholarship, paid internship. L

a

decision

of the financial aid allocations

is

then

by the Commission for Education and Student Life.

The

students benefiting from an

internship

Erasmus+ internship

will have to complete the Erasmus+ internship mobility kit.
What language preparation (Erasmus+ placements)?
A course license in the working language of the internship is granted in the framework of the Erasmus+ program on the EU Academy platform.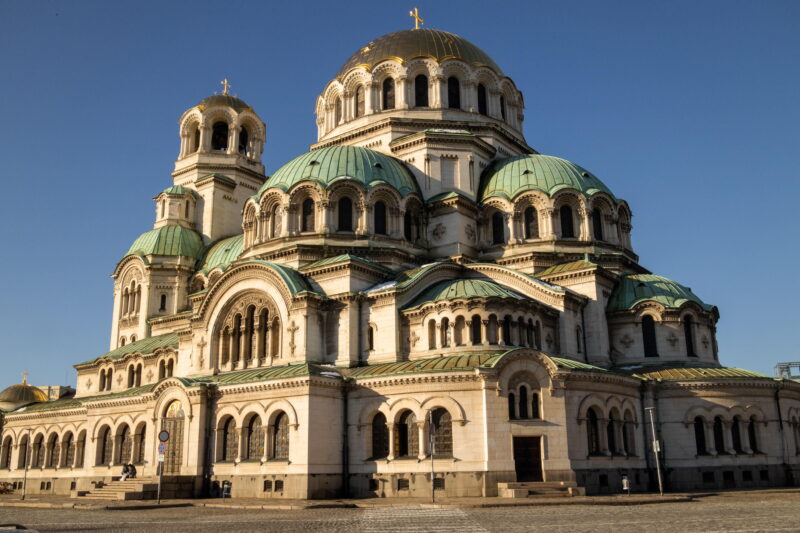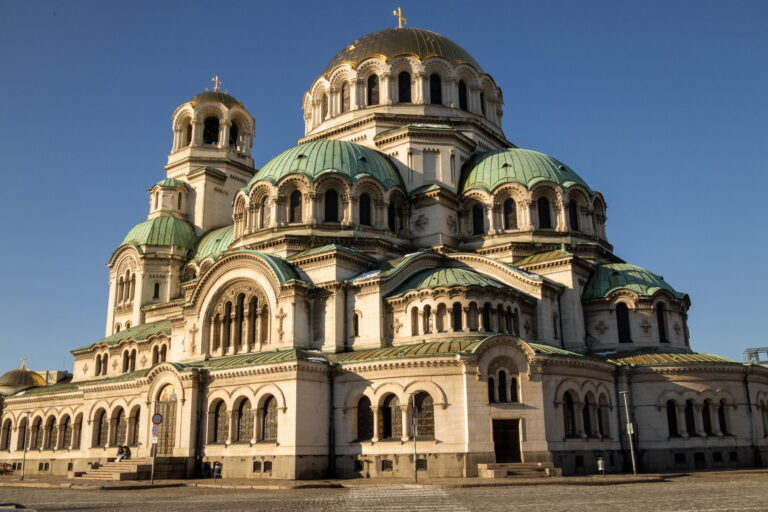 Internship mobility support from the Ministry of Culture
Compulsory courses only
This support is granted only once during the course of the architecture programme, for a single mobility either for internship or study.
Duration: 6 months maximum