The structuring of ATE has been in place since 2011. The grouping into research areas is based on the skills and interests of each individual. It is also based on the pedagogical experiences of the introductory seminars to research in the Master's programme. Thus, ATE is structured around 3 axes.
"Materials, Techniques and Innovation Processes (MTPI)
AXE 1
This axis is devoted to the environmental and constructive dimensions of architecture. This approach questions the materiality of architecture in relation to its capacity for innovation in the face of contemporary environmental issues. This approach is carried out both from the technical and theoretical points of view.
The objective is to go beyond purely technological responses, to renew the tools of analysis and evaluation of constructive choices. In the long term, it is also a question of participating in the creation of a new conceptual and material framework for architecture.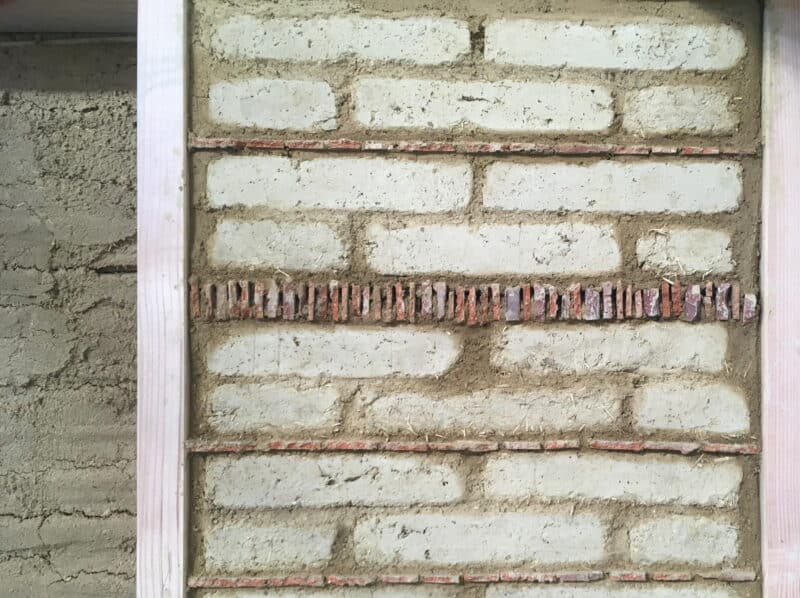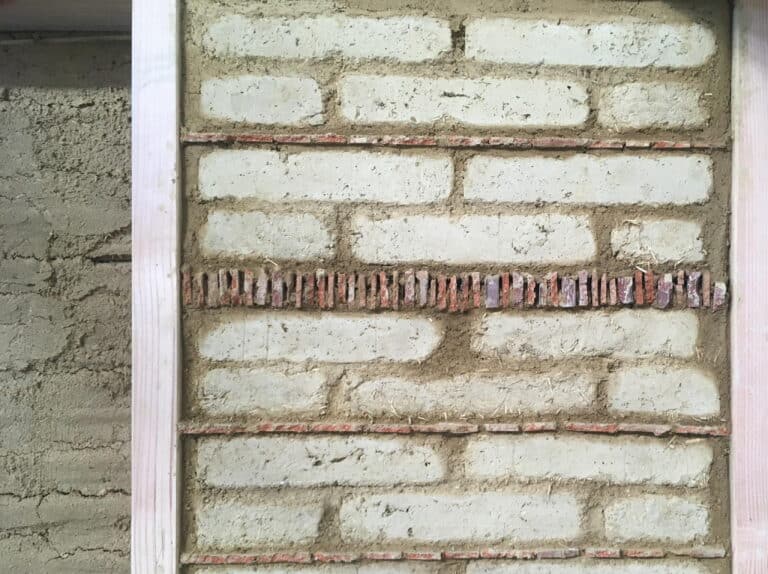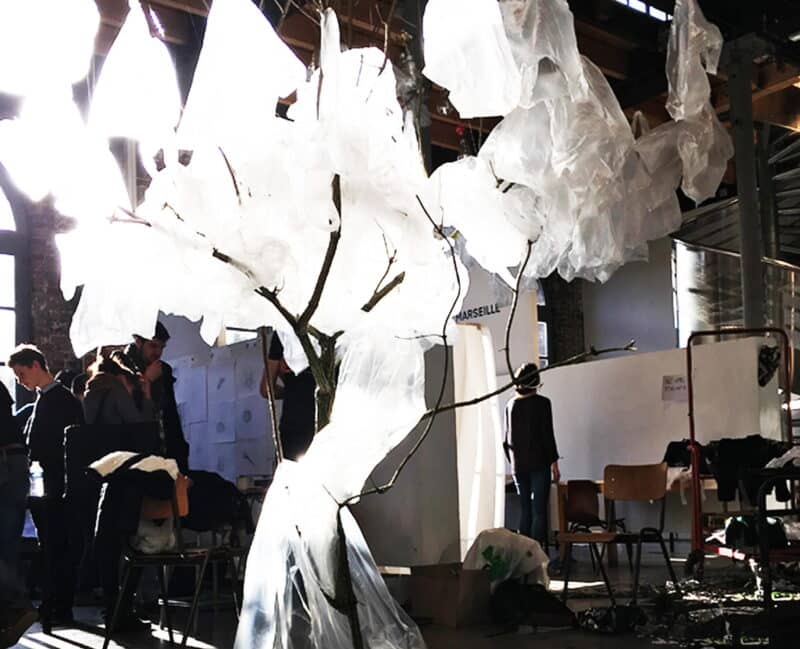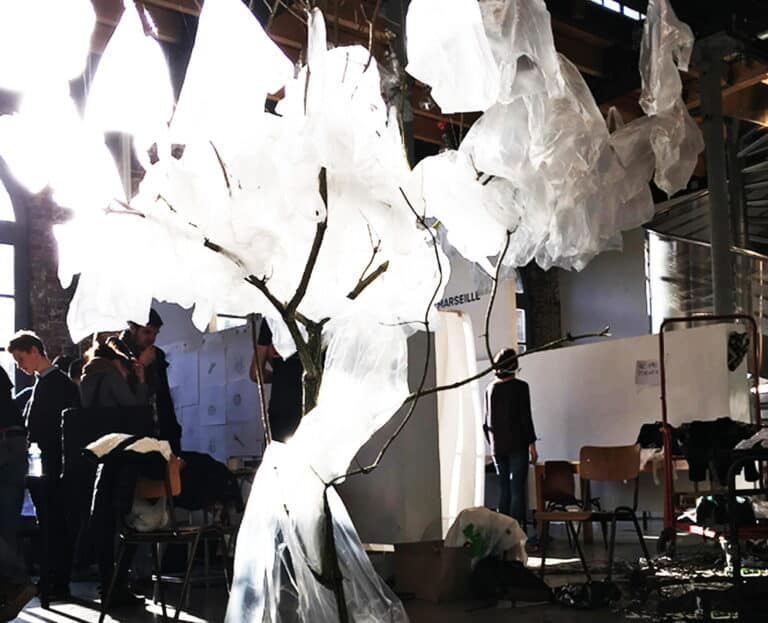 "Arts, devices of the sensitive
AXE 2
This axis is devoted to the cultural and aesthetic dimensions of architecture and its relationship with the arts. This approach probes the nature of contemporary spatial sensitivity. At the crossroads of the fields of architecture, visual arts and cinema, it questions the geosensitive modalities of transit, deterritorialisation and disorientation of our modes of creation and design.
Thus, this reading allows us to apprehend spatiality differently within contemporary production by engaging a conniving relationship between man, his living environments and his tools of spatial production.
"Cities, Countryside and the Process of Metropolisation" (VCM)
AXE 3
This axis is devoted to the territorial and heritage dimensions of architecture. This approach addresses the major changes to which today's territories are subject: metropolisation, urban sprawl and now the energy, environmental and governance crises.
This reading focuses on theanalysis of the transformations of urban, peri-urban and rural territories, whether physical or political.