International exchanges are a priority in the School's strategy. All ENSA Normandie's staff can carry out a mobility abroad: teaching, student and administrative teams.
In this section you will find information on study and work placement mobility for students; staff mobility; grants and specific schemes for people with disabilities. A chapter is also dedicated to your stay: before, during and after.
In study mobility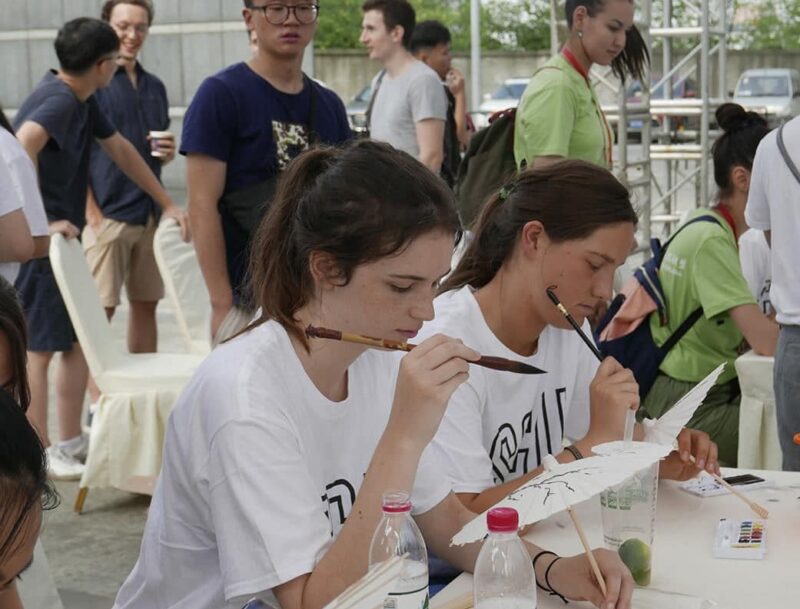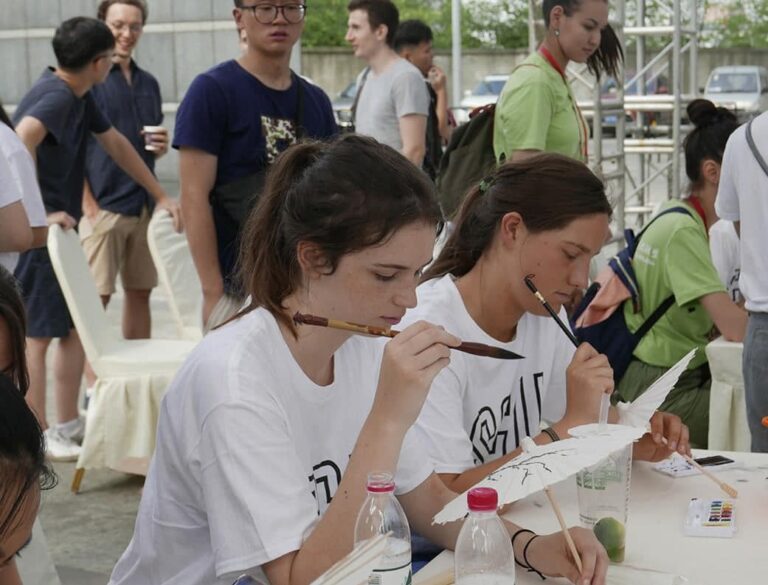 Who?
All students are eligible to go abroad to our partner institutions. However, there are several criteria to be met in order to apply for the project.
Educational requirements
No departures in the first year of the degree
To have validated all the teaching units of the course preceding the departure
Semester 10 and the End of Year Project defense are done at ENSA Normandie
Language requirements
A B1 level of the host country language is recommended by the European Commission
A higher level may be required from partner institutions
In most cases, a language certificate (B1, B2) is required
Selection criteria

The average of the semester grades + an interview in case of a difference of 0.50 points or less between two averages
Language skills
Student's motivation
Number of university places
Management of incoming and outgoing flows
Selection of applications is carried out by the Training and Student Life Commission (CFVE)
Where?
The destinations are presented at the information and feedback meetings between October and December and on the interactive map.
The data to be taken into account in the choice of destinations are :
Average score
Number of applications by destination
Differences in study level or pedagogical specificities (see the host university's curriculum)
Contacting students who have already left and the referring teachers
Languages of instruction
Cost of living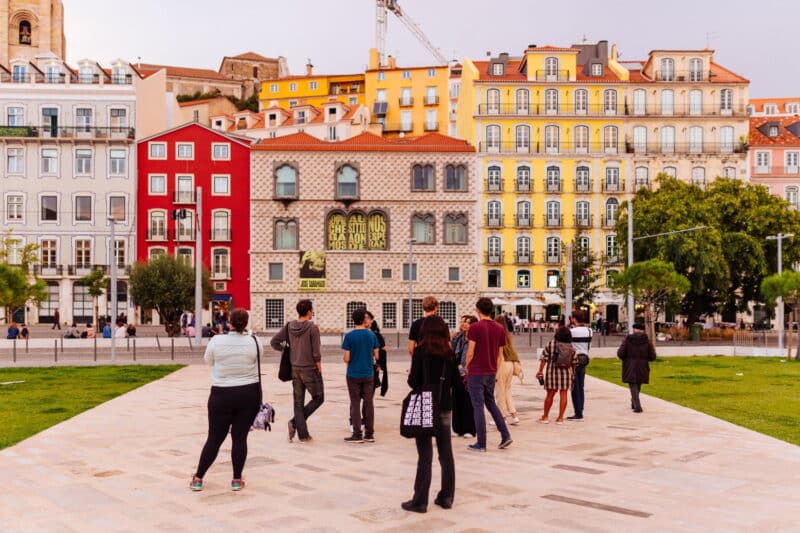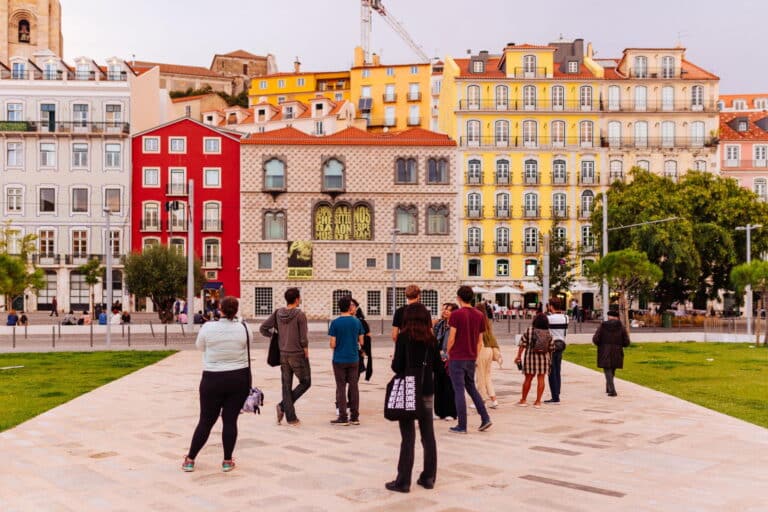 The teaching team for each destination
Valery Didelon: Braunschweig, Hannover // Milena Guest: Sofia, Budapest, Bucharest // Patricia Meehan: Nicosia // Aslé Gonano: Barcelona, La Coruña, Cagliari, Milan, Rome, Pescara // Felipe Ribeiro: Granada, Tarragona, Valencia, Athens, Thessaloniki, Lisbon, Brno, Curitiba, Sao Carlos, Sao Paulo, Quebec // Valter Balducci: Turin, Bologna // Laurent Salomon : Dundee, Poznan // Guillaume Nicolas: Santiago, Chile // David Lafon : Rabat // François Fleury: Fribourg // Luc Perrot: Hanoi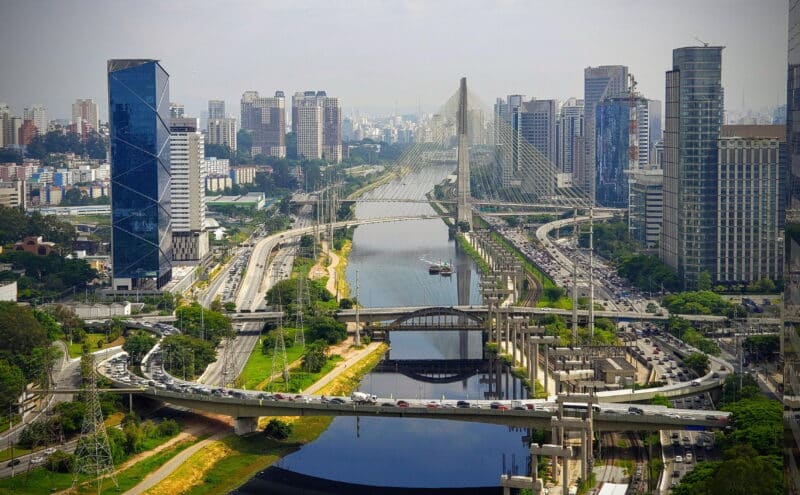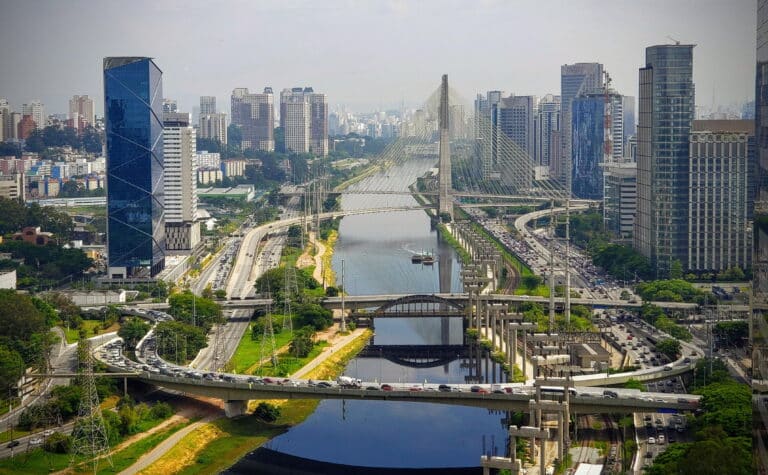 How long?
The duration of the study abroad period is limited to one or two semesters. Students usually go for two semesters (odd and even). However, it is possible to do a study mobility as well as a placement mobility.

The maximum duration of the stay is 12 months (studies and internship combined) per cycle (bachelor's cycle, master's cycle) in the Erasmus+ framework.
How to apply?
Submit your application in 2 steps:
Taiga: Enter your 3 wishes in the "mobility" tab on your Taiga portal, selecting the year of the desired mobility
Paper version: send us the completed application form by email before Wednesday 6 January 2021 at 5pm (Mobility 2021-2022)
Date of the CFVE (selection of candidates): January 2021
As soon as the selection is made, the International Relations Department proceeds with the nomination of the partner institutions of the selected students. Depending on their capacity, the institutions are entitled to refuse an appointment. If the students are accepted, the host institutions send the registration procedure and all the information necessary for their stay (administrative and educational information, accommodation, etc.).
Special case of Laval University in Quebec City: After the CFVE selection, a new application file is sent in February to Laval University, which then makes its own selection.
What teaching choices?
The principle is to validate courses from your original programme with courses taken and obtained at the host university.
Following the selection result and if you are selected, you must draw up your pedagogical contract which must include at least one architectural project per semester.
For Erasmus +
The pedagogical contract will total 30 ECTS for one semester and 60 ECTS for two semesters. Only 6 ECTS for one year are awarded for language courses (3 ECTS for one semester).
Exchange agreements
The pedagogical contract will total 20 hours of supervised teaching. This document must be validated before departure by the teacher in charge of each destination (except for Hanoi where the teaching contract is compulsory).