Call for applications - CIFRE thesis offer
Habitability conditions of the Normandy coastline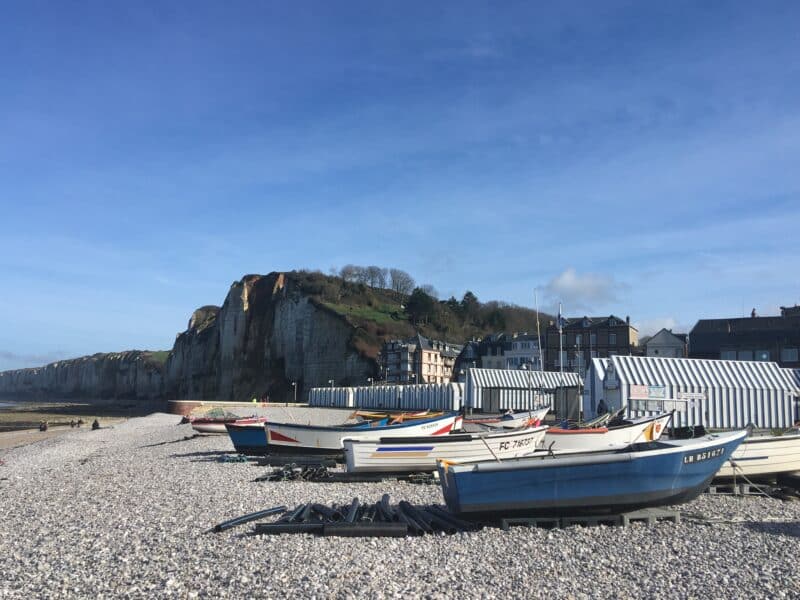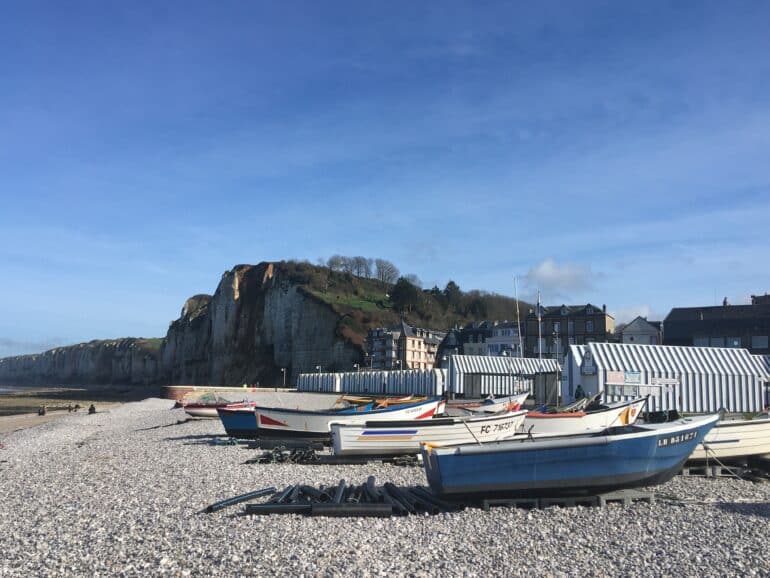 The ATE laboratory launches an offer for the recruitment of a thesis in CIFRE with the company VE2A based in Rouen.
The research theme concerns the conditions of habitability of the Normandy coastline: urbanism, health and climate change. Villerville (Côte Fleurie) and Yport (Côte d'Albâtre).
The details of the offer and the application procedure are available HERE.
Applications are due by

May 21, 2023

.
Visual : Yport © Claire Rosset, 2023