What is the apprenticeship tax?
The apprenticeship tax is a tax allocated to vocational training and higher education. It is payable by any company subject to income tax or corporation tax, regardless of its status. Its amount is calculated on the basis of the salaries paid by these employers.
This tax is the only one for which the company has the choice of allocation to a training institution.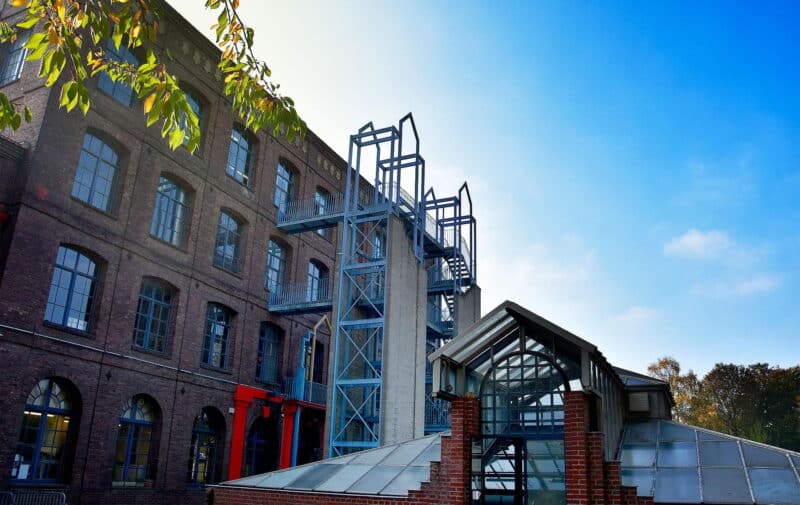 How is the apprenticeship tax distributed?
The rate of the apprenticeship tax is 0.68% of the total payroll. The tax is distributed as follows:
87% to finance apprenticeship (collected by Urssaf, which will pay it to France Compétences)
13% to finance other professional training 
ENSA Normandie is eligible to receive the remaining 13% directly.
When and how to pay this tax?
The balance of the apprenticeship tax can be paid from 1 January to 31 May of the current year.
To do this, simply fill in the form and return it to the address indicated. On receipt of your payment, the School will send you a tax receipt.
Reference UAI 0760164 R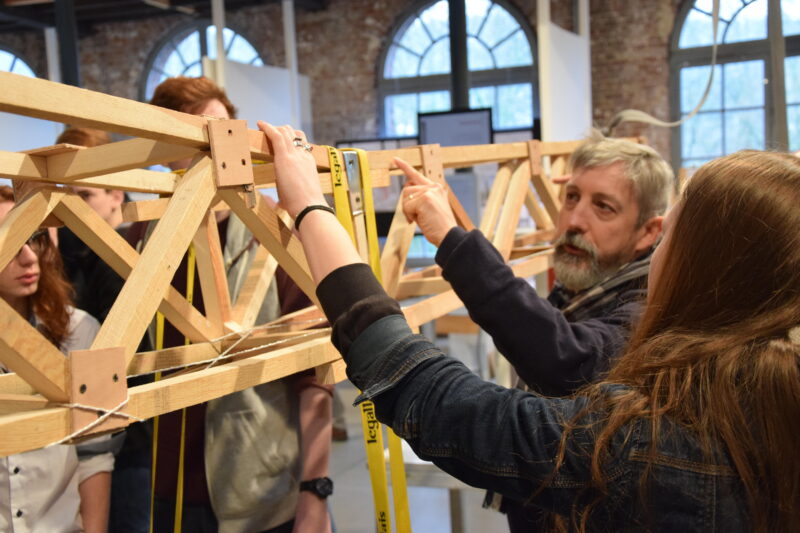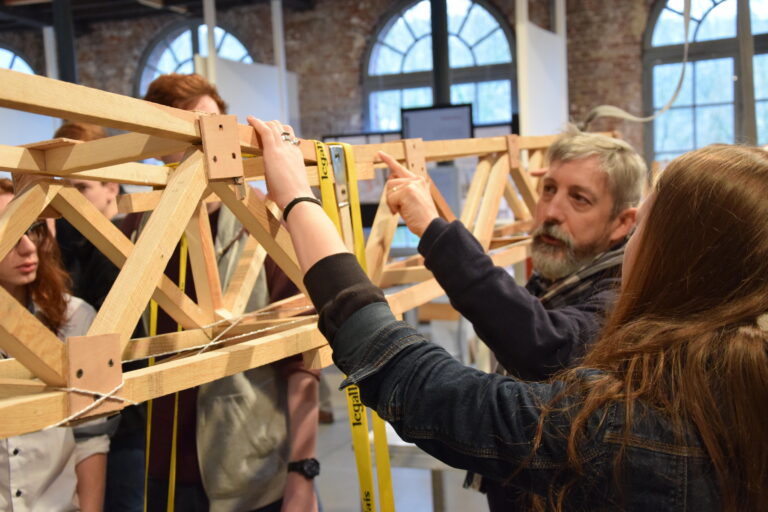 Why support ENSA Normandie?
The only school of architecture in Normandy to train professionals in this sector.
The diversification of ENSA Normandie's resources is essential to its development and influence
Your contribution will support our quest for excellence for the benefit of students and their environment: modernisation and development of equipment (IT, audiovisual) and facilities (lecture theatre, material library), development of documentary resources, study trips and site visits.

Invest today to build tomorrow!
Support us with the apprenticeship tax.
Many thanks to
SARL TPS CHRISTOPHE DAGUZAN / GRIS SOURIS / COSME ARCHITECTURE / ATELIER D'ARCHITECTURE ET D'URBANISME - ATAUB / DYSLEXIA ARCHITECTURE / ESPACES CHEMINEES ORLEANAISES - LEGRAND JENNIFER / BIM AND CO / ATELIER TMF - FORT CECILE / LE BURO HL SARL
SARL ATELIER PERINET MARQUET ET ASSOCIES / SA DIFO / CIN EQUIP / 3G ARCHITECTES / DR LAMBOY OLIVIER / HOMMES ET LIEUX - KARINE MORENVILLE / SARL ARCHIDUAL - HATREL GILLES / LAURENT VICTOR - ARCHITECT / MANHAVE JEROEN / HEDO ARCHITECTES - MORIN JEREMY / ATELIER G - GARCIA EMMANUEL / EPF NORMANDIE - ADELINE LODOVICI / ARTECH - ARCHITECTURE REGNIER LUCILLE ARCHITECTE / SELARL BEAUVAL / SARL ULYSSES / YUBERO ALGARRA / EURL JEAN MICHEL REYMOND / JOHN BELLIER MAINTENANCE / ATELIERS 6 24 / ATELIER DE L'ARCHITECTURE - JEAN- PAUL HEURTAUXPAUL HEURTAUX / ATELIER D'ARCHITECTURE ET D'URBANISME - SEIGNEUR / GROUPE QUARTZ SARL / SARL TIMING - GOUJON SANDRINE / BERNARD THOUIN BOSSUYT ARCHITECTES / ACAU ARCHITECTES / MATERIA NATURA - REYMOND JEAN-MICHEL / STAR CLIPPERS FRANCE / ATELIER DES VERRES ET ACIER / ATELIERS 6 24 / SARL NCL ARCHITECTES / AJC CONCEPTION / ATELIER D'ARCHITECTURE - EMMANUEL HEMON / ARCHITECTE D.P.L.G - JEROME BERTEAU / ATELIER 2H / CONSTRUCTION INDUSTRIELLE - PARC ACTIVITE LE MOULIN / SARL ARA ATELIER ROUENNAIS D'ARCHITECTURE / ATELIER DE LA CORDERIE - BERTRAND CAMILLE RAPP / ATELIER DE LA CORDERIE / TECTONIC - INGENIERIE - ARCHITECTURALE / SARL DUCHESNE / JOHN BELLIER MAINTENANCE / SARL -T - ARCHITECTES / SARL ULYSSES / SAS ATELIER LEMIERE / SAS TILALYS / SAS INGEPOLYS