What is sponsorship?
Patronage is a "material support given without direct counterpart on the part of the beneficiary, to a work or a person for the exercise of activities of general interest, extending to the fields of culture, solidarity and the environment".
There are three types of sponsorship
Financial sponsorship is a cash donation, which is characterized by a one-time or repeated payment of a sum of money.
In-kind sponsorship is the donation of goods or services.
Skills sponsorship is the provision of personnel free of charge, during their working hours. For companies, it responds to multiple challenges related to human resources management: recruitment, internal cohesion, employee satisfaction and motivation, among others. Skills sponsorship is at the heart of CSR issues for companies.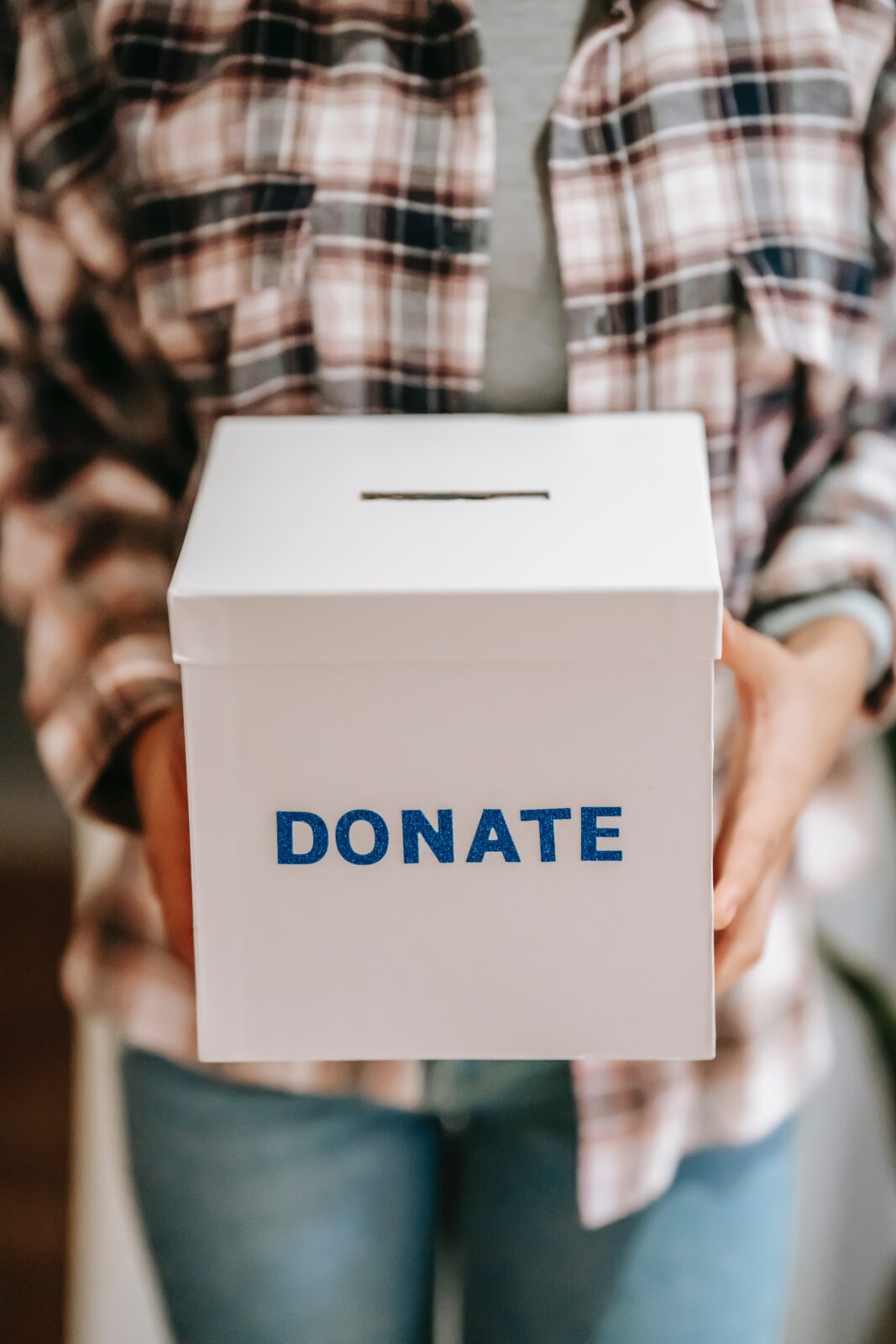 What are the benefits?
Patronage is a tax reduction measure: deduct from your taxes 60% of the amount of the donation, up to a limit of 0.5% of annual turnover.
Even if the sponsorship does not commit to any counterparts: get an exchange equivalent to 25% of the estimated donation. Our counterparts are defined according to each project and framed via an agreement.
Strengthening local awareness: Support projects in Normandy to gain notoriety.
A contribution to the local identity: by supporting the cultural fabric of Normandy, contribute to the attractiveness of our territory.
A definite contribution to the internal and external image of the company: reinforce your CSR policies.
In the spotlight
Improving the student environment
Architectural studies require an atypical training environment, and the school is constantly striving to improve its infrastructure and equipment.
New facilities can also be added to create a more conducive student living environment.
Last but not least, we have a number of student associations that are the heartbeat of our school and need our support.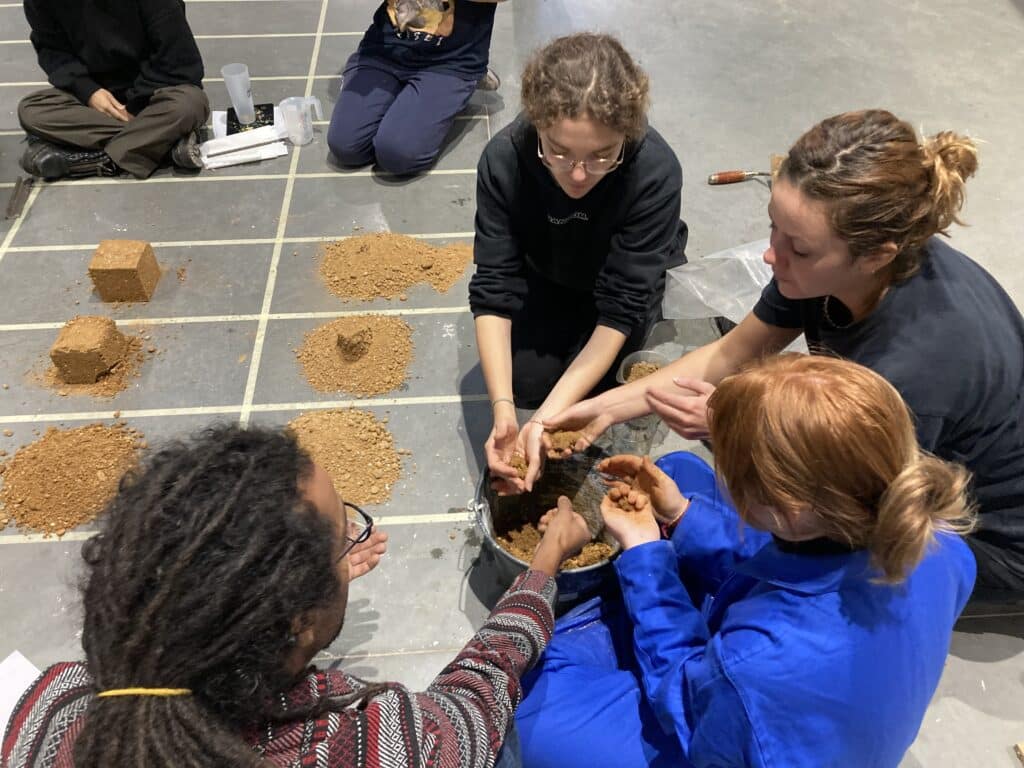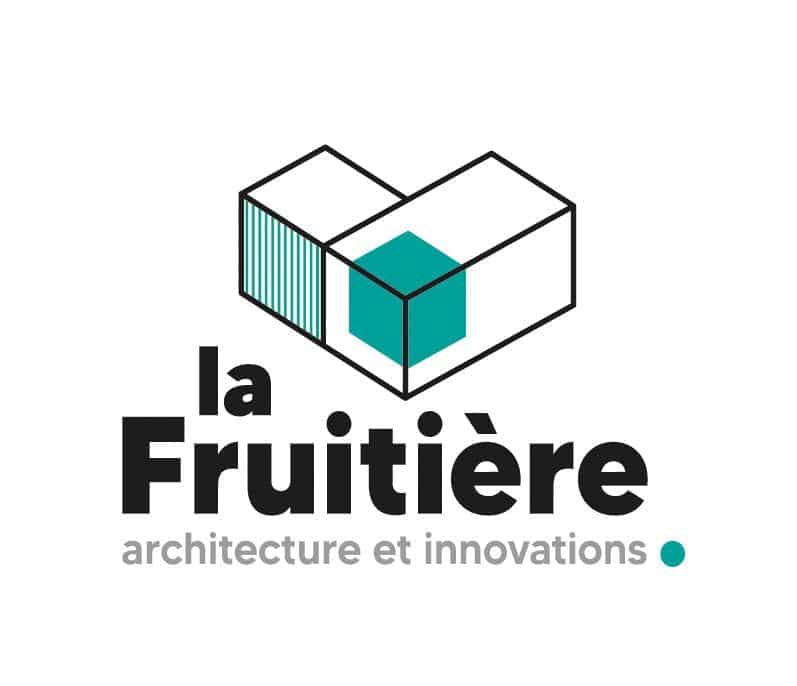 Entrepreneurship at school
Our pre-incubator for innovative companies is constantly on the lookout for trainers or mentors to help build future projects. You can participate in our training program by donating your skills.
You can also support entrepreneurship at ENSA Normandie by funding the development of services offered to our start-ups.
120 years old
In 2024, ENSA Normandie celebrates 120 years of existence and 40 years at the Lucien Fromage factory in Darnétal.
A year of festivities, but above all the publication of a book on the history of the school and an exhibition retracing the careers of graduates are being considered and require support.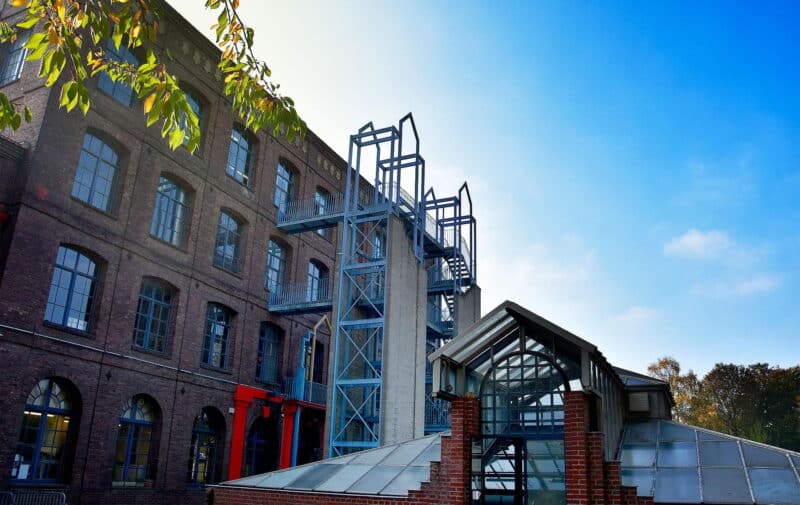 Support ENSA Normandie!
We are at your disposal to discuss each project and its implementation. Send a message to the Partnership Department via the link below with your contact information, to further discuss sponsorship at ENSA Normandie.