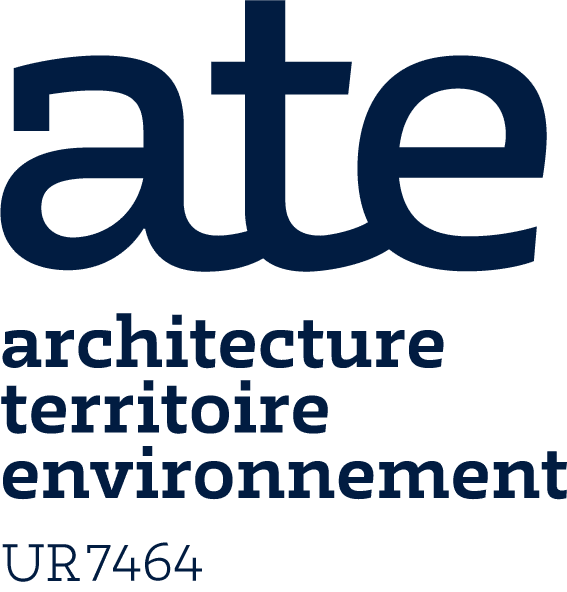 Presentation
The ATE research laboratory, within ENSA Normandie, is a research unit accredited by the Ministry of Higher Education, Research and Innovation and the Ministry of Culture.
The ATE laboratory presents itself as a multidisciplinary team that questions architecture, territory and the environment through complementary approaches.
The keywords that make up the title have in common that they refer both to scales of analysis and to objects of experimentation.
It belongs to the doctoral school ED 556 HSRT "Man, Societies, Risks, Territories", hosted by the University of Rouen Normandy.
History
Before the birth of its laboratory, ENSA Normandie conducted several collective scientific studies:
rural and social housing surveys2 in the 1980s
European Institute of Architecture and Planning (INEAA) in the 1990s
exhibition "Le pan de bois en Normandie. Architecture and identity3 " in the 2000s
BIMBY project "Build in my Backyard" financed by the French National Research Agency and carried out by ENSA Normandie and two other schools of architecture in 2009-2011
participation in the network "Rural areas, spatial project", "Observatory of the Norman metropolis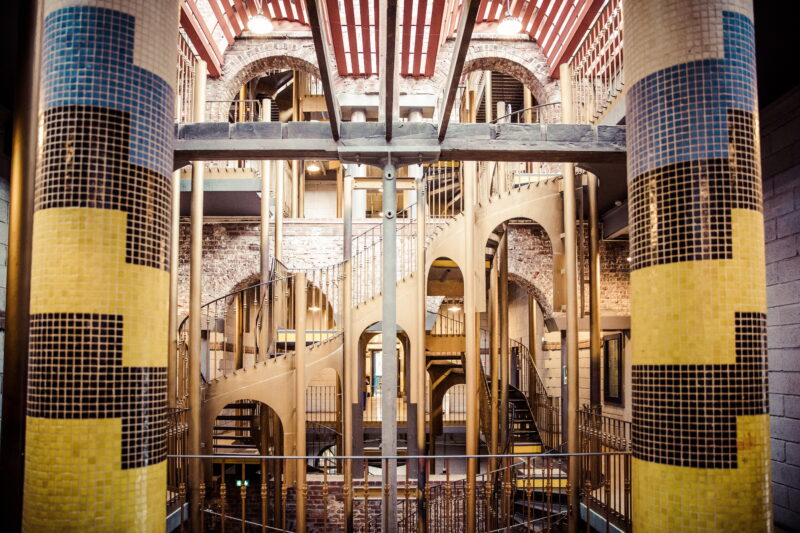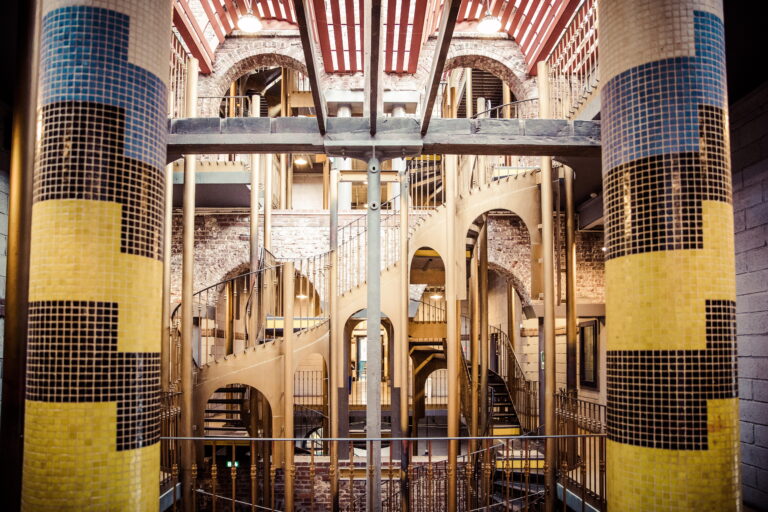 Brief chronology:
- from 2004, creation of a referral team
- 2009, study days
- 2009, recruitment of a research officer
- 2015, prefiguration of a scientific committee
- 2015, accreditation of ATE Normandie as a research group in training by the Bureau de la recherche architecturale, urbaine et paysagère (BRAUP) of the Ministry of Culture
- 2016,recognition of ATE Normandie as a host team by the Ministry of Higher Education and Research (EA 7464)
- July 2015, allocation of dedicated administrative staff to research
- 2017, reception of the new host team within the Doctoral School 556 "Man, Societies, Risks, Territory" (ED 556) of Normandie-Université
- January 2018, registration of the first PhD student
- 2019, the research unit "ATE Normandie" becomes "ATE
- 2019, implementation of the Radian PhD in research and creation
- 2020, the University of Rouen Normandy and all the doctoral schools of the ComUE recognise the 'Architecture' speciality within the 'Planning' discipline.