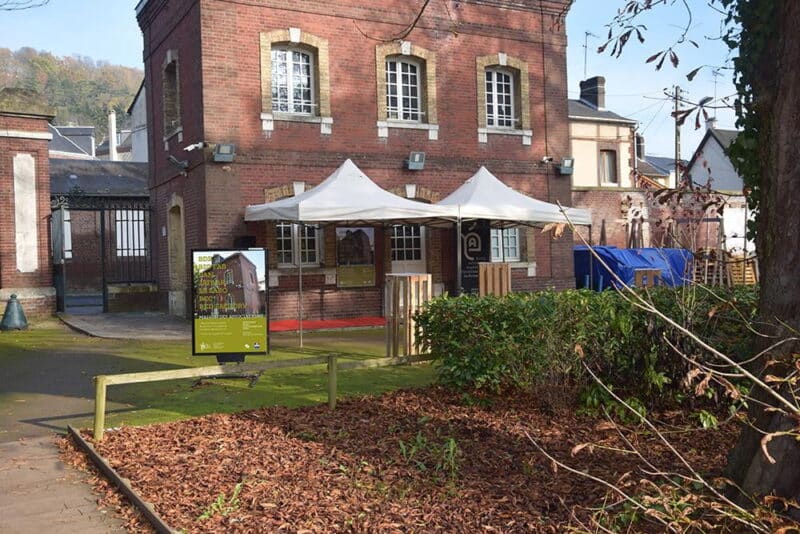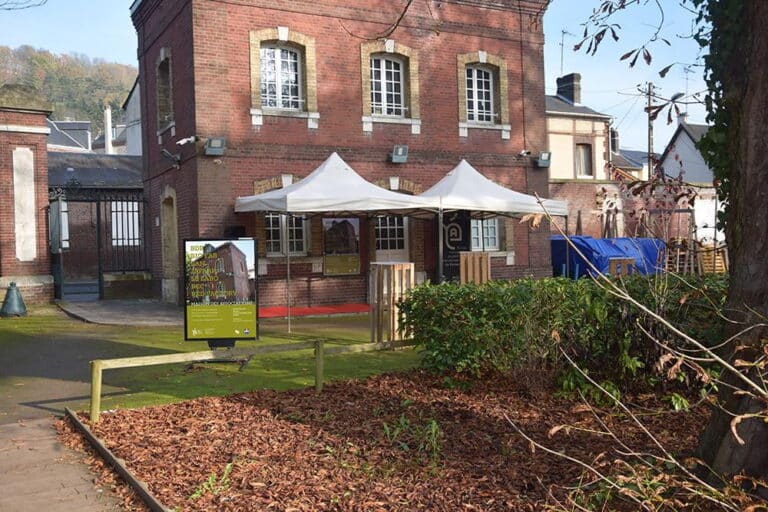 The house of associations
The student associations of ENSA Normandie are grouped together in a single place in the school grounds: the House of Associations.
The BDE
The BDE is a student association active in several areas. First of all, the cooperative which allows students to have access to very competitive prices for their equipment; then the organisation of events which offer students moments of meeting and sharing, within and outside the School (...). Cultural events are also organised by the BDE, which offers visits and meetings on subjects most closely related to their studies. Sports activities are also developed by the BDE to stay healthy, to confront other schools and to make ENSA Normandie known in France. This association is, finally, an attentive ear and open arms to all people coming to it.
Visual ©Valentin Lefèvre
The Red Factory
The Red Factory is a cultural and artistic association founded and managed by students of the Ecole Nationale Supérieure d'Architecture de Normandie.
The main project of the association is the organisation of Artmeetings. The principle is simple: to invite artists to come to ENSA Normandie in order to meet a public of students (but not only) and to encourage exchange with the artistic and cultural milieu.
Based on this idea, the aim is also to present a variety of art forms and practices. However, in order to break away from the classic codes of an exhibition and to make it lively, the presence, exchange and meeting of artists is a major desire.
Each year the association also organises more intimate events at the beginning and end of the year to meet up after the summer holidays and to integrate the newcomers or to celebrate the end of the season and say goodbye and good luck for the exams.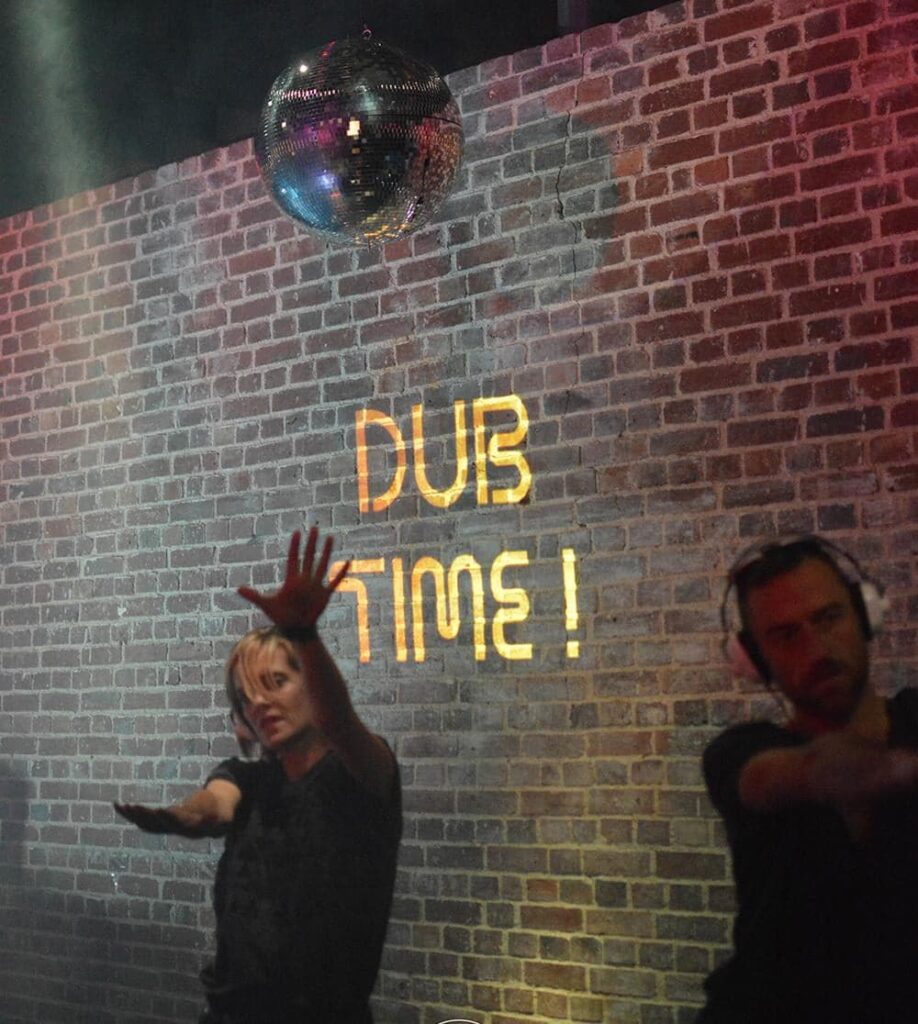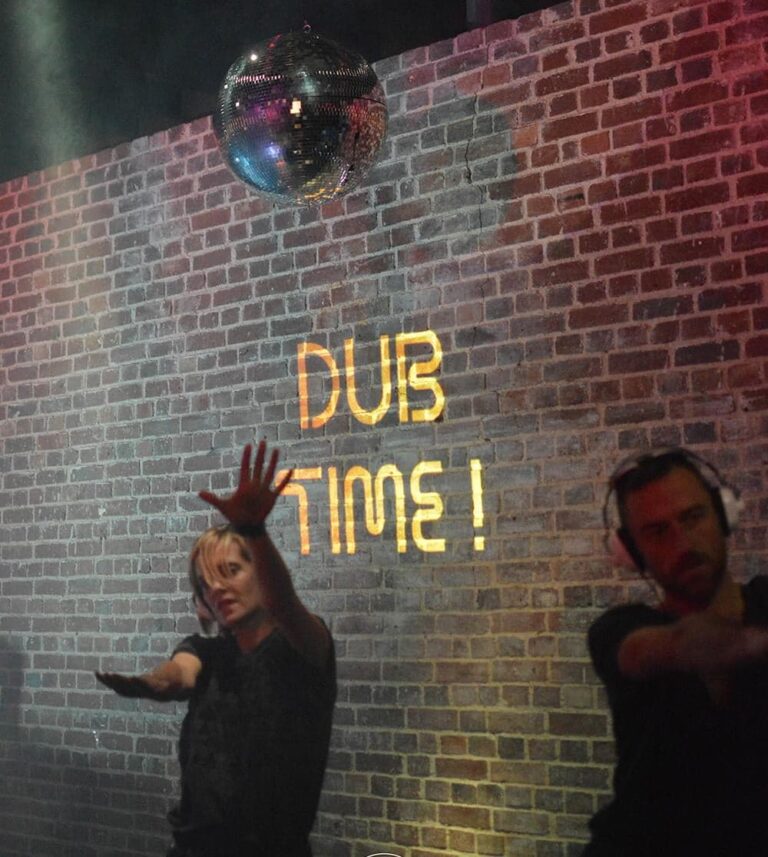 REC
R.E.C (Radio Étudiante Culturelle) was born from the initiative of a student in Master 1 of Architecture and a radio host, who both have the objective to create a free and independent radio, intended primarily for the students of ENSA Normandie.
Its actions aim to help its listeners discover the 7 main arts, including architecture, music, cinema, literature and theatre.
Via the web platform and YouTube podcasts, REC can be listened to at any time of the day!
Bio Fab
Fab is a student association that wishes to promote local and eco-responsible production within the school. It has therefore set up a system for distributing food baskets straight from the Hauts-Prés in Val-De-Reuil!
Every two weeks, the association is present at the Ecole Nationale Supérieure d'Architecture de Normandie for the distribution. There are two types of format, one for individuals and another for families or flats. Each time, it's a surprise!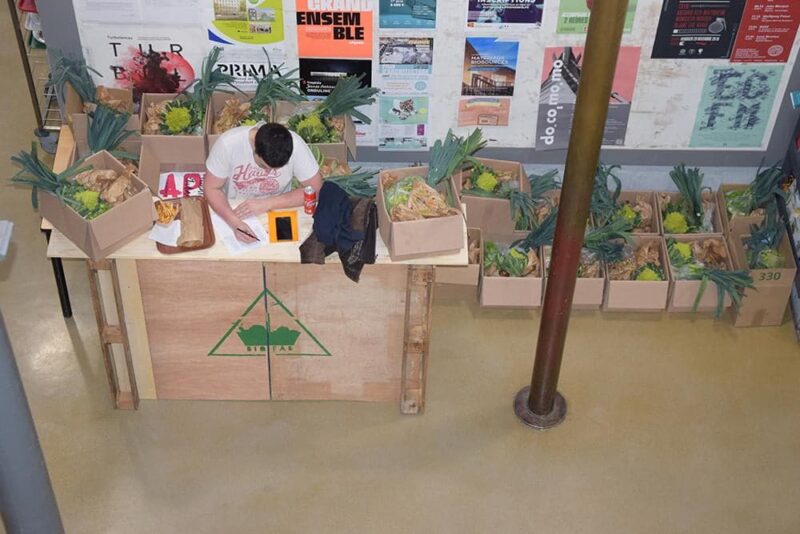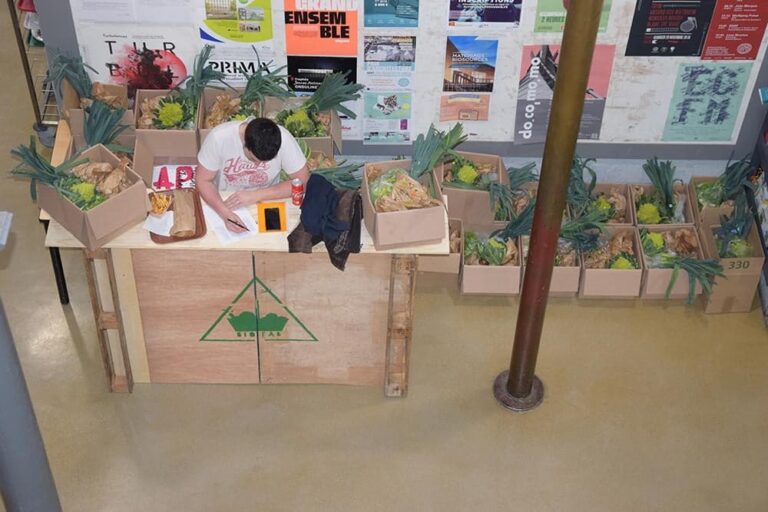 The LABO
LABO is the photography association of the École nationale supérieure d'architecte de Normandie. Founded and managed by students, LABO aims to :
LEARN the notions of framing, luminosity and contrast

INVITE to survey spaces, landscapes, environments

MAKE it possible to take photos of models, renderings, installations

DEVELOPING these photos yourself by learning a manual process

PROVIDE a framework for individual experimentation

EXHIBIT student or speaker work

MEETING with practitioners