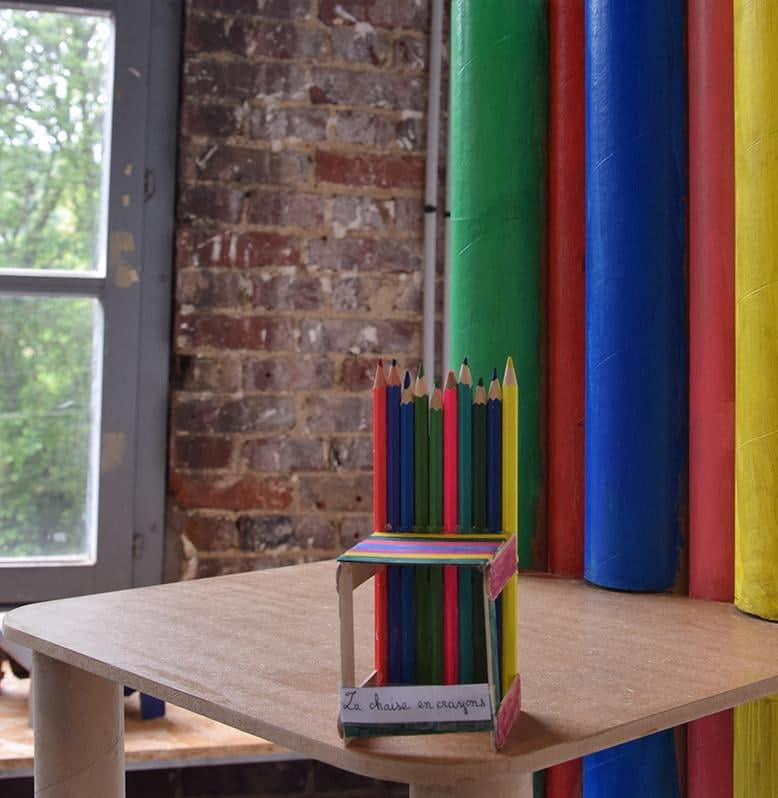 Educating the eye
Architecture is an art, a discipline and a profession. It is essential to educate people about everyday architecture, to work on local spaces so that each citizen is aware of the issues involved in appropriating their living environment and thus better understand the world around them.
This policy of " transmission of architecture " aims to meet the dual objective of territorial proximity and public diversity.
The student and teaching teams, public and private partners, broadcasting structures and professional organisations are the key players in its implementation.
Open Day
The "open day" is a major event at ENSA Normandie. Each year, for one day, more than 1000 people (students and families) are made aware of the architectural professions through presentations, exhibitions and meetings with students, teachers, administrative staff and external partners.

School groups
Throughout the year, ENSA Normandie welcomes school groups to visit the school, to learn about the architectural profession and the teaching of this discipline, while reinforcing links with local players.