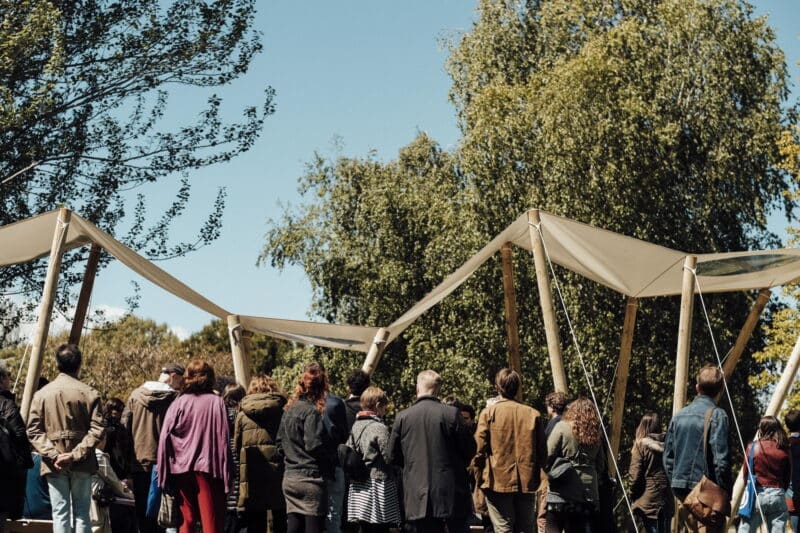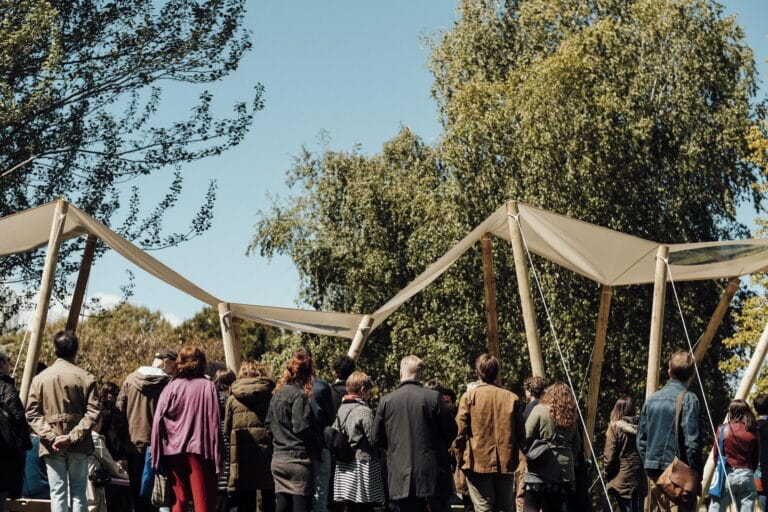 A development dynamic
Supported by a centre dedicated to the issue of partnerships, ENSA Normandie has a proactive and ambitious partnership policy that links research and training.
It is committed to developing numerous projects with the institutional players responsible for planning policies, the dissemination of architectural culture, entrepreneurship and the economic world. 
A higher education and research network
A founding member of the ComUE Normandie Université, ENSA Normandie is also a signatory of the Normandytech consortium of engineering and architecture schools in Normandy, and has been a founding member of the Conférence de l'Enseignement Supérieur de l'Agglomération de Rouen(CESAR) since its creation in 2008.
Institutions represented in the Board of Directors 
The Regional Council of the Order of Architects of Normandy
The Metropole Rouen Normandie
The Directorate of Cultural Affairs of Normandy
The Normandy academic region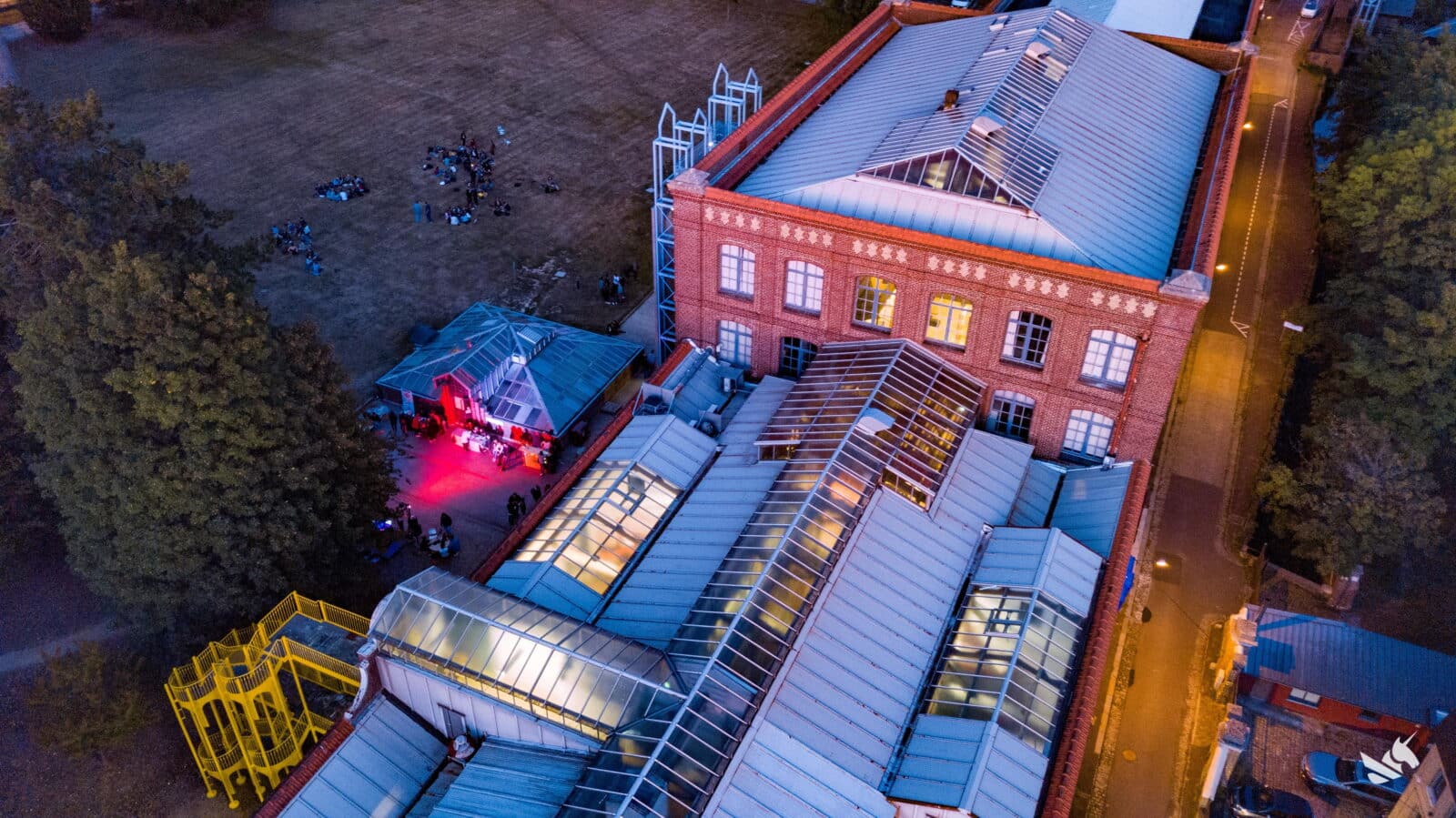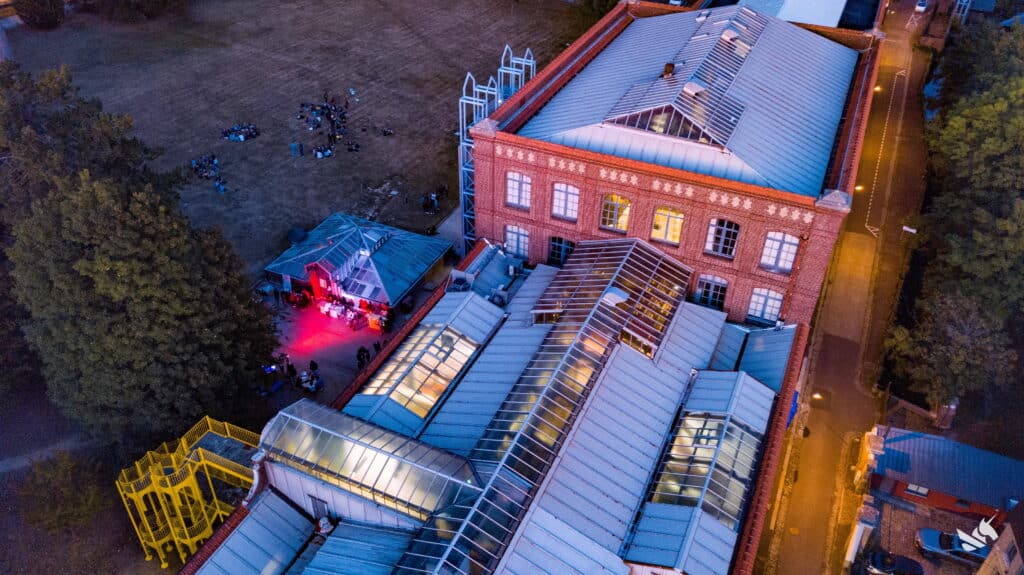 Some examples of partner institutions and companies:
Normandy Region
Secretary General for Regional Affairs of Normandy (SGAR)
Regional Directorate of Cultural Affairs of Normandy (DRAC)
Directorate of Cultural Affairs of Guadeloupe (DAC)
Seine Maritime Departmental Council
Metropole Rouen Normandie
City of Rouen
City of Cherbourg-en-Cotentin
Regional Council of the Order of Architects of Normandy (CROA)
CAUE Normands
Bessin and Cotentin Marshes Regional Nature Park
Boucles de la Seine Normande Regional Nature Park
ADEME
Caisse des Dépôts
CEREMA
FeeBat
PUCA
Action Logement
Établissement public foncier de Normandie