Presentation
The matériauthèque is a technical and pedagogical resource centre that provides assistance to teachers, students of ENSA Normandie and professionals.
Its main functions are: a material library (samples), a technical documentation centre, an exhibition centre, a knowledge centre and a network of relationships with manufacturers.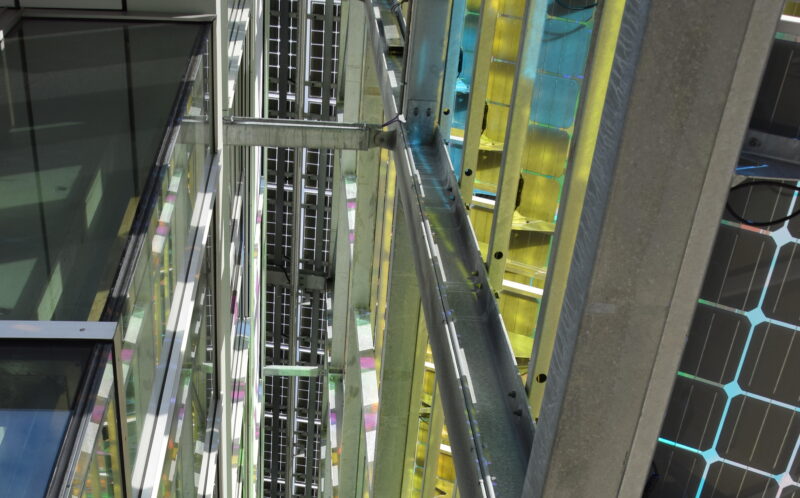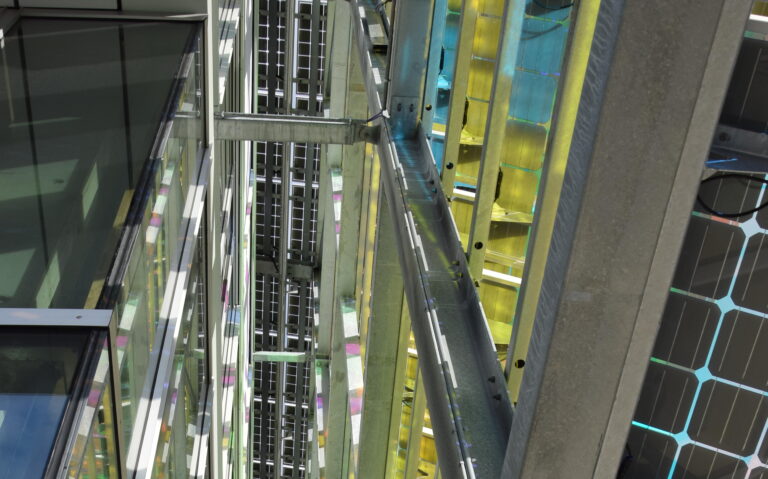 Databases and filing
The material library offers its users 2,300 samples, 1,200 books, 1,000 technical documents and 70 magazines.
It also has two databases:
The classification is done by type of material and by theme:
basic materials (steel, concrete, glass, wood, etc.) // structural work // finishing work // basic equipment // functional equipment // gardens // green spaces and roads, etc.
Borrowing terms
Consultation on site is free of charge. For loans, the Léocarte is obligatory. Loans are also possible under certain conditions for the public outside the institution.
You can borrow a total of 10 documents:
Technical documents for 14 days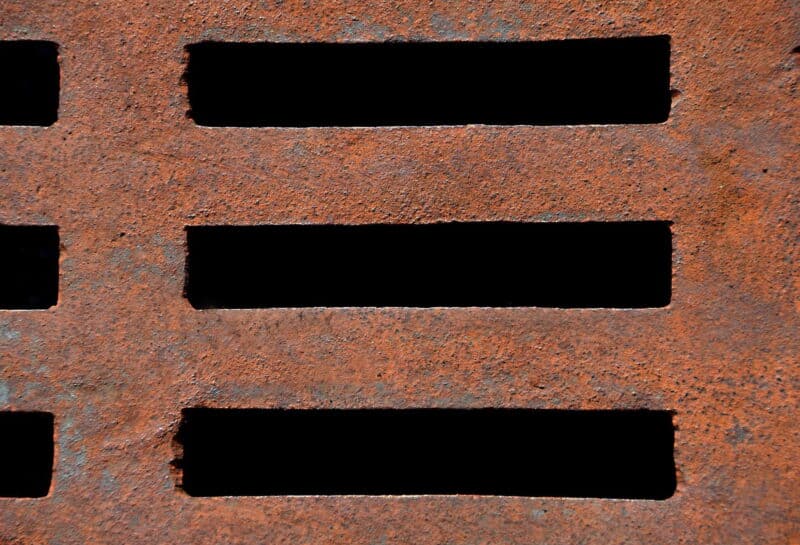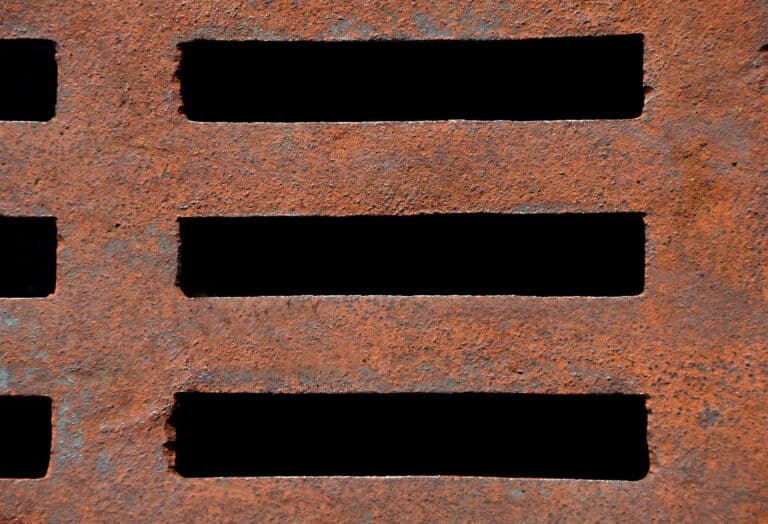 Practical information

Monday: 1pm - 5pm
Tuesday or Friday: 9am - 5pm
Location: 1st floor

Campus Materials Library
The Campus Material Library provides a list of all materials physically present in the material library.