Call for papers - Colloquium "Territories in transition. Housing, Aging and Living Spaces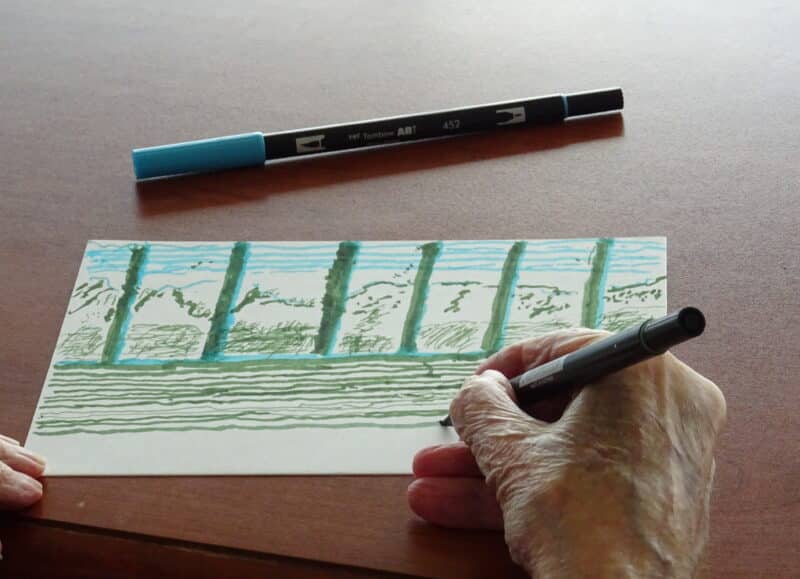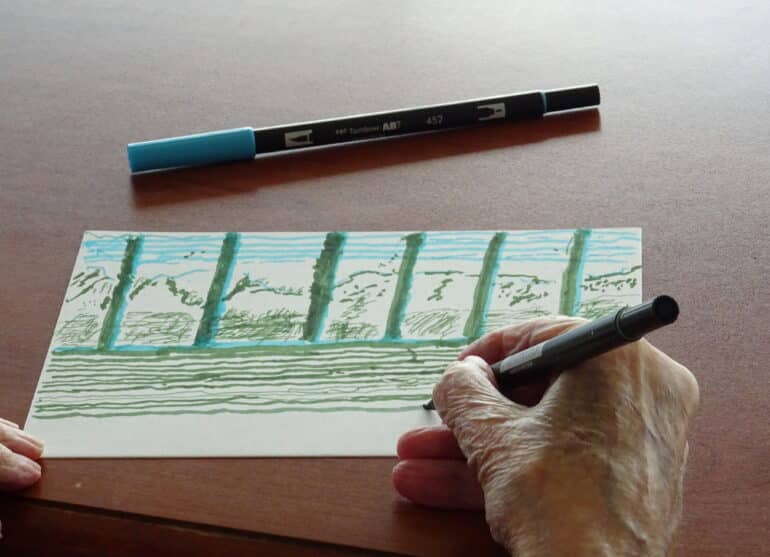 *PROLONGATION*
The ATE laboratory launches a call for papers for the conference
Territories in transition. Habitat, aging and living spaces
to be held at ENSA Normandie on September 14 and 15
2023
.
Once the demographic transition marked by the growth of the human population in Europe has been completed, the trend towards aging is accelerating. The colloquium wishes to focus on the evolution of architectural and urban forms and project practices in the face of contemporary demographic challenges.
The call for papers is open until

May 2, 2023

.
Papers can be submitted in English or French, for a classical format (text) or for a poster.
For further information, please contact us at the following address
colloque-ate-hvev[at]rouen[point]archi[point]fr
visual: Project "L'Habité" - Artistic residency of Géraldine Trubert at the Jean-Villard residence (EHPAD - Pollionnay, 69) as part of a Culture and Health 2019 program. Géraldine Trubert, 2019