Paul de Cathelineau
Keno Architects
Year 2021-2022
KENO was born from the meeting of three architects who share a common culture of travel. These crossed experiences feed an experimental approach whose will is to question the established codes. Through multiple contexts and situations, the agency advocates for a free and generous architecture, attentive to its users. KENO militates for a re-questioning of the traditional chain of the act of building, and seeks with the local actors, new logics of cooperation, more solidary, more inclusive and more territorialized.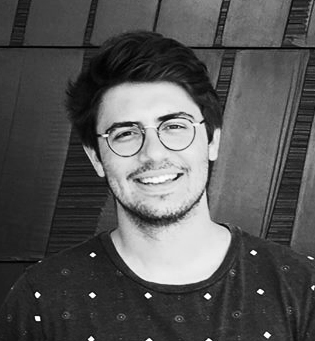 "Joining the Fruitière is an opportunity to meet young players in the construction industry who are in the process of evolving. It also means meeting established players who can guide us if we have any doubts and open doors for us if we have the confidence to do so. Finally, the Fruitière and its premises offer us a convivial space to meet in a working environment outside our homes.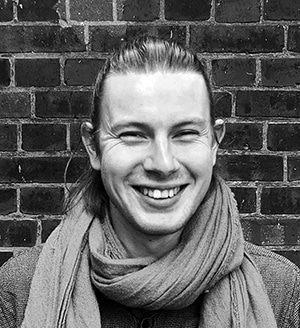 Alann Bougeard
LaVitrine
Year 2021-2022
LaVitrine is a web platform that intelligently connects architectural agencies with clients. To do this, Alann Bougeard focuses on the development of the private individual's universe by providing him with means such as the Book or the Moodboard. In addition, the aim is to educate him about the architectural possibilities. This approach allows a complete description of the projects so that the architects can choose directly on which projects they will work in addition to exempting the customers from the steps to find an architect. LaVitrine advocates passionate architecture that can only produce valued and satisfying deliverables.
"It is to realise this idea that my partner and I joined the dairy, which offers us the means to do so in the best possible conditions.