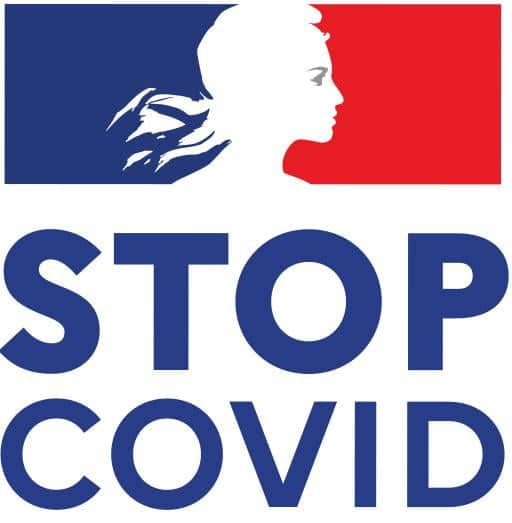 On this page of the website, you will find the updated measures of the École nationale supérieure d'architecture de Normandie.
To report any situation related to COVID 19: contactcovid@rouen.archi.fr
Published on 5 April 2022
Barrier gestures
Masks must be worn inside the School until further notice.

It is recommended to air each room for 10 minutes every hour and to continue hand disinfection.

Psychological support unit
The Ministry of Culture has set up a listening and psychological support unit, particularly for staff and students. It can be contacted on the following freephone number: 08 05 03 99 63.
Covid
If you have symptoms, you should not go to school. You should be tested and remain isolated until the test results are available.
It is mandatory to report to the generic address contactcovid@rouen.archi.fr.
All information
Find all the information on the government website by clicking HERE