François FLEURY - new director of ATE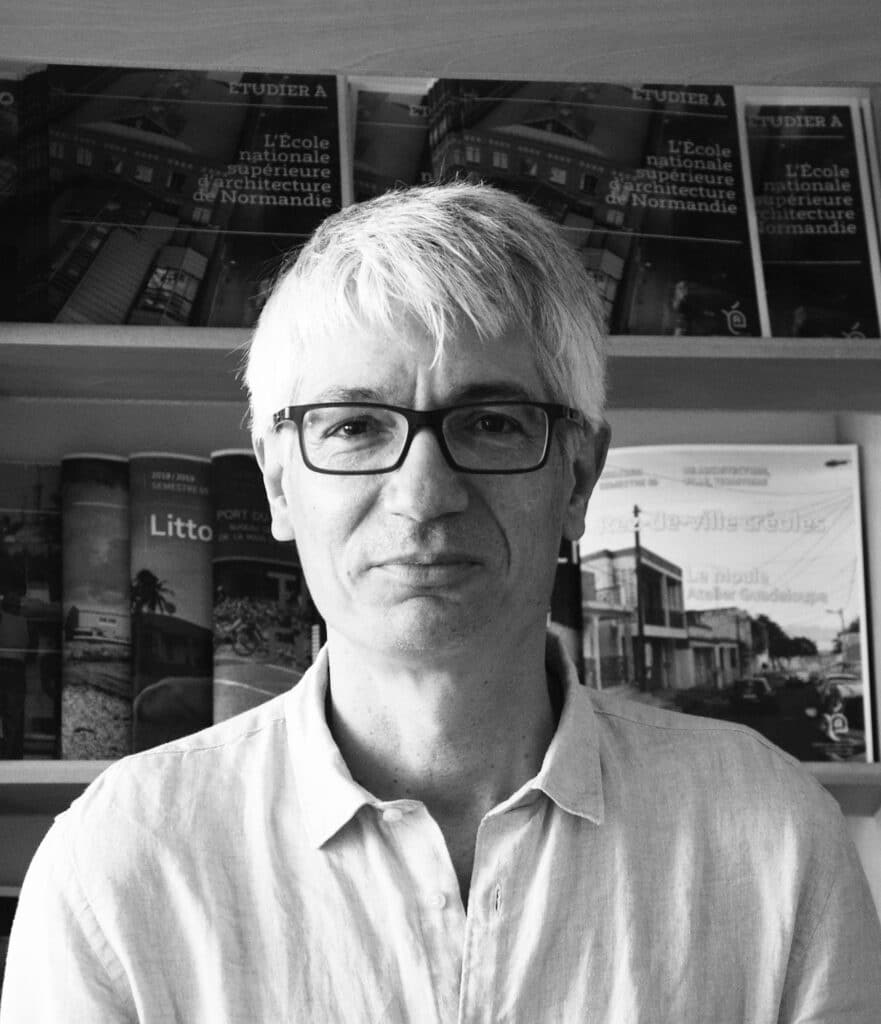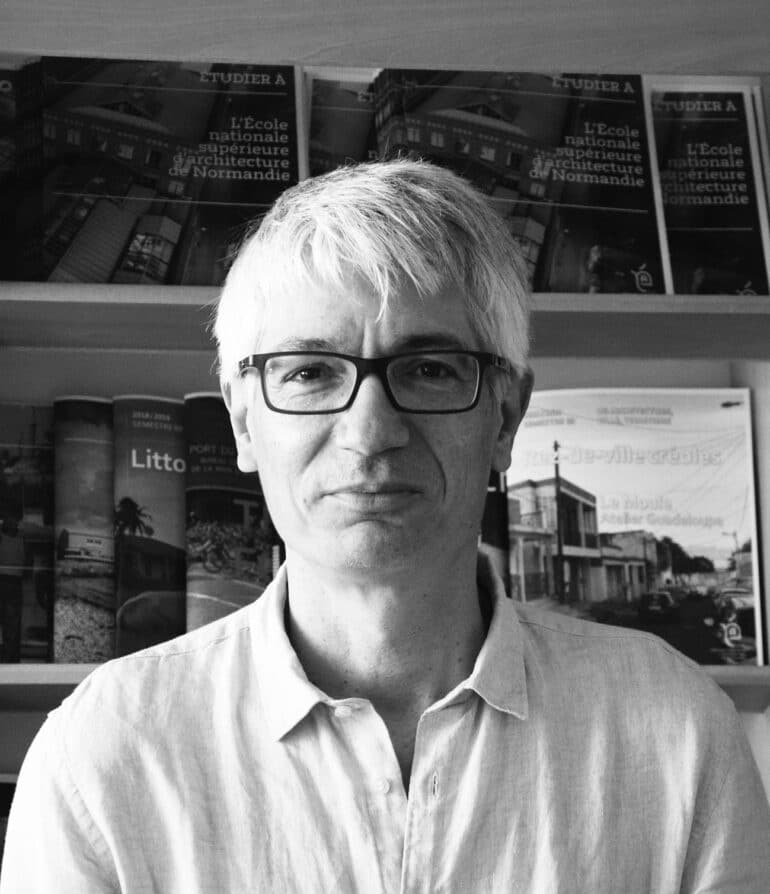 Since January 1, 2023, the ATE laboratory has changed management.
François FLEURY, HDR professor, was elected director of the laboratory for a two-year term at an extraordinary General Assembly of the laboratory in December 2022.
François FLEURY succeeds Caroline MANIAQUE who has been in charge of the laboratory for 3 mandates. These terms were particularly decisive for the structuring and development of the laboratory and of the scientific activity of ATE. Caroline MANIAQUE has in particular led the "Research Culture" and "Outside the walls" seminars, which have allowed the laboratory and the school to have convivial as well as scientific moments. Caroline MANIAQUE has also coordinated the HCERES 2016-2020 evaluation campaign of ATE for which the scientific dynamism of this young research unit has been underlined.
François FLEURY, by taking over the direction of ATE, wishes to continue the dynamics set up by Caroline MANIAQUE by helping to valorize the commitments and the work of the researchers and by working on the improvement of the conditions of research to represent the laboratory at various levels, from the school to the ministry, via the university or other regional, national or even international authorities.
Published on January 4, 2023