Dress me
Student creative contest - 1st prize 350€.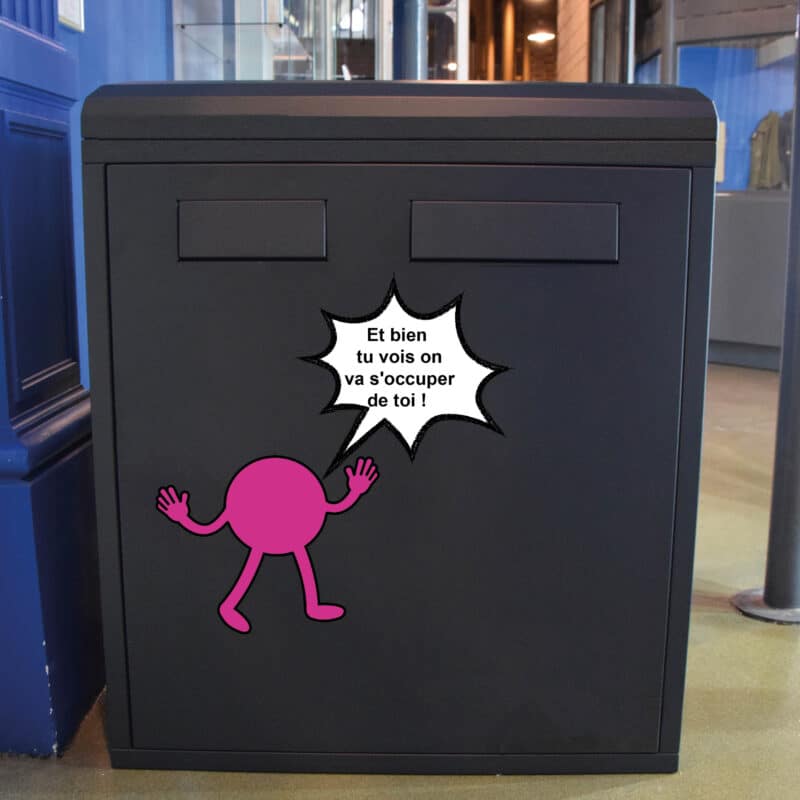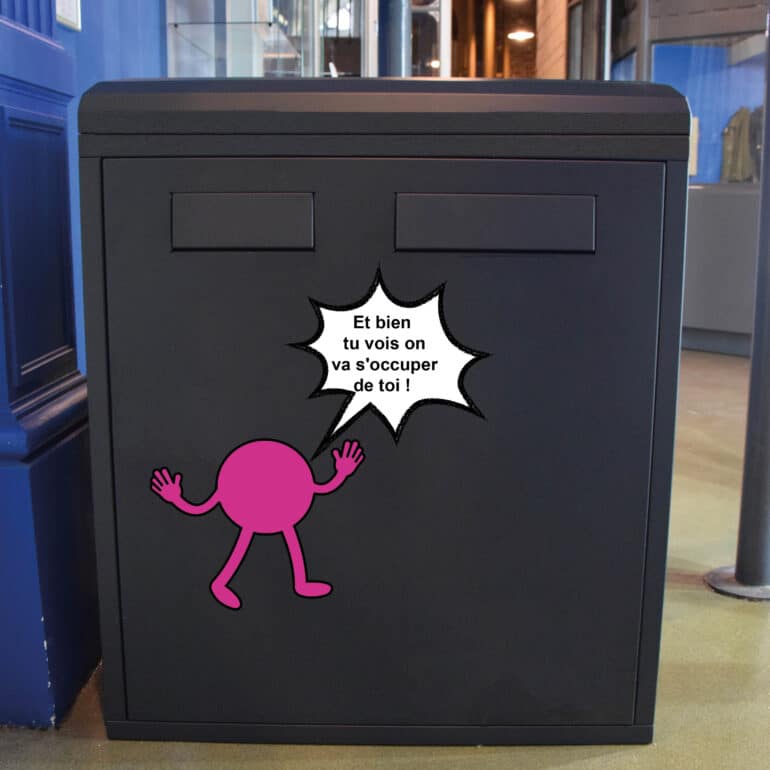 I am at your service! Are you in a hurry? The library is closed? I'm here to pick up your books! I can and I want to help you! But nobody sees me...
Give me the look that suits you, so that people will finally notice me! You have the creativity so style me: you will be rewarded! And yes! Our friendly documentalists even have prizes!
1st prize: 350€ - 2nd prize: 100€ - 3rd prize: 50€ - Other prizes for all participants
Access link to the terms of participation HERE
Link to submit your application HERE