Registration
Once your home institution has nominated you to ENSA Normandie, you will be put in touch with our incoming mobility manager: Pauline BONNARD.
She will then e-mail you your registration pack and other useful information.
Bachelor's and Master's course offerings
Discover the range of courses offered by ENSA Normandie by clicking on the link above. This offer may change until September.
ENSA Normandie strongly recommends that you have a B1 level of French to be able to follow courses in this language.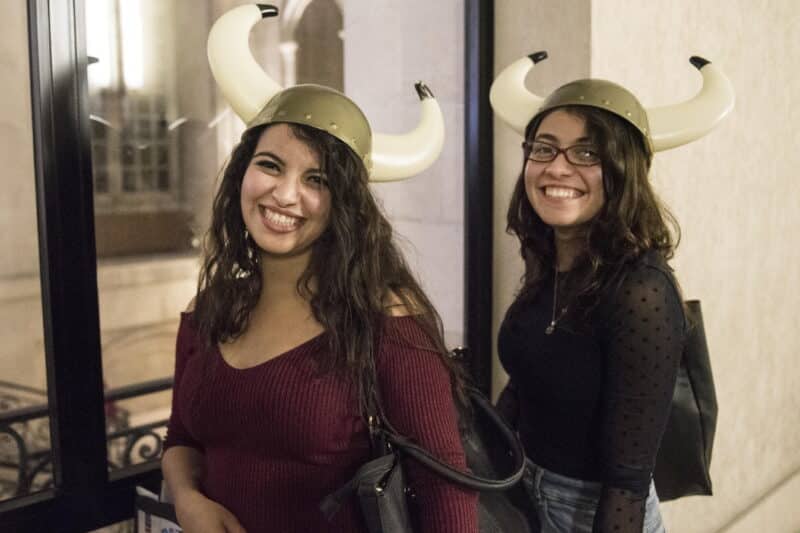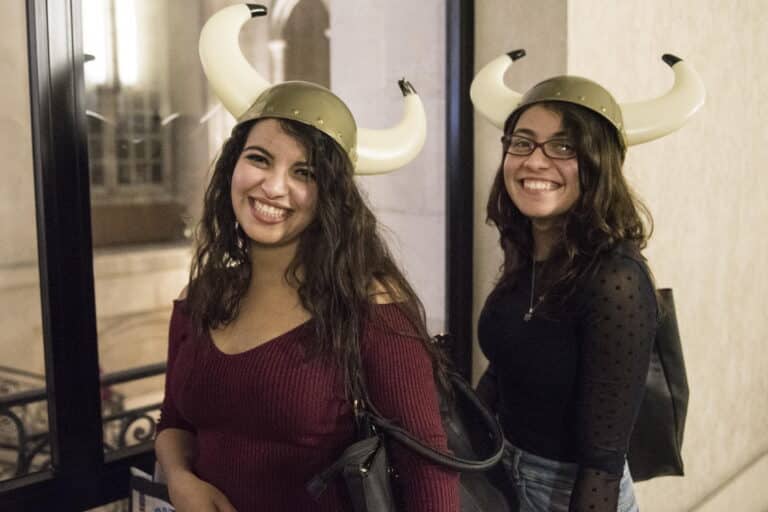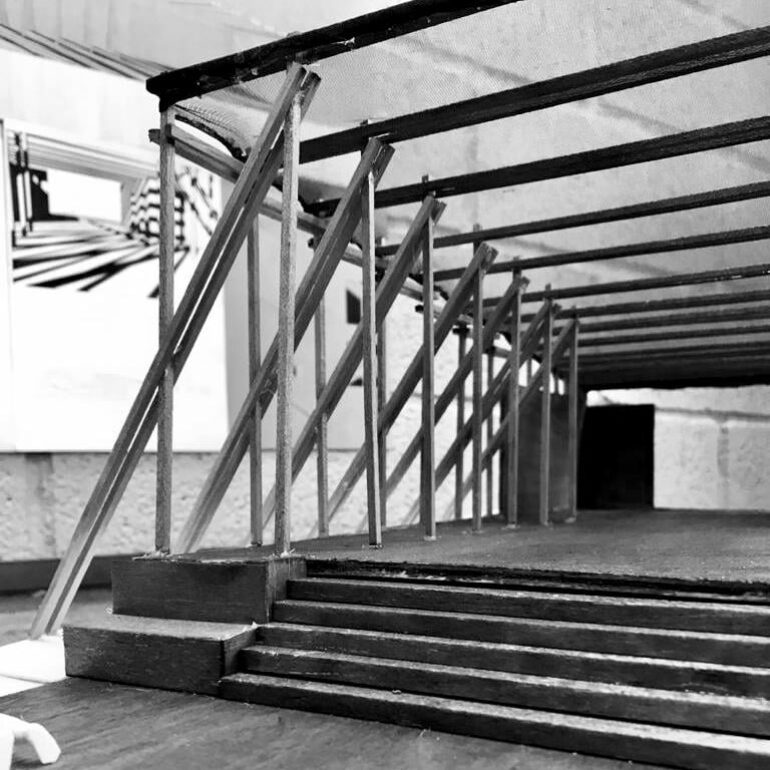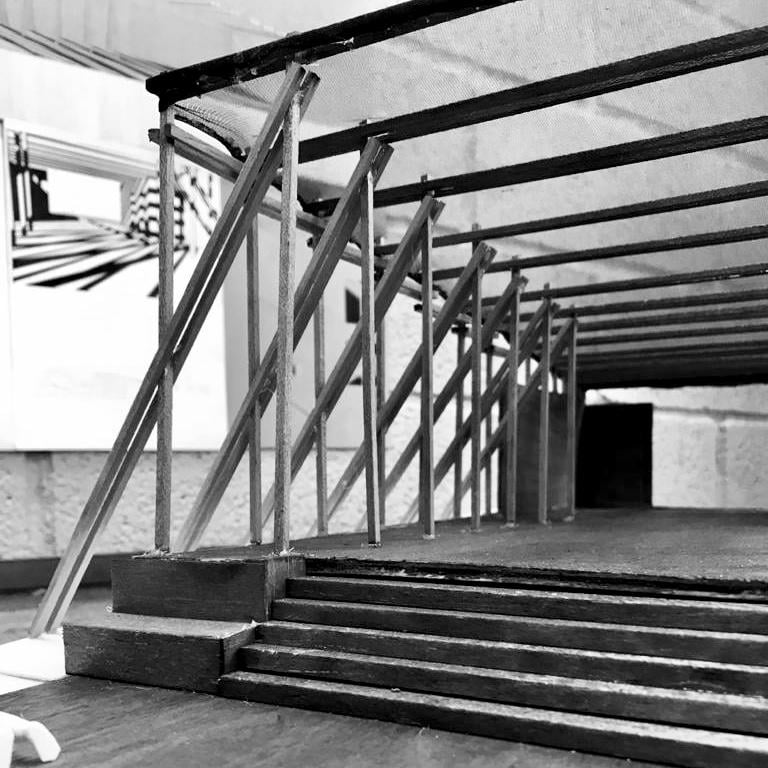 Learning Agreement
The learning agreement is the educational contract between you, the partner school and your institution.
Then contact your school to draw up your Learning Agreement and have it validated.
Rules of the Learning Agreement at ENSA Normandie
You can choose courses in both the 1st and 2nd cycle. You are not obliged to choose complete teaching units.
Due to the workload, you may only take one project and one seminar per semester.
Some courses are common to two semesters, such as Art in S01/S03 and S02/S04. Therefore, you will not be able to register in both S01 and S03 in this course.
No enrolment in semester 10 (Final year project) will be granted without the prior agreement of the ENSA Normandie teachers in charge of this course and the teachers of the school of origin.
You can carry out an internship under agreement with ENSA Normandie but no ECTS credits will be awarded
Two hours of French as a foreign language (FLE) classes per week are given throughout the academic year. Their validation grants 2 ECTS per semester.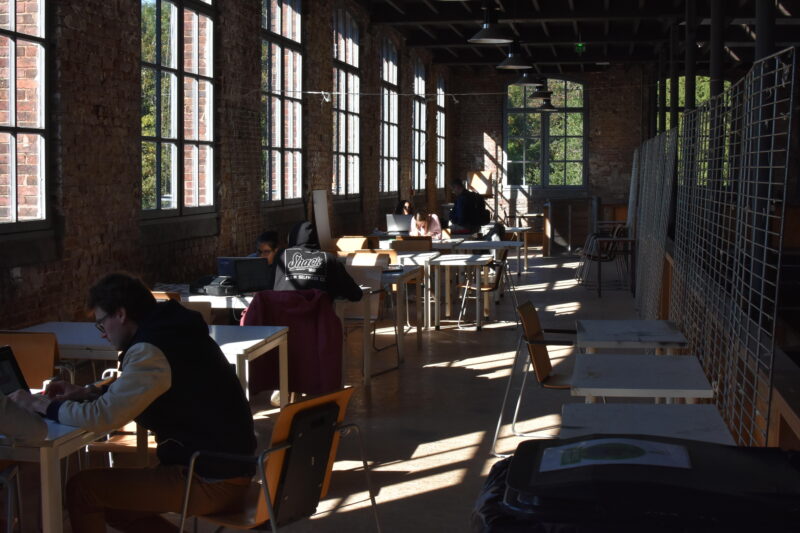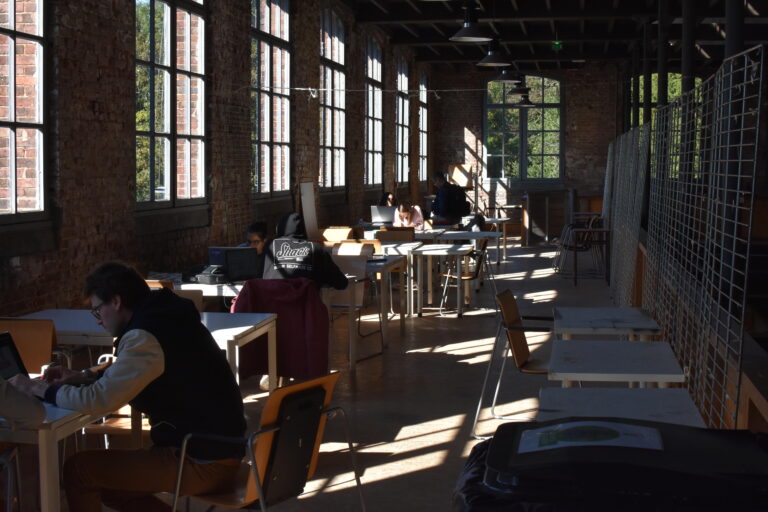 Educational calendar
The academic year is organised in 2 semesters:

>> First semester from September to February / odd-numbered semesters:
1st year (S01) / 2nd year ( S03) / 3rd year (S05) / 4th year (S07) / 5th year ( S09)
Second semester from end of February to June / even numbered semesters:
1st year (S02) / 2nd year (S04) / 3rd year (S06) / 4th year (S08) / 5th year (S10)
Exams are held in January and June, and make-up exams in February and July.
Validation
Compulsory attendance at all classes and examinations: Too many unjustified absences from classes may result in exclusion from the course and inability to sit examinations.
Internship: You may carry out an internship under agreement with ENSA Normandie, but no ECTS credits will be awarded.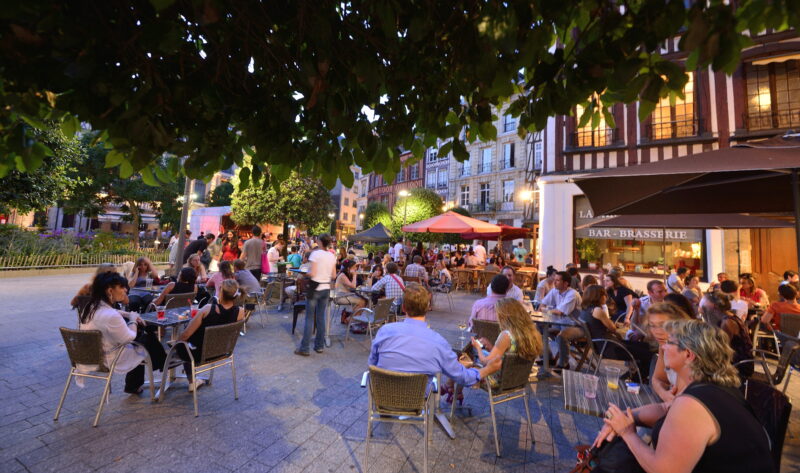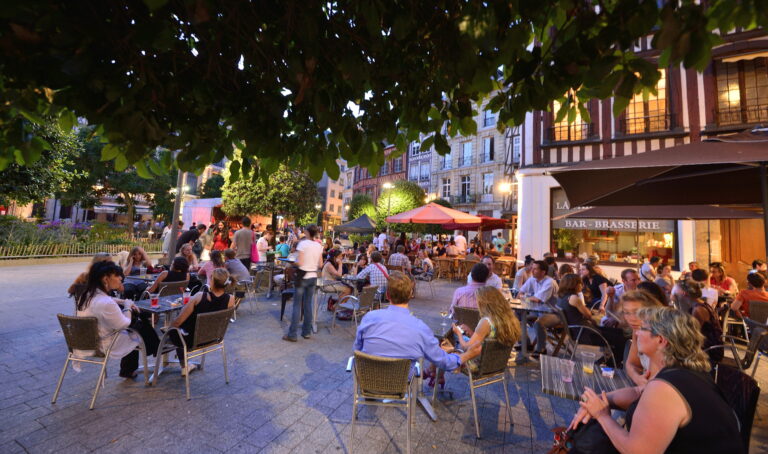 Prepare for your arrival with Mondopal!
ENSA Normandie and MondoPal join forces to improve student's living conditions on campus!
Health and liability insurance

European students: To benefit from free French social security, you must be in possession of the European Health Insurance Card that you apply for in your country of origin.
Non-European students: You must register with the French social security system by contacting the Caisse Primaire d'Assurance Maladie.
Civil liability insurance is compulsory. It must cover both academic and non-academic risks. It protects you against the financial consequences of physical and material damage that you may cause to a legal or physical person during your university activities and also during your internship.