Jean-Baptiste Marie elected chairman of the board of directors of the École nationale supérieure d'architecture de Normandie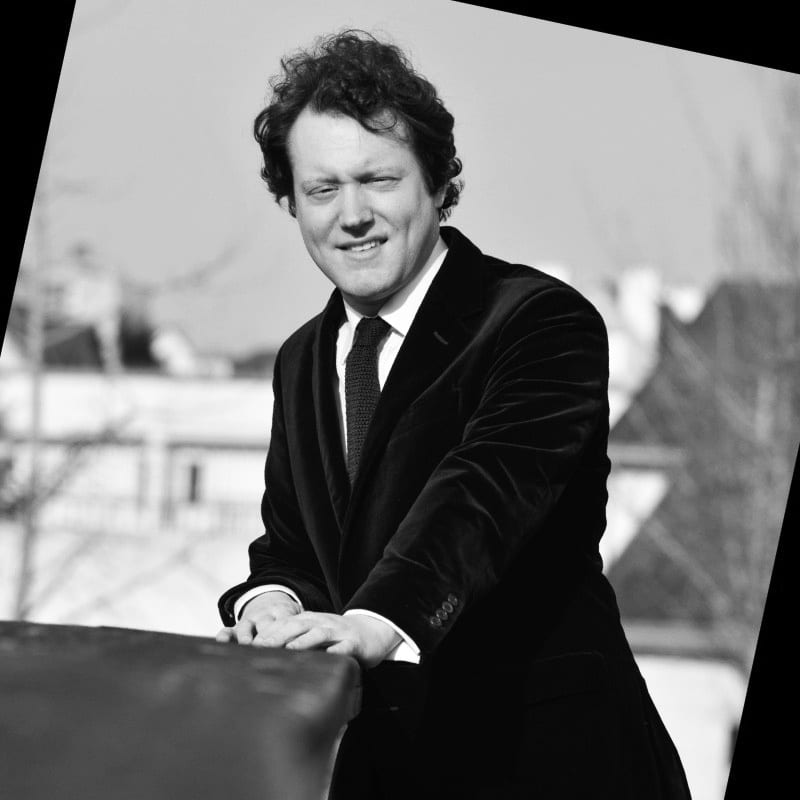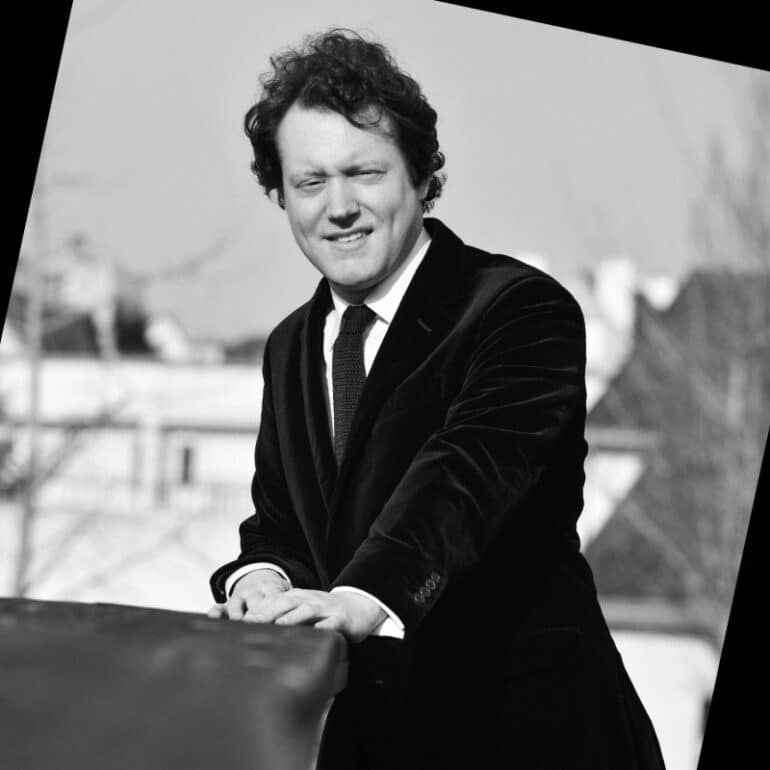 The Board of Directors of ENSA Normandie elected Jean-Baptiste Marie at its meeting on Friday, March 10 -

Jean-Baptiste Marie, architect and doctor
Jean-Baptiste Marie is the general director of the Europe des projets architecturaux et urbains. This research and experimentation organization (under the supervision of the Ministry of Ecological Transition and Territorial Cohesion and the Ministry of Culture) pilots the Platform for Observation of Urban Projects and Strategies (POPSU), the Coubertin research program on the Paris 2024 Olympic and Paralympic Games, as well as the Europan competition and the Engagés pour la qualité du logement de demain program. He is the author of a dozen books on architecture and cities in the twentieth century and has recently published Architectes et ingénieurs face au projet at Éditions du Moniteur.
Committed to the transmission of architecture, and invested in higher education and research in architecture
Jean-Baptiste Marie wishes to bring the School's thoughts on the teaching of architecture of tomorrow to the highest possible level, in response to the challenges of climate change and, more globally, to the crises we are experiencing.
Indeed, ENSA Normandie is already developing a great deal of knowledge in the construction of low-carbon buildings, bio- and geo-sourced materials, and reuse. It is also involved in rich teaching on self-construction, the use of renewable energies, and the transformation of existing buildings. These practices, reinforced by the development of digital tools, are also interwoven with ancestral know-how, at a time when "short circuits" were a matter of course, and which today constitute a heritage to be seized.
Published on March 15, 2023
Other external personalities
Jean-Noël Castorio, doctor in Roman history, lecturer in ancient history, 1st vice-president of the University of Le Havre Normandy
Christelle Oghia, architect-urban planner, founder and manager of VE2A
Charlotte Masset, engineer-urbanist, head of Garczynski Traploir, Yvetot.