Call for applications - "La Fruitière" Incubator, class of 2023-2024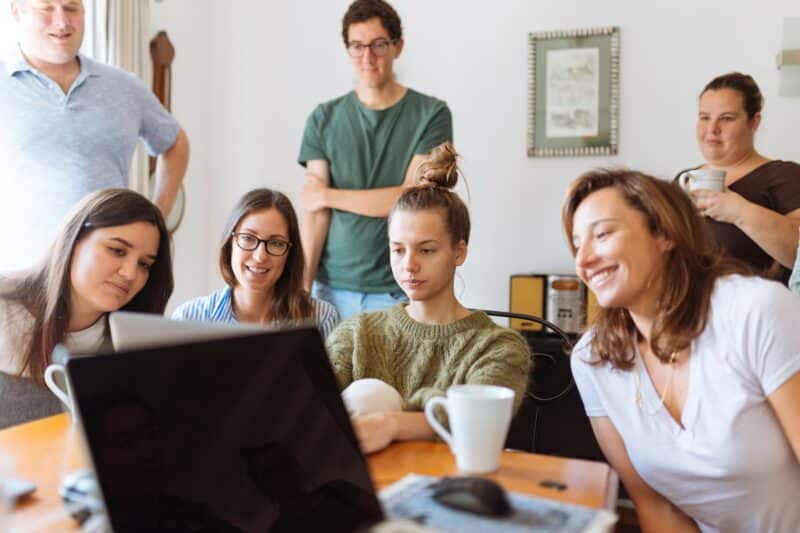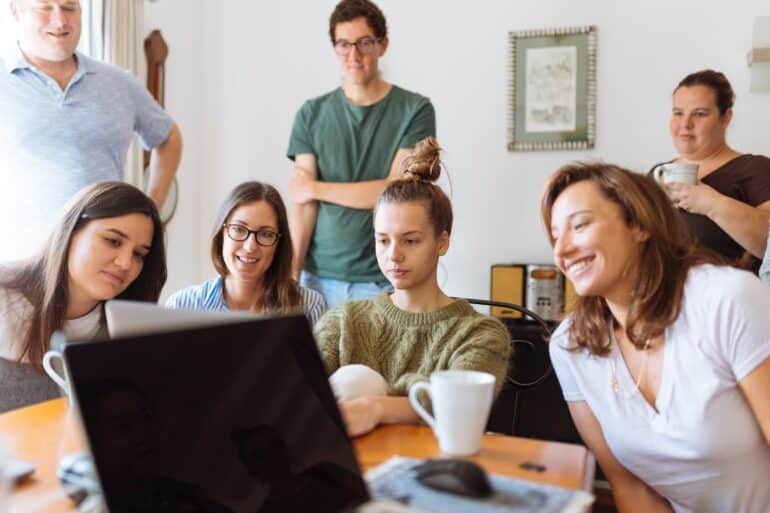 Do you want to be an entrepreneur? Do you want to break new ground in the fields of architecture, landscape, urban planning, the environment, interior architecture and design? Join La Fruitière! Applications are open to anyone with an innovative business idea in the field of architecture who would like support in building a solid foundation.
La Fruitière is a unique incubator that supports project leaders in developing their business in an efficient and sustainable way. The program takes projects from the idea stage through to the first "market" test or "POC" (Proof of Concept).
Selected projects will benefit from a collaborative workspace, specialized training, a network of professional partners and individual follow-up.
For more information on how to apply, click here.
Published September 1, 2023