École nationale supérieure d'architecture de Normandie
27, rue Lucien Fromage, 76160 Darnétal
Tel: 02 32 83 42 00
Access:
Bus
TEOR 3 (T3) : Stop École d'Architecture
Car
From Paris, A13 motorway // Exit 22 towards Boulogne // Exit Les Hauts de Rouen // At the roundabout: turn right towards Darnétal - route de Rouen // At the traffic lights: turn right into rue Lucien Fromage .
Train
ROUEN Rive droite station
Airport
Rouen-Seine Valley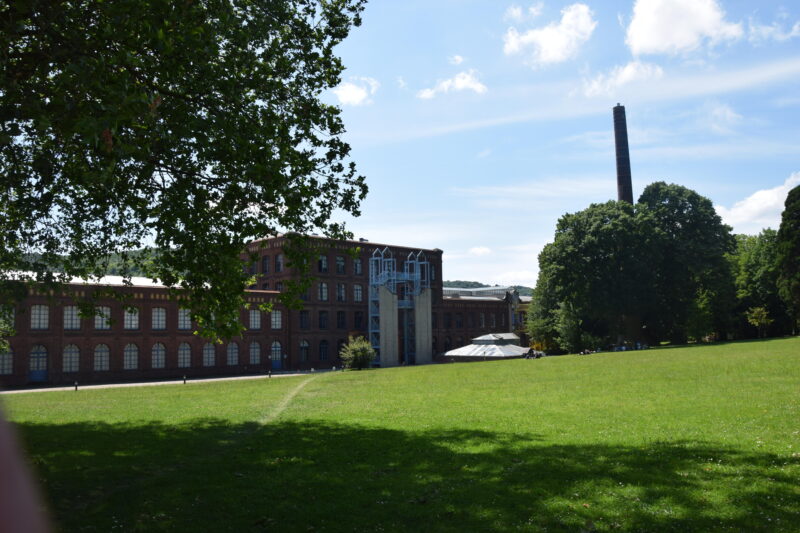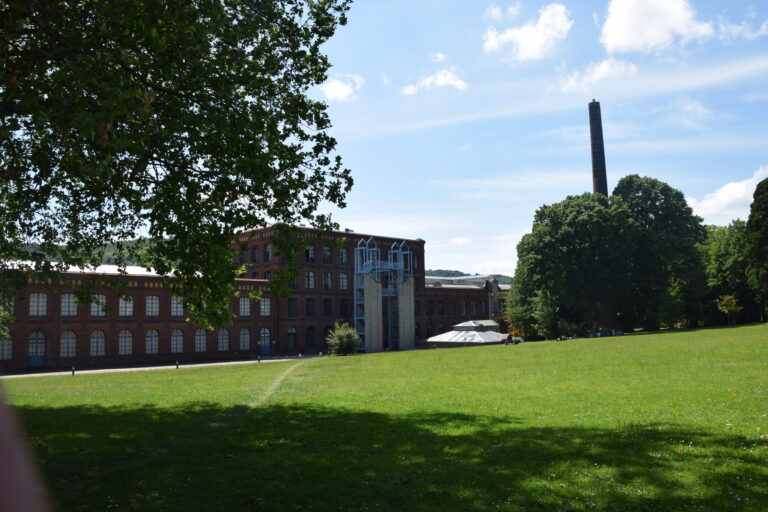 Access to the school is strictly forbidden to outsiders without an appointment.
Timetable
Monday to Friday from 8am to 8pm.