Reno'Acc Pro Meeting
From 9:00 am to 4:00 pm at ENSA Normandie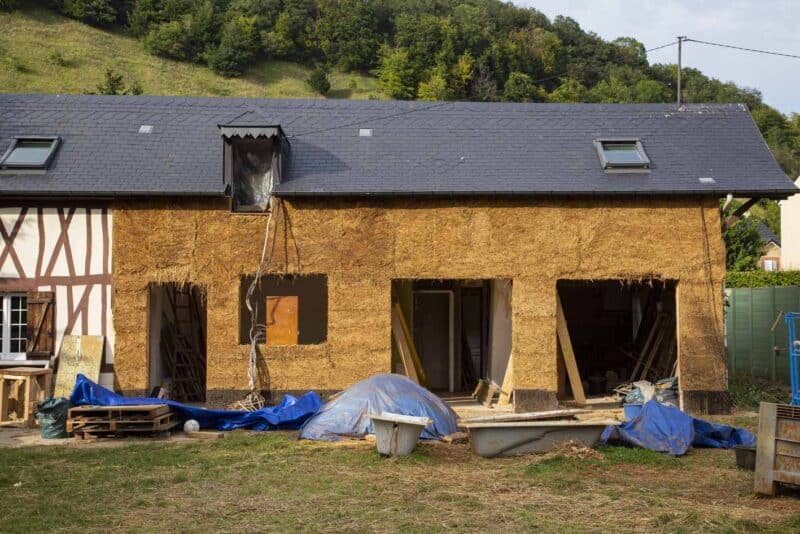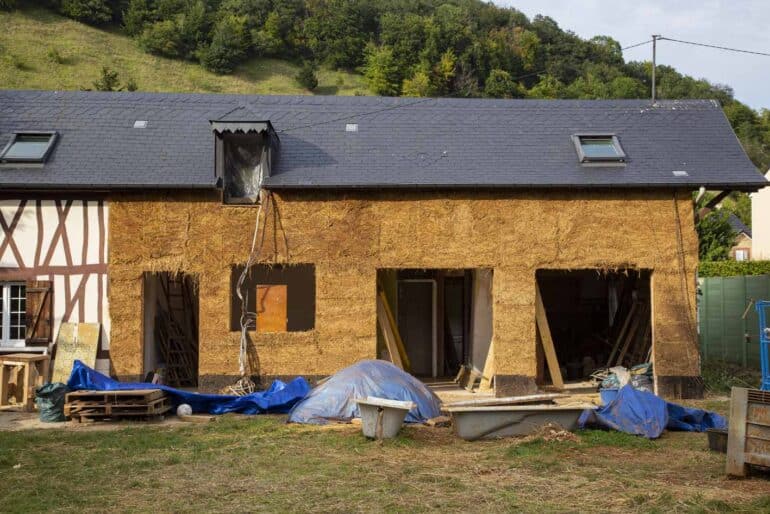 ARPE Normandie and Enerterre, co-leaders of Réno'Acc, invite you to this meeting open to all professional actors interested in Accompanied Self-Rehabilitation and participative building sites in the home: habitat advisors, companies and craftsmen, architects and project managers, local authorities, associations... For this meeting, the National Association of Compagnons Bâtisseurs will come to testify about the actions implemented with local authorities to develop accompanied self-rehabilitation in the territories.
Detailed program below
Visual© All rights reserved
Programme
9:00 - 9:30 : coffee reception
9:30 - 12:30 : visit of an energy renovation project in accompanied self-rehabilitation (in 2 groups)
12:30 - 14:00 : buffet at ENSA Normandie
14:00 - 16:00 : time for thematic exchanges, 3 workshops to choose from:
Accompanying the client towards the assisted self-rehabilitation project and mobilizing financial aid
The Réno'Acc tools: the agreements for supported self-rehabilitation work sites
How are local authorities involved in supported self-rehabilitation?
16:00 : shared drink
Depending on the availability of places and your request, a confirmation e-mail will be sent to you shortly.

More information
About the Réno'acc on theARPE Normandie website or by contacting reno.acc@arpenormandie.org