Transfers to the first year of the cycle of architectural studies worth the degree of licence are not accepted. Consequently, access to the second year of this cycle is subordinated to the obtaining of all the teaching units of the 1st year . Transfers by right are subject to the school's capacity. The answers to the transfer requests will be communicated before the end of July 2021.
Procedure
Your transfer request must be made in your Taiga space "Transfer tab". You must submit your request online before 16/04/2021:
ENSA Normandie's transfer form
a letter of motivation
CV
a work file
Any document that can support your application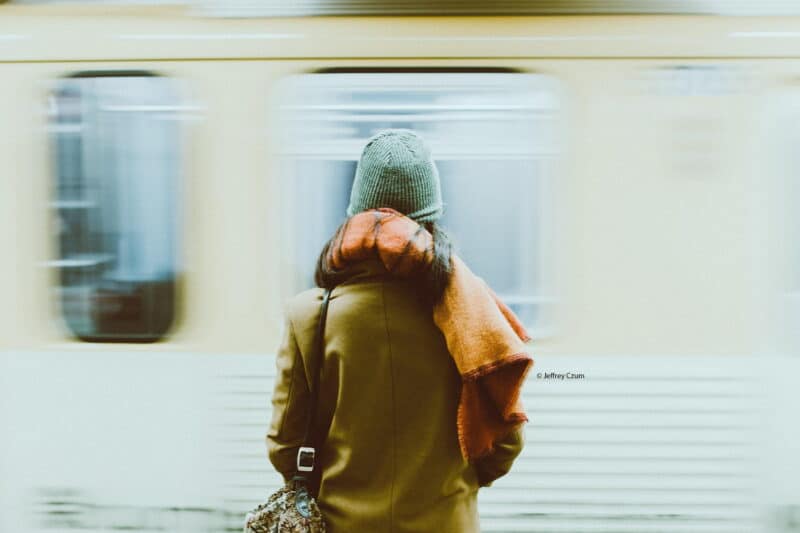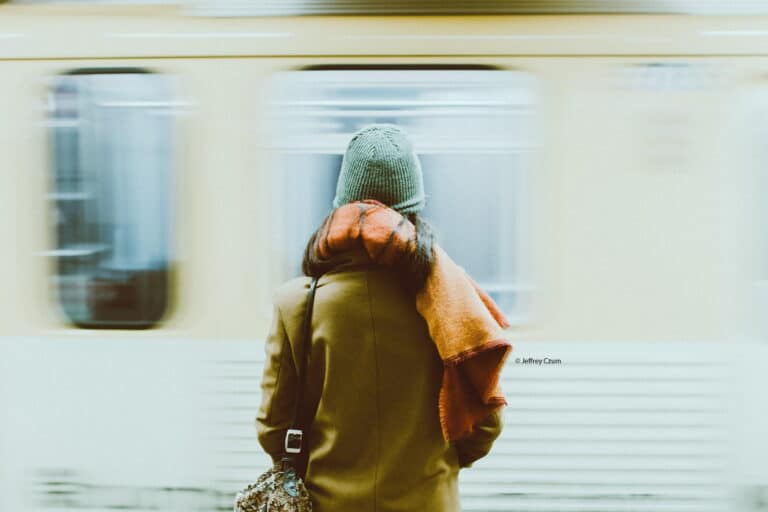 Administrative registration of admitted candidates
Candidates who have received a favourable notice of admission by transfer and who meet the required requirements will be invited to come to ENSA Normandie by appointment in order to proceed with their administrative registration.
Contact: Émilie VOISIN 02.32.83.42.31