Symposium - Architects in Exile. Stories of New Spatial Experiences
Politecnico di Milano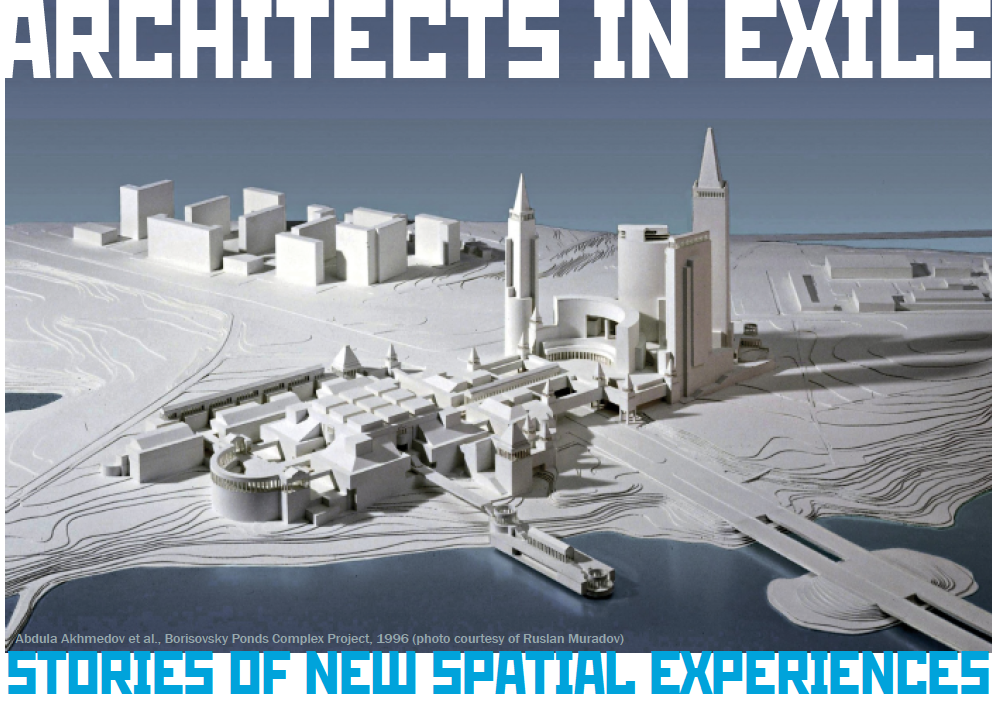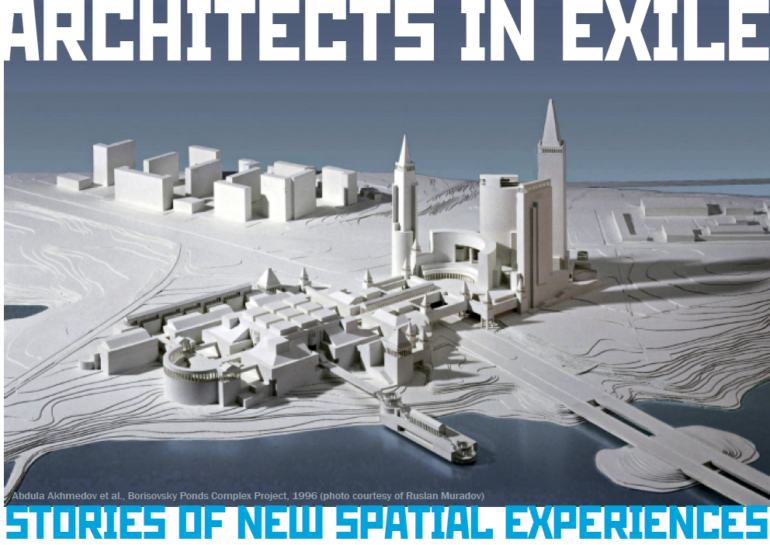 Milan (Italy) -

Caroline Maniaque will take part in the symposium " Architects in Exile. Stories of New Spatial Experiences " organized by the Politecnico di Milano on May 29 and 30, 2023.
Caroline Maniaque, invited as Keynote Speaker, will give an introductory lecture on " Research perspectives on architects in Exile and migration".
More information on the program HERE.
visual: program details from the " Architects in Exile. Stories of New Spatial Experiences " - Abdula Akhledic et al, Borisovsky Ponds Complex Project, 1996 (photo courtesy of Ruslan Muradov) © Politecnico di Milano, 2023