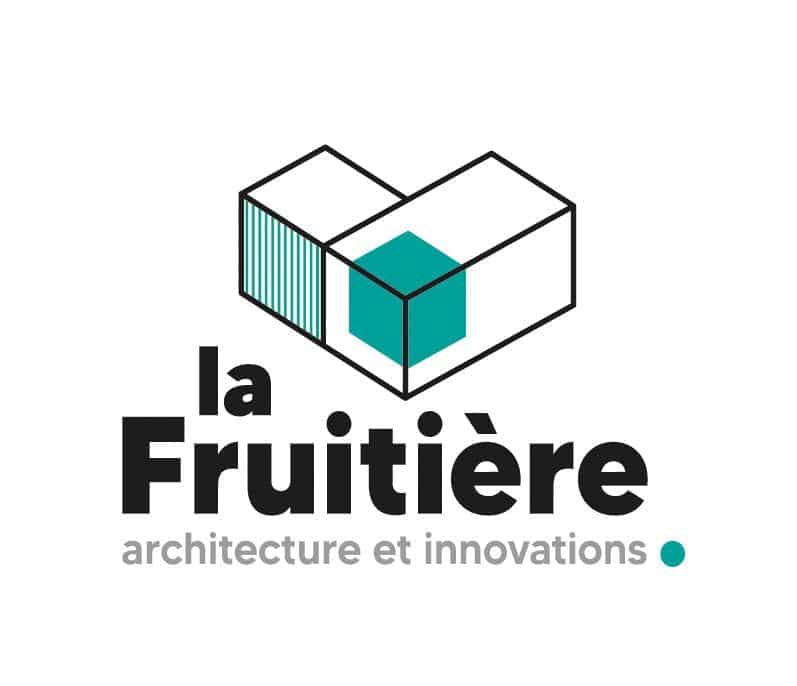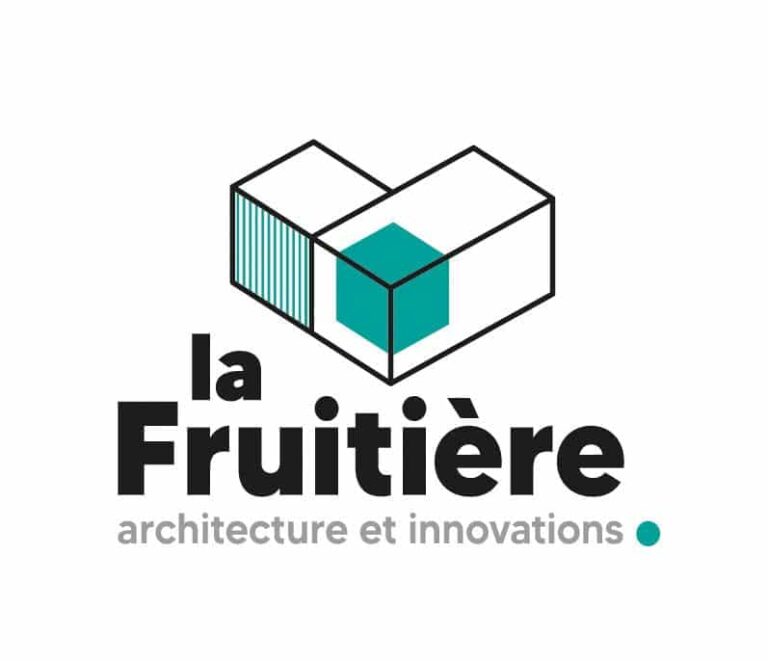 A business incubator
ENSA Normandie has a business support program whose primary objective is to encourage the emergence of innovative entrepreneurship in the field of architecture and urban planning in Normandy.
Aimed at all those who have a project in the field of architecture, landscape, urban planning, environment, interior architecture and design...
this program allows to go from the idea stage to the first action, to the first "market" test or "POC" (Proof of concept).
By joining this one-year program, you will have the necessary tools to test your idea and your capacity to undertake.
Help in building a network
La Fruitière is a vehicle for networking and contacts via ENSA Normandie. In addition, the incubator organizes 2 network events per year, 2 round tables and shares workshops, events and the network of its partners in the Normandy entrepreneurial ecosystem.
In addition, La Fruitière has a pool of mentors ready to accompany and share throughout the program with the selected entrepreneurs.
The network of former incubatees is also active on the Fruitière discussion space.
Personalised support and training
80 hours of training
1 personalized counseling session per month.
1 day of follow-up at mid-term and 1 end-of-year interview
The training courses - supervised by specially selected professionals and expert trainers - focus on administrative, financial and legal management, communication, development strategies corresponding to market expectations for a viable economic model. See the 2023-2024 Training Program.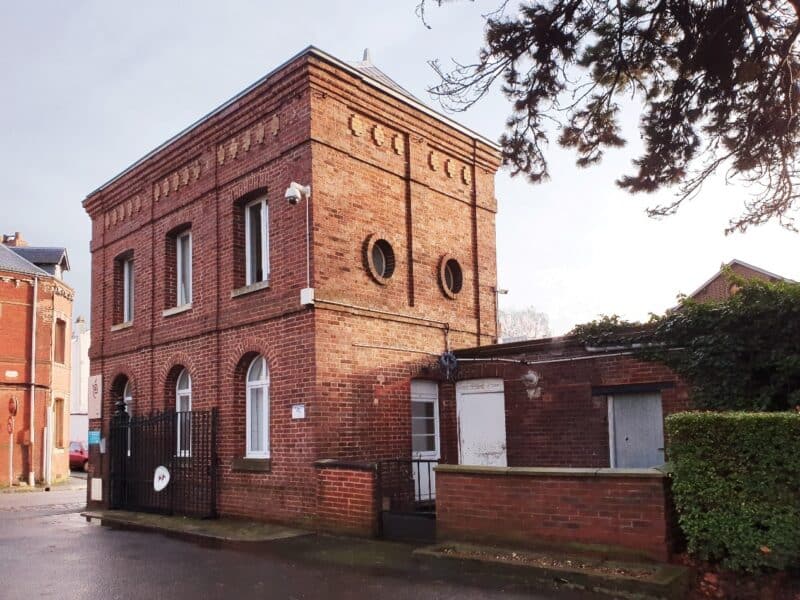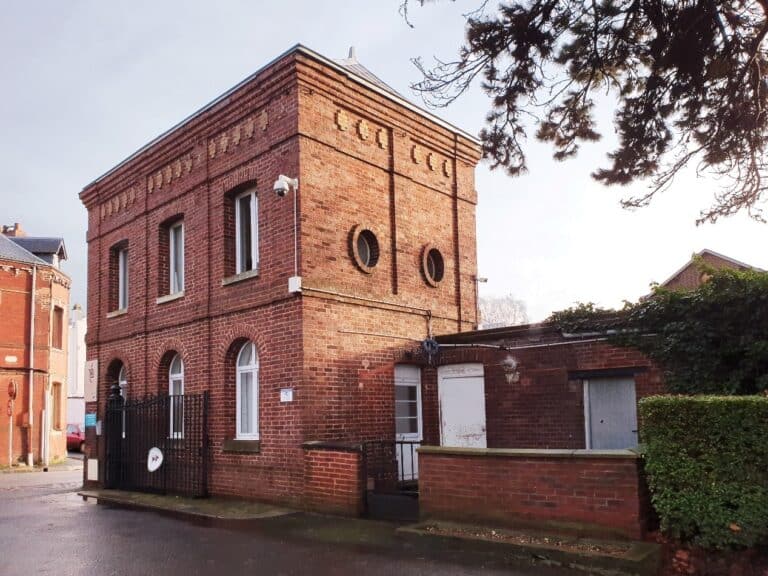 Shared spaces
Collaborative work space, with an area of 86 m² in a wooded area with access system and secure alarm.
Several office spaces with furniture and computer screens.
A training and meeting room with furniture, video projector and videoconference camera.
A kitchenette and sanitary PMR1
Perspective 3D / Tanguy Brohart     
A range of services
You will benefit from the School's infrastructure and services:
Internet access included
General services (reprography, carpentry, documentation centre, etc.)
Access to public transport and parking
Discover...
Podcast produced by the REC association on the occasion of the inauguration of La Fruitière on March 6, 2023. Interview with Marion Dalmet Picard, Denitsa Hristova, Alann Bougeard and Johann Petit.