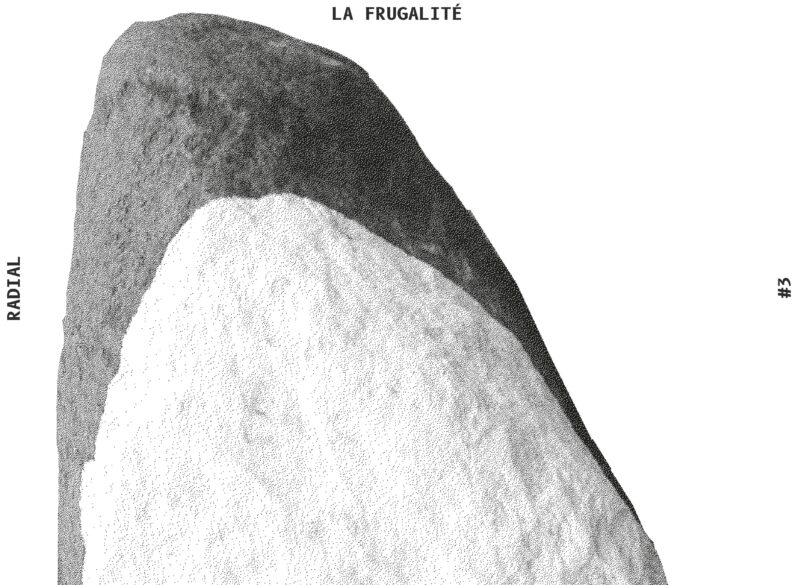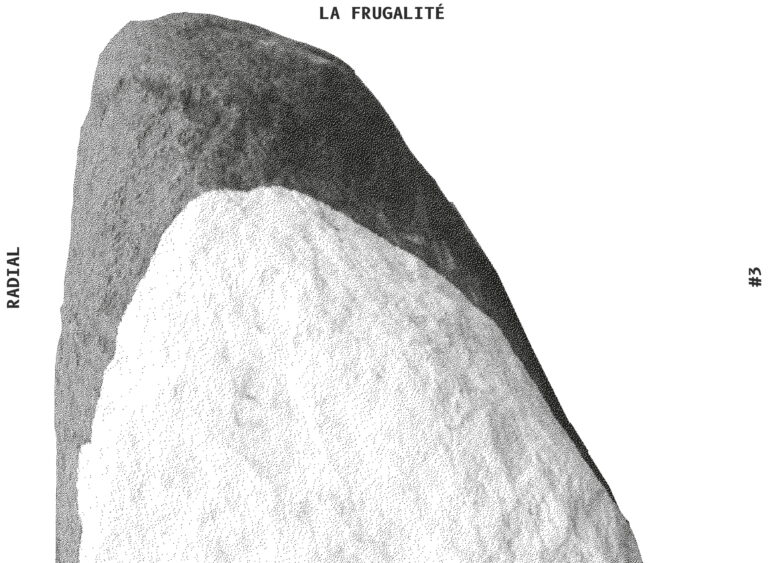 The RADIAL journal, linked to the RADIAN doctorate in research and creation, has just published its third issue on the theme of 'frugality'.
Among the articles by academics, artists and architects, this issue includes three texts directly related to architecture: Julie Beauté, Habiter en lichens: perspectives symbiotiques sur la frugalité en architecture; Dominique Gauzin Muller, Du régionalisme critique à la frugalité créative - le retour des matériaux de l'architecture vernaculaire and Alexandre Melay, De l'esthétique du Wabi au minimalisme architectural contemporain. In his Varia section, Arnaud François, architect and lecturer at ENSA Normandie, questions, from an epistemological point of view, different ways of articulating scientific research with artistic and architectural creation.
For all requests for paper copies, please contactEsadhar.