Ecosystems, climates and bio-/geo-resources as vectors of architectural and constructional transformations and innovations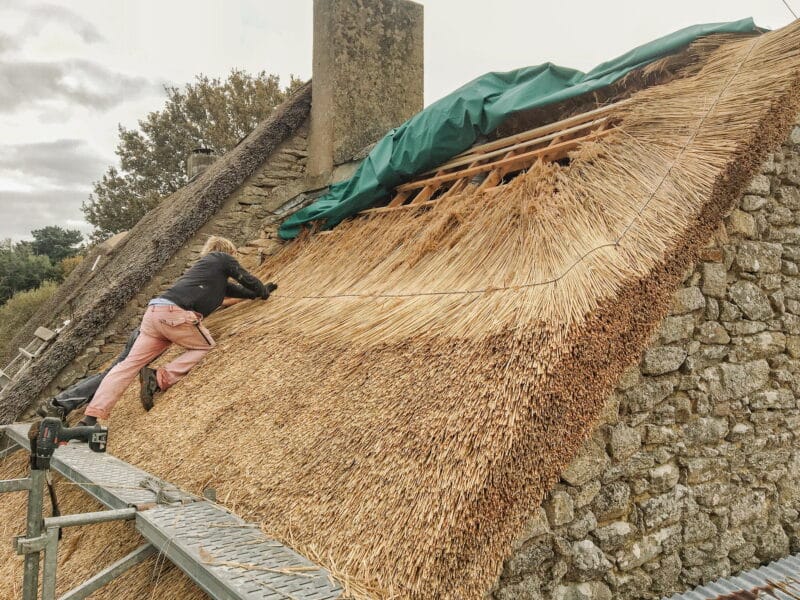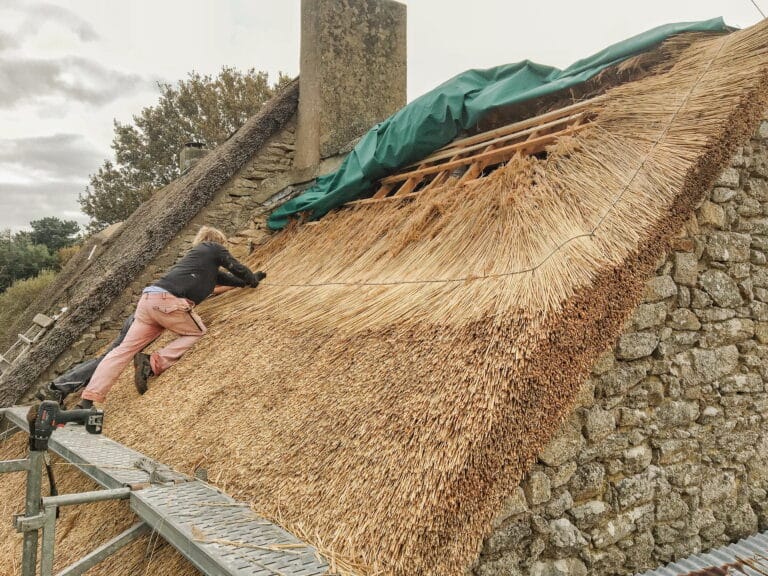 Presentation
Scientific leaders: François Fleury and Sophie Cambrillat
The École nationale supérieure d'architecture de Normandie has included as a major objective of its 2017-2021 educational project the strengthening of the consideration of environmental issues throughout the training of architects.
This has resulted in theintroduction of new courses in the field of materials and energy management . In the master's programme, this involves the creation of a cross-disciplinary course dedicated to environmental issues in design; a field of study and a seminar entitled "Architecture, Environment and Constructive Cultures". In the 3rd cycle, this will involve the reception of doctoral students whose research questions the architectural potential of renewable natural materials.
Two modules for the manufacture of one-scale prototypes, respectively linked to the trade on the one hand and to research on the other, are also linked to this issue.
Objectives
To reinforce the expertise of ENSA Normandy on this theme of general interest identified in the National Strategy for Architecture: "the circular economy of architecture, materials and resources", as well as the methodologies and potentialities of the "permit to make" corresponding to measure N°30 of the National Strategy for Architecture (SNA)
To give new impetus to the pedagogical and scientific orientations of ENSA Normandie around this transdisciplinary theme of biosourced architecture, to be extended and renewed by the project and research, as well as by the exploration of the capacity of ecosystems, climates and bio-/geo-resources to constitute vectors of transformation and architectural and constructive innovation.
To set up a meeting ground: between, on the one hand, the skills of ENSA Normandy in terms of educational and scientific expertise in the use of bio- and geo-sourced materials, and climatic approaches , and on the other hand, the scientific skills of partner institutions (PNR, Unilasalle, Codem...), as well as the professional actors of the sectors (from the extraction of resources to their implementation)
To unite around ENSA Normandie the actors of bio- and geo-sourced construction
To strengthen the development of new or existing sectors capable of contributing effectively to making the territorial transition to carbon neutrality possible.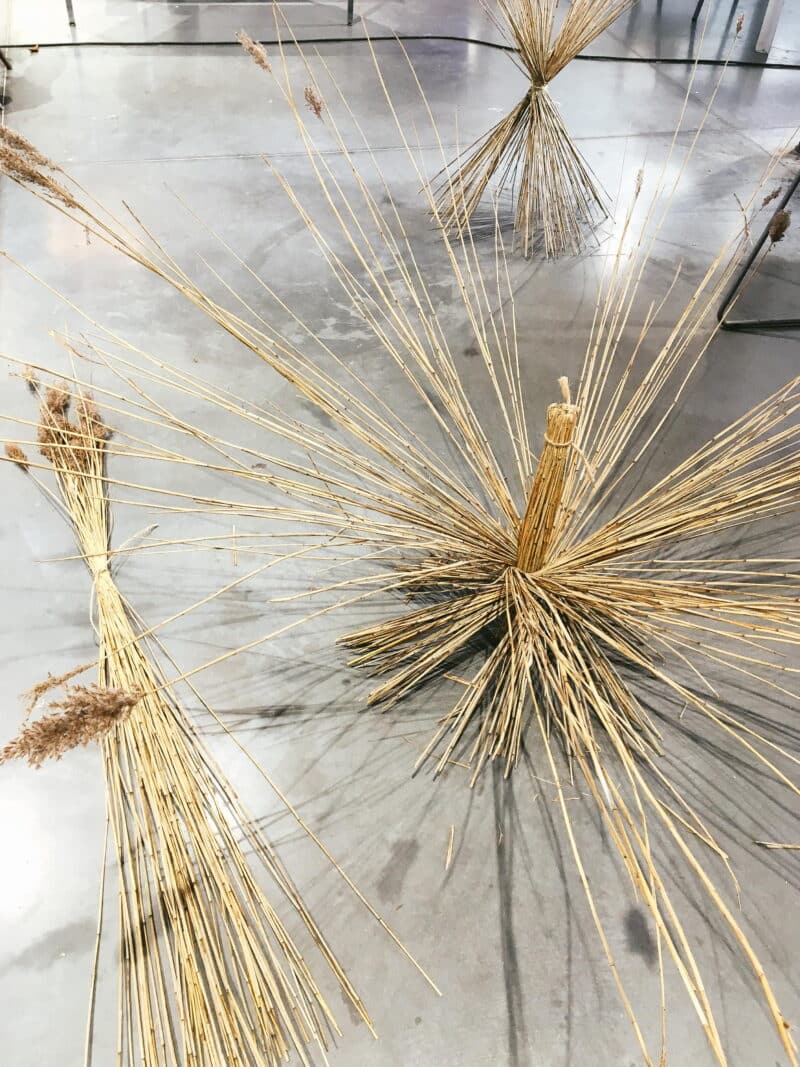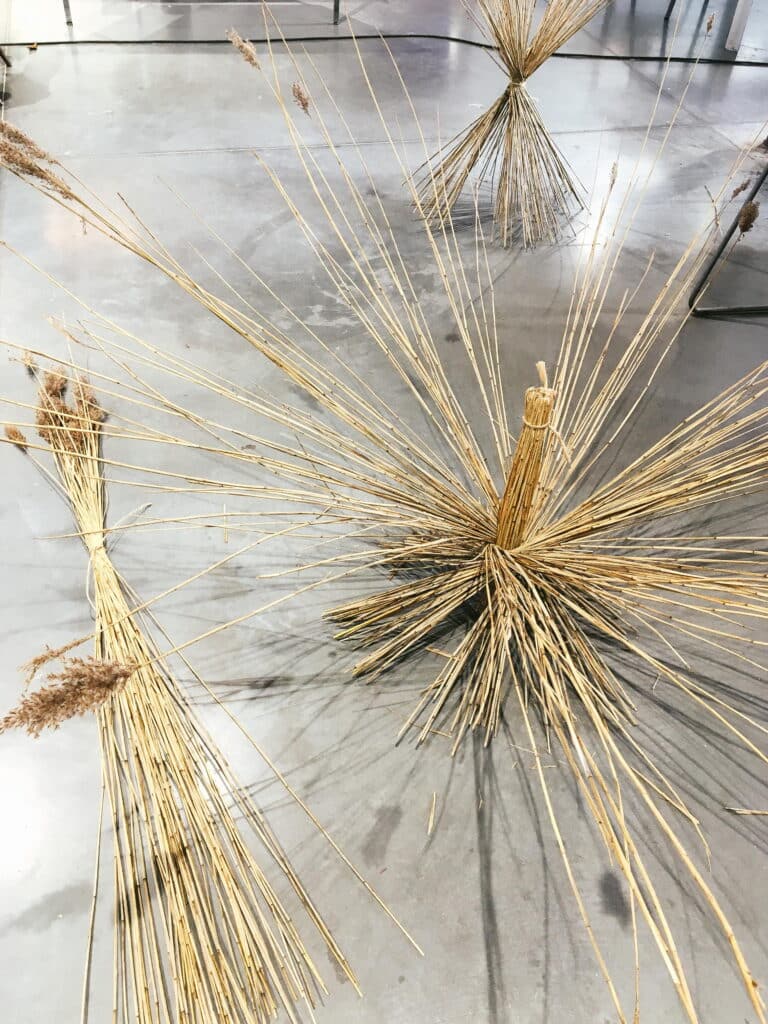 Partners
Metropole Rouen Normandie
CAUE76
House of Architecture
Unilasalle
ESITC
Habitat76
Association ARPE
Ecopertica
FOCUS sheets on construction techniques