Quality actors at the service of excellent teaching

More than 70 research professors, with rich and varied profiles, accompany the students each year. This team provides a transversal and interdisciplinary teaching approach. Through a varied range of courses, the following areas of expertise are developed: intervention on existing buildings, housing, urban projects and eco-construction.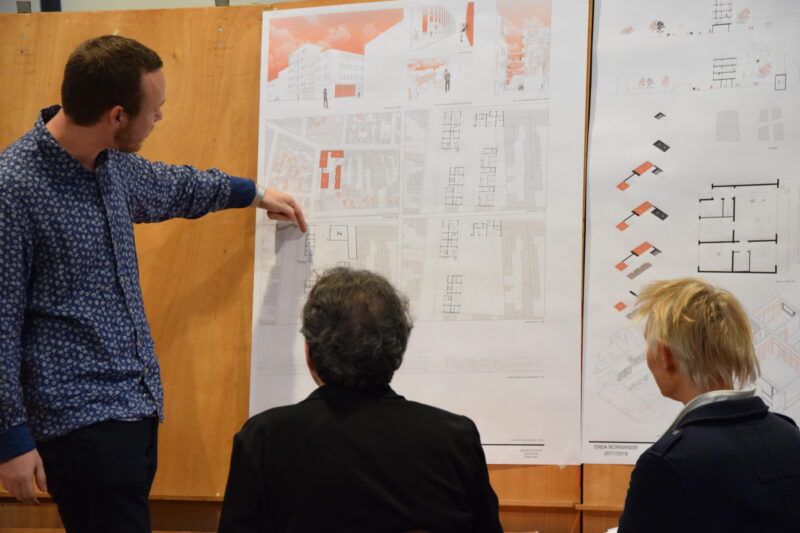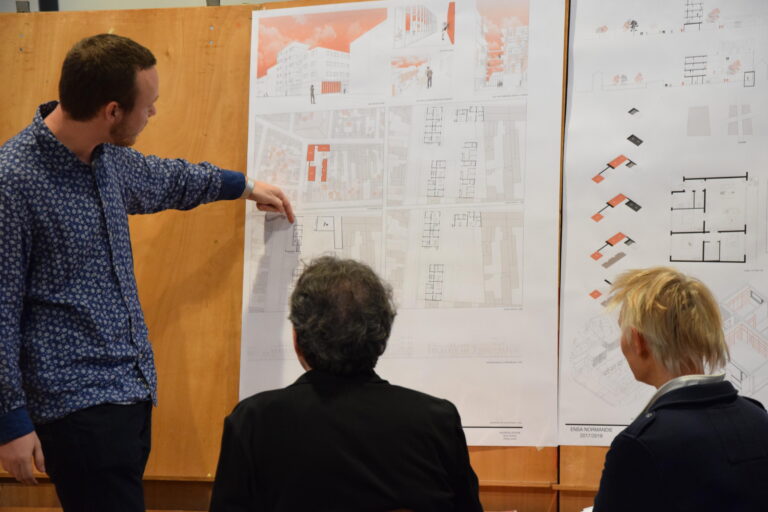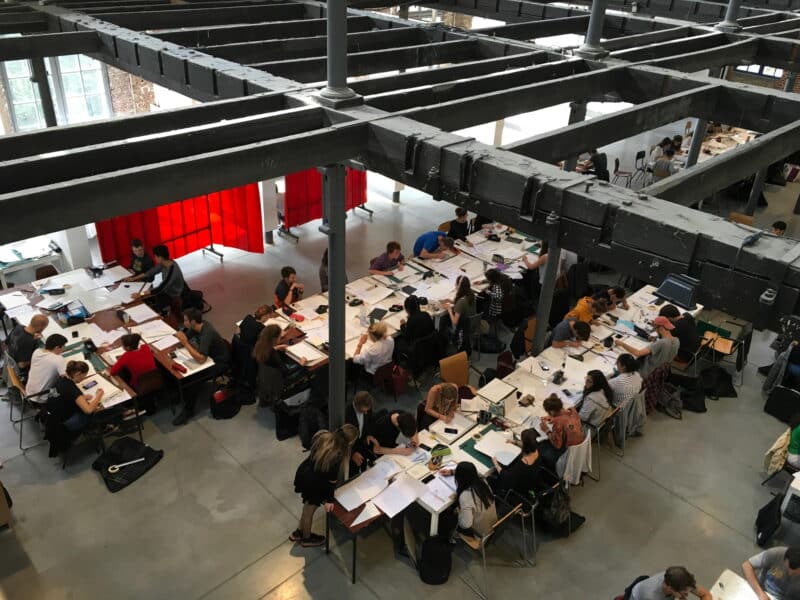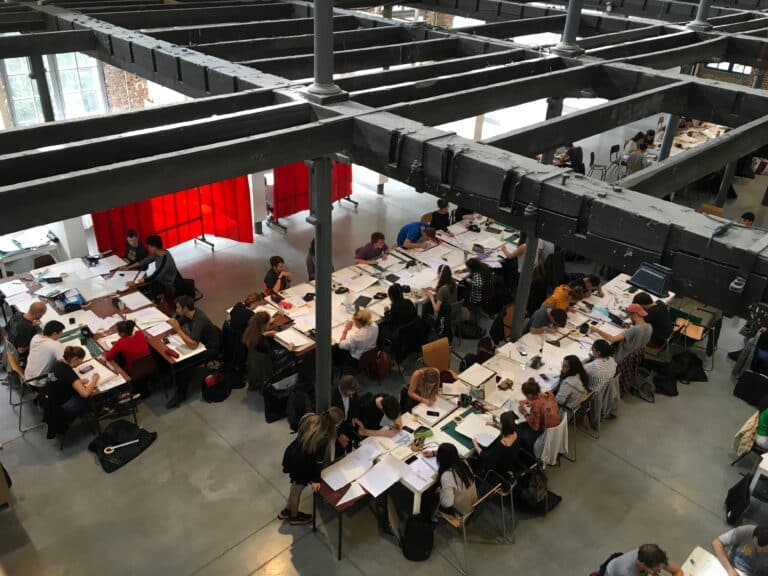 An innovative school combining research and teaching
ENSA Normandie has 4 centres to articulate research and teaching. Two structuring centres bring together the expertise present in teaching, research and professional practice: ARCHE - Architecture Ressources Construction Héritage and URBS - Urbanités résilientes. Territories and Habitats. To complement this knowledge, two emerging centres are focused on research activities: Mediation-Didactics and Creation .
The School also hosts theATE (Architecture, Territory, Environment)research unit. It brings together all the scientific activities. This laboratory examines architecture, territory and the environment (ATE) through complementary approaches.
Various resource centres
Aplace of knowledge and learning, four resource centres are present at ENSA Normandie. The documentary centre includes two resource centres: the media library and the material library, specialising in architecture, urban planning and landscape. The carpentry and model workshop is an essential part of the initial training in architecture. The reprography and laser cutting workshop completes these services, with a space dedicated to3D printing.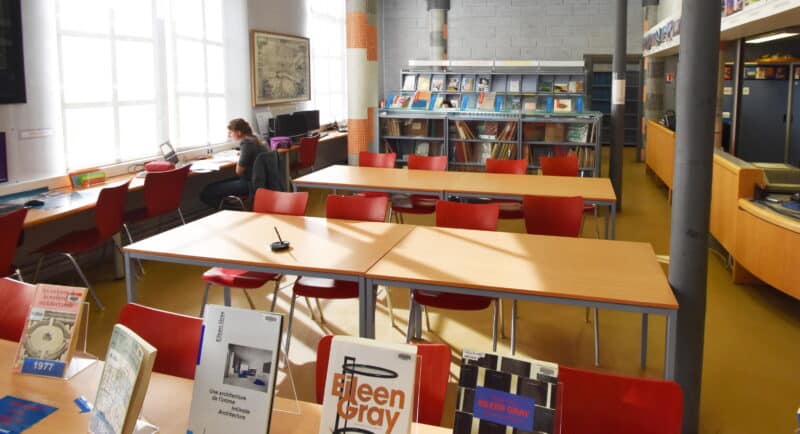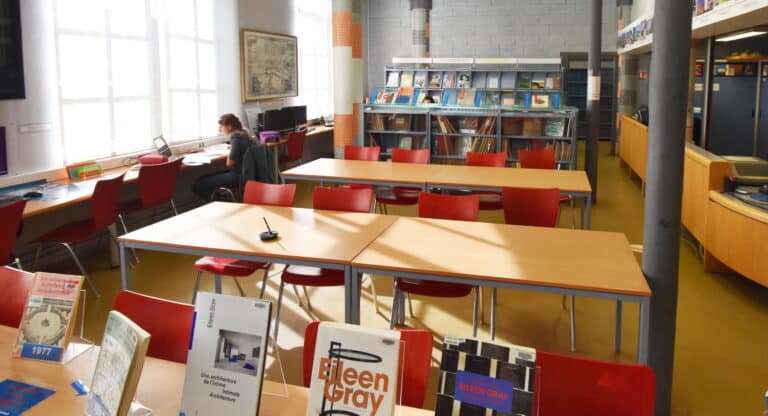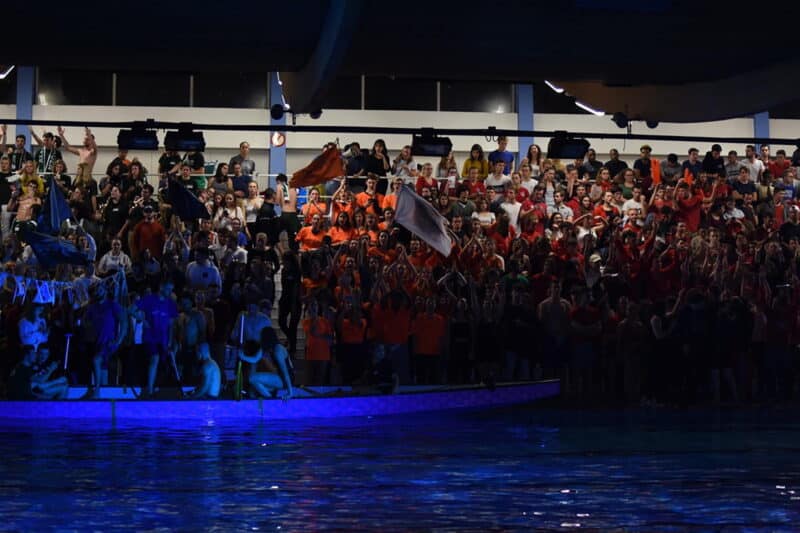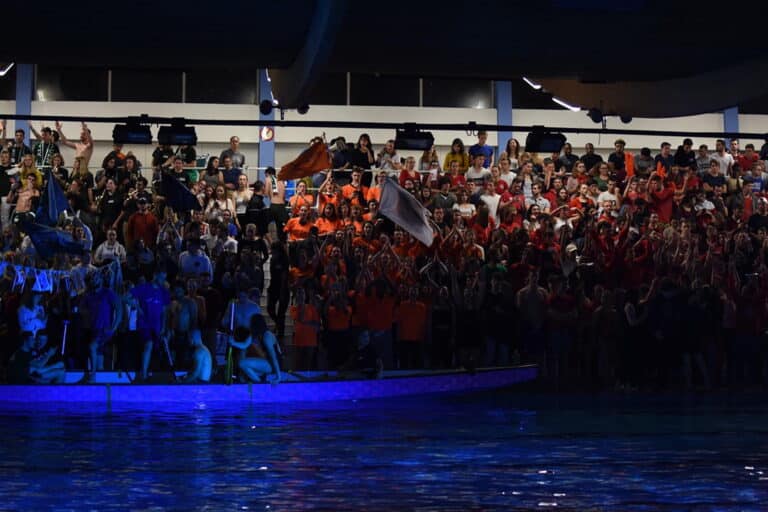 A rich student life
Being a student at ENSA Normandie means having access to numerous activities thanks to the dynamism of the School's associations. An experience that extends beyond the school walls, as the Rouen Normandy Metropolis is the 13th largest student city in France.
International mobility
At ENSA Normandie, 50% of the students go on a mobility programme during their studies thanks to the many partnerships forged with institutions in Europe and internationally.
A development dynamic
In order to develop the architecture of the territories together, ENSA Normandie undertakes numerous projects with the institutional players responsible for development policies as well as with players from the economic world. 
A founding member of the ComUE Normandie Université, ENSA Normandie is also a signatory of the "Normandytech" consortium of engineering and architecture schools in Normandy.
Students with talent
Every year, dozens of students take part in student architecture competitions, and many are awarded prizes! The Cilac Young Researcher Prize, the Concrete School Trophy, the best end-of-study project and many others...
Photo caption:
Stéphane Douchet, Head of the Energy, Climate, Housing and Sustainable Development Department (SECLAD) of DREAL Normandie, in the presence of Charlotte Masset, President of the Board of Directors of ENSA Normandie and Raphaël Labrunye, Director.
1st prize: Team 1 Gabriel Martin, Coralie Diligent 2,000 euros 2nd prize: Team 4 Théo le Gall, Solène Devèze, Émilie Gervier 1,500 euros
3rd prize: Team 2 Mathilde Le Goff, Elena Peregudova 1 000 euros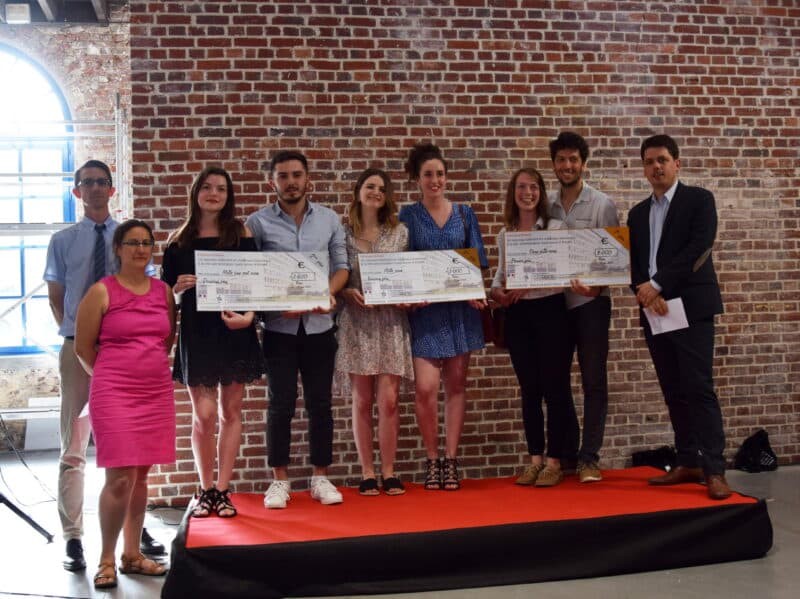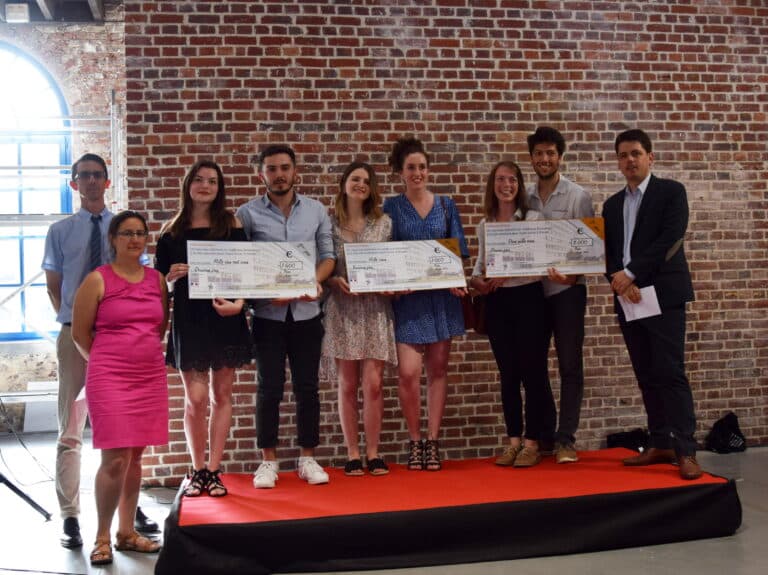 One school, one network
Joining ENSA Normandie means being part of a community of students and graduates. The ENSA Normandie Alumni group creates a bridge between these two periods of the student's career. It is a community of mutual support with the primary objective of developing one's professional network.