Pre-registration procedure and calendar on parcoursup for :
Candidates of French nationality: French students who have passed or are preparing a French baccalaureate (Bac and Bac +1); who have passed or are preparing a foreign diploma "equivalent" to the French baccalaureate; candidates who are reorienting or resuming their studies
Nationals of the European Union, a country of the European Economic Area, the Swiss Confederation, Monaco and Andorra who hold a qualification equivalent to the French baccalauréat
Candidates of foreign nationality who are not nationals of the EU, the EEA, the Swiss Confederation, Monaco and Andorra: who have passed or are preparing for a French baccalaureate (Bac and Bac +1) or an equivalent qualification obtained in one of the countries of the European Union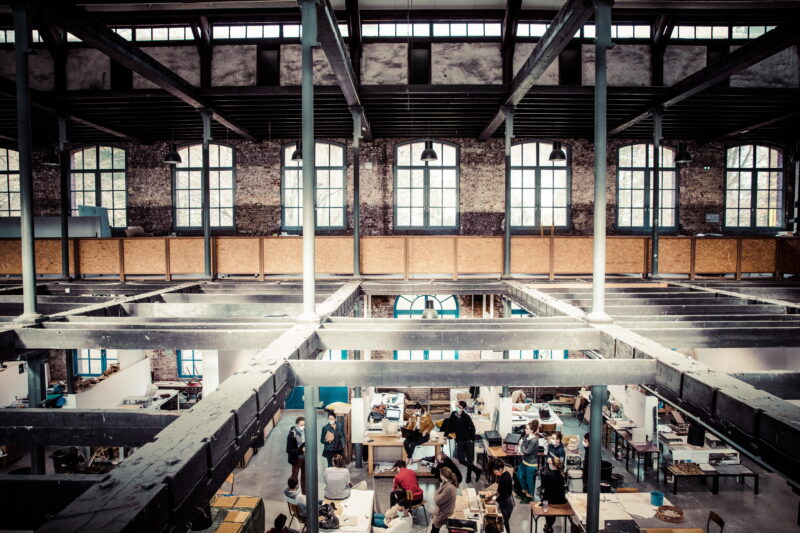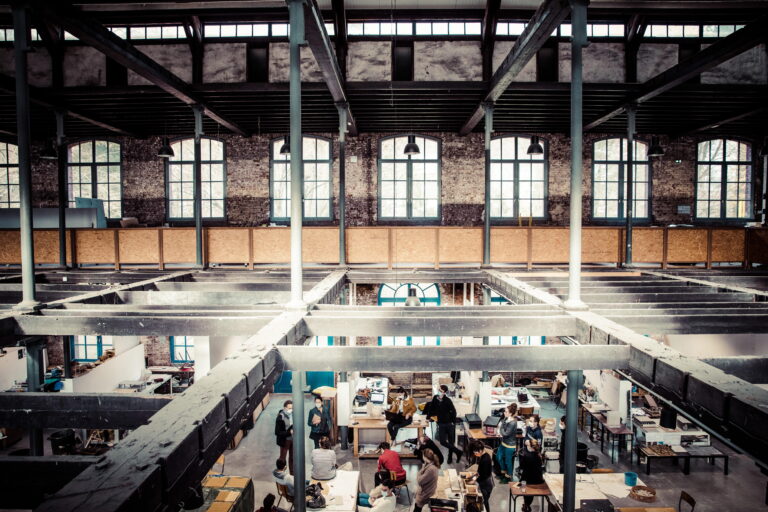 Don't forget to pay your €37 fee
Do not forget to finalise your pre-registration by paying the 37€ fee for the processing of your file. This fee is free of charge for students with scholarships. In this case, you must present your scholarship award for the current academic year.
Finally, payment can be made online via Paybox or by cheque made out to the ENSA Normandie accounting officer (writing the candidate's first and last names and Parcoursup number on the back).
Deadline for submission according to the Parcoursup calendar, as evidenced by the postmark.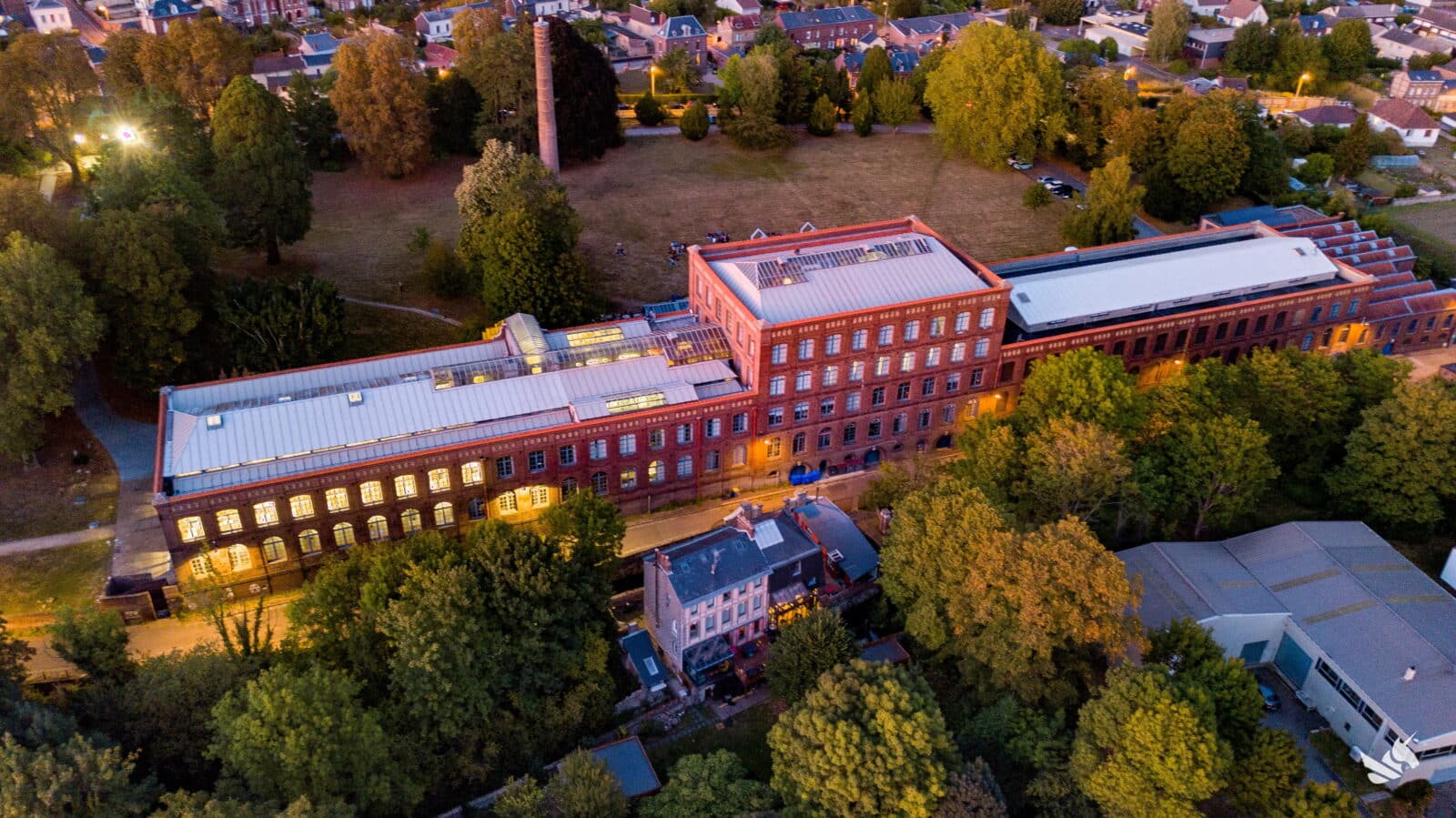 Recruitment is carried out in two phases:
The examination phase of applications by ENSA Normandie. This is based on the academic results of the first and last years of the school year, which are not weighted.
The admission phase: Candidates selected at the end of the application examination phase are interviewed by a panel of at least two people.
Maintenance
The interview is based on a graphic support proposed by the members of the jury. The purpose of this exchange is to measure the candidate's motivation and ability to commit to a long and demanding course.
This method of recruitment does not require students to have any prerequisites in the field of architectural studies.
Duration of the interview: 10'.
For candidates residing outside of France, the interview may be conducted by videoconference.
Admission procedures
Applications for enrolment in the first year are considered within the limits of the capacity of the school.
A committee within the school is responsible for examining the application and making a proposal to the director who decides on admission.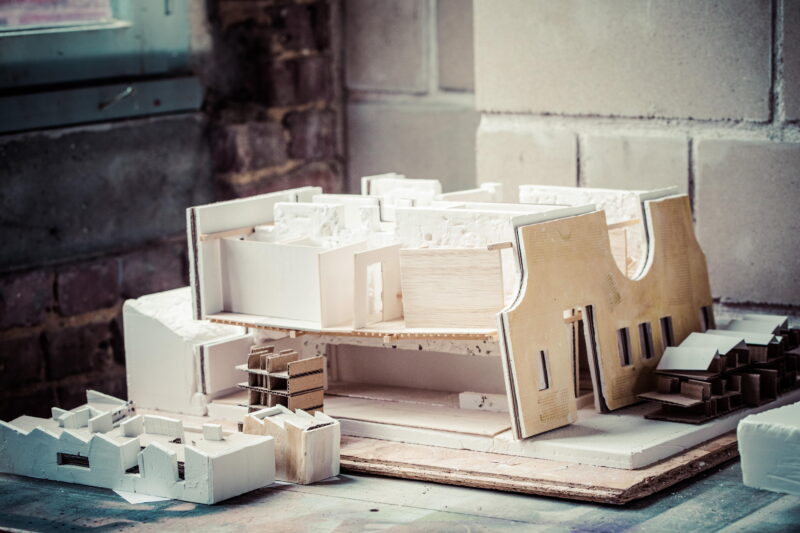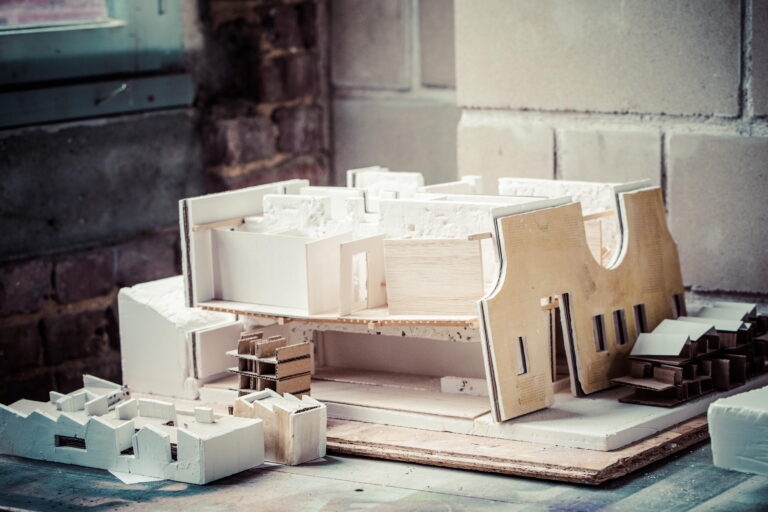 How to apply to ENSA Normandie?