Diagnosis and Rehabilitation of Everyday Architecture
Objective
The DRAQ course "Diagnosis and Rehabilitation of Everyday Architecture" is a scientific specialisation focusing on the analysis of old and contemporary buildings and on architectural and technical rehabilitation projects. This course is co-accredited by theUniversity of Le Havre Normandy and the École nationale supérieure d'architecture de Normandie. Thus, 20th century architecture, a project subject for the sustainable city of the 21st century, occupies a central, though not exclusive, place.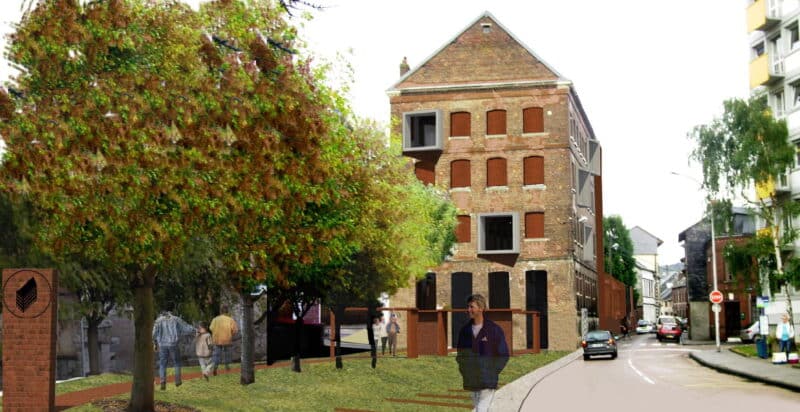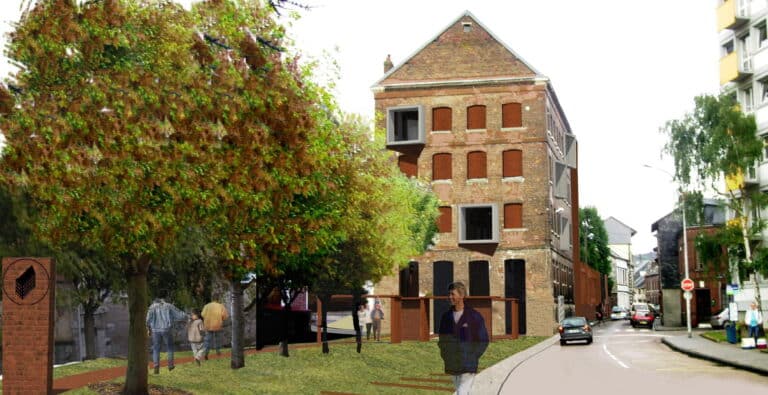 Admission
To follow the DRAQ course "Diagnosis and Rehabilitation of Everyday Architecture" within the Master of Civil Engineering, it is recommended to be :
Holder of a Master 1 in Civil Engineering from the University of Le Havre Normandie

Master 1 in architecture

Architect, urban planner, with equivalent degrees of bac+4.
A very good knowledge of the French language (written and spoken) is required for international candidates.

Submission of the application
from 15/05/2023 to 30/06/2023 inclusive
by following the procedure below:
Connect to: admission.archi.fr // Choose: ENSA-Normandie // Click on : Create a file
In "Admission session", choose: DRAQ 2023-2024 // Click on : Access this session // Enter the information, then validate.
On receipt of the confirmation email, log in again using the reference of the application and your name. Upload the completed application form and supporting documents (pdf and jpg only) in the "Files and complements" tab, then validate. The transmission is automatic, no paper file to send.
Applicants are informed of the decision by e-mail
during the first half of July
Administrative registration

Administrative registrations will be made online via the Taïga portal, open from 01/08/23 to 22/08/23.
You will receive an email from the school's IT department to connect to the Taïga platform (only for students who are not known to the school, for the others you must reuse your codes).
Registration fees - Student architect only

2023/24: Tuition fee €243.

2023/2024: CVEC 100€ (Contribution Vie Etudiante et vie de Campus). From July 1, you can pay the CVEC on the dedicated website(by payment for non-scholarship holders, or by exemption for scholarship holders). You will then receive a certificate of payment, which is essential for your administrative registration on the École intranet portal.
Duration
September 12, 2023 at 2pm at ENSA Normandie.

1 year: 5 months of classes and project workshops + 6 months of internship from February-March.
Evaluation method
The DRAQ course is validated when the average over the two semesters is greater than or equal to 10. A special evaluation takes place for the architectural project (15 ECTS) where the student teams must defend their work (model, technical documents and poster) during the project presentation day which takes place at ENSA Normandie in front of a jury of professionals.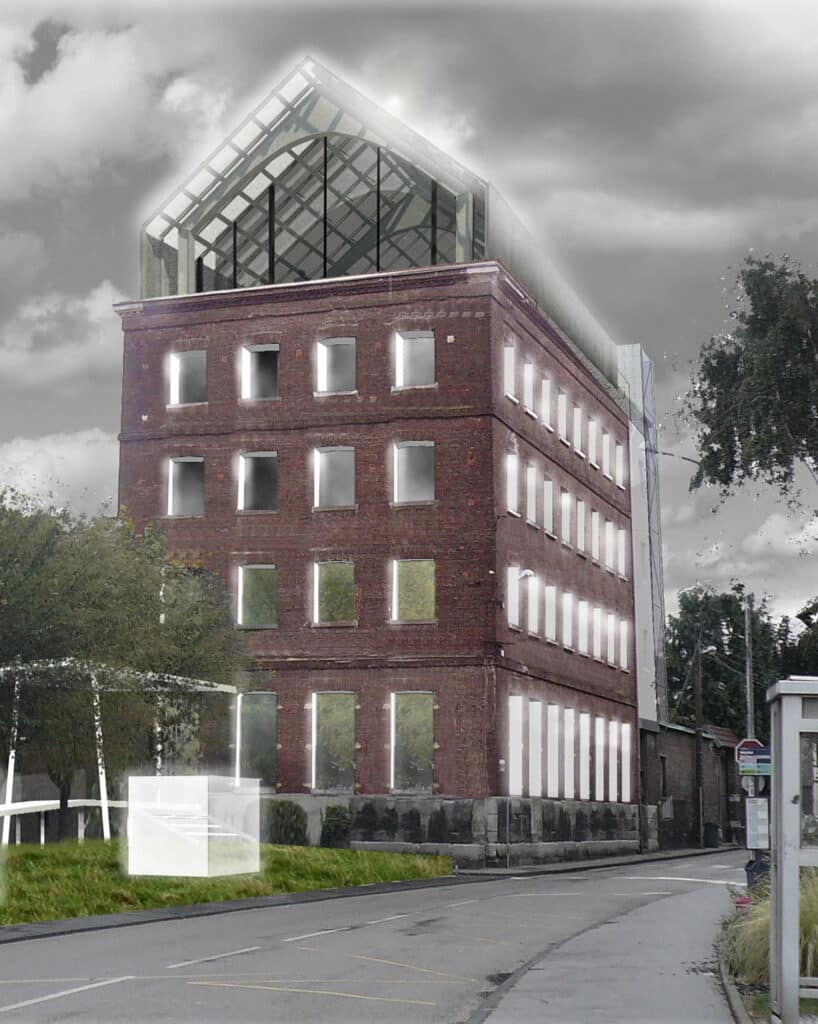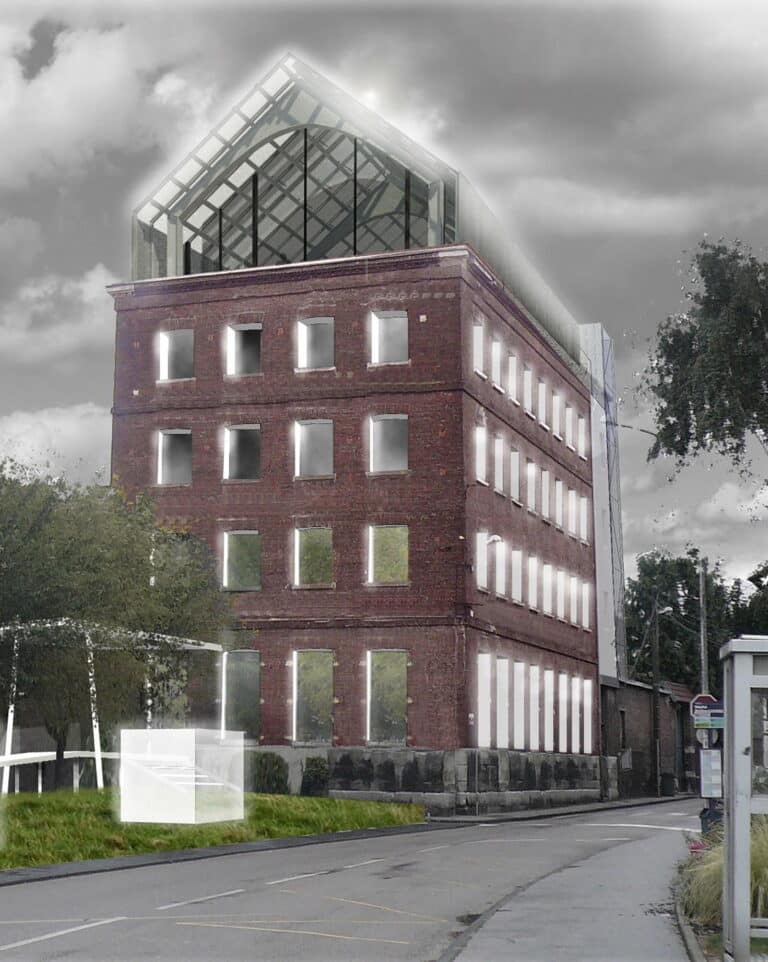 Diplomas
Depending on their original training, students obtain a Master's degree in architecture or engineering from the University of Le Havre, Civil Engineering Department.
Job opportunities
The DRAQ course, within the Master's degree in Civil Engineering, provides various high-level opportunities in terms of project management, assistance to the contracting authority, technical control, management and maintenance for public or private organisations, site management in building companies, rehabilitation project manager, technical service manager or controller, senior works inspector, operation manager, programmer.
Programme
The year is organised into teaching units: courses, seminars, internships, projects, site visits and operations.
The courses and workshops take place over 2 or 3 days a week at the École nationale supérieure d'architecture de Normandie (Rouen - Darnétal) and at the UFR des Sciences et Techniques of the University of Le Havre Normandie.