Research in Art, Design, Innovation, Architecture in Normandy - RADIAN
The École nationale supérieure d'architecture de Normandie, in partnership with the École supérieure d'arts et médias de Caen/Cherbourg, the École supérieure d'art et design Le Havre/Rouen and the doctoral school ED 558 HMPL "Histoire, mémoire, patrimoine, langage" is offering a doctorate in research and creation: Radian . It is one of the few doctoral programs based on artistic practice initiated in France.

In this doctoral programme, the creation of a work of art is as much a research issue as the theoretical apparatus that accompanies it . Architecture, art, design and literary creation are approached through their creative specificity.

Architecture, alongside the other arts, is integrated as a creative discipline. The creative process will be at the heart of the doctoral student's work, while at the same time bringing it into dialogue with academic research.
Duration and financing
Two doctoral students, each receiving an annual grant of fifteen thousand euros (financed by the Normandy Region), will be recruited for a period of three years.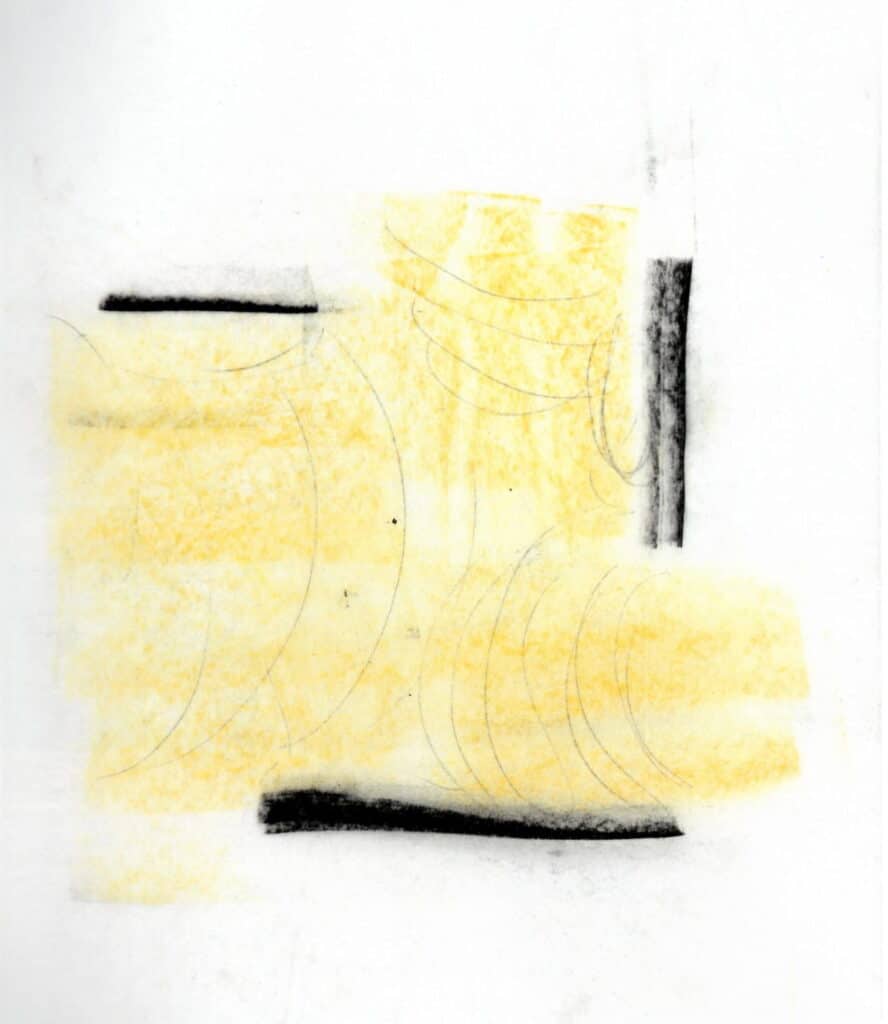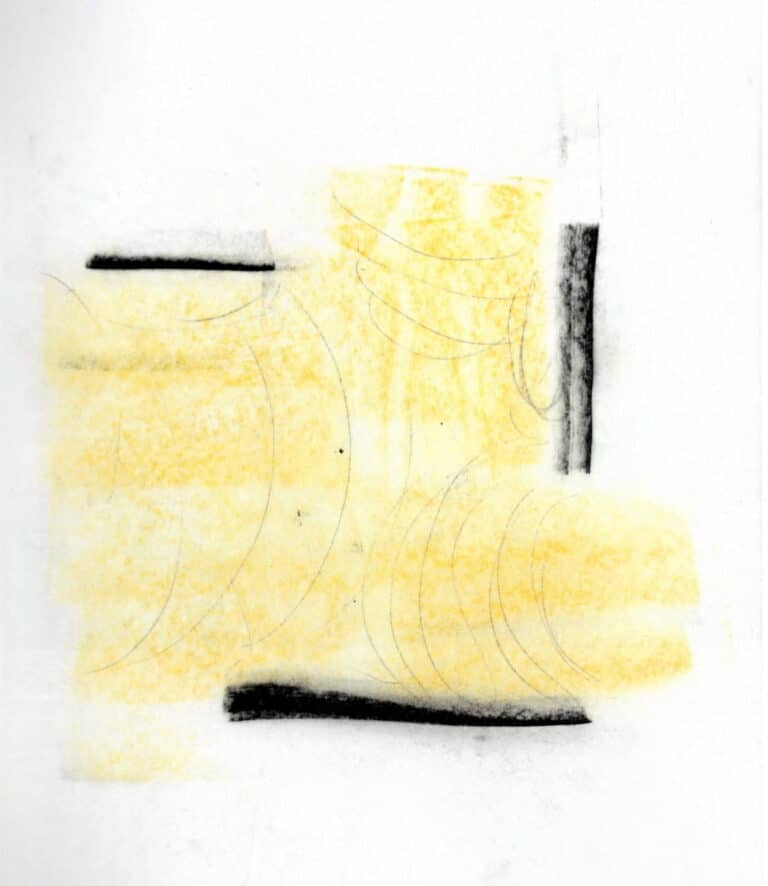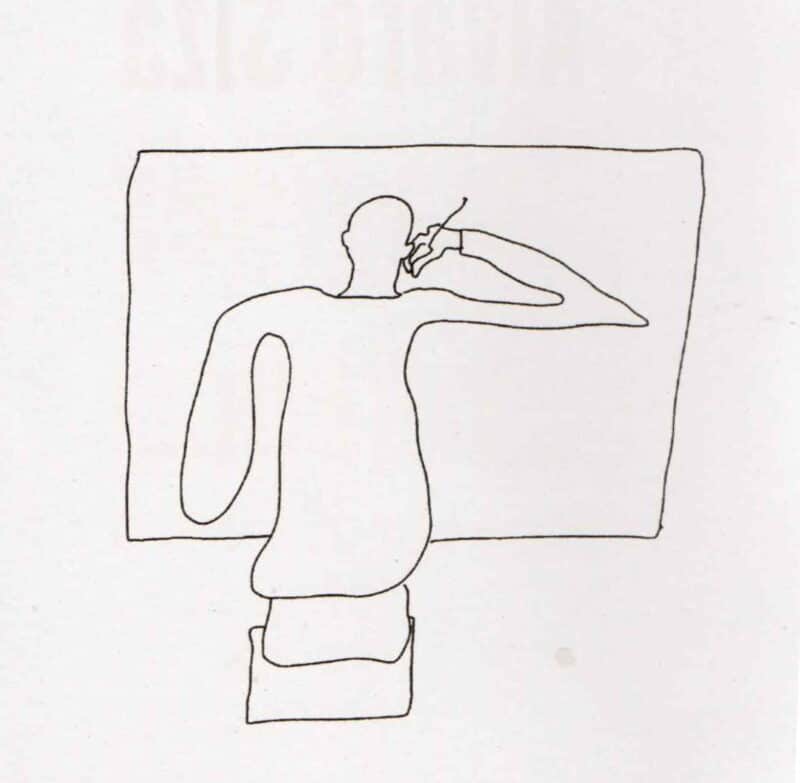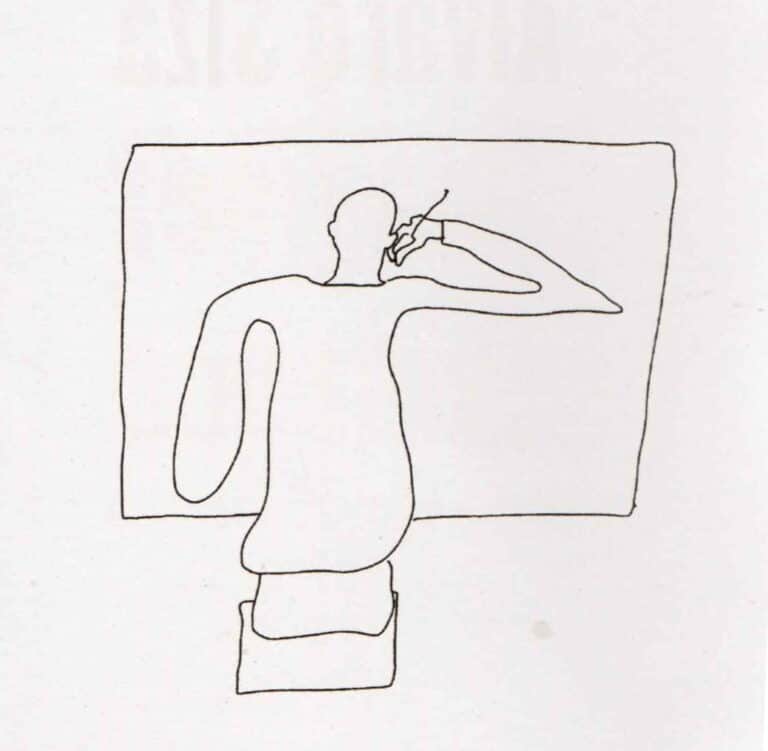 What is the PhD-creation thesis?
The doctoral thesis-creation consists of a work (or a set of works) accompanied by a theoretical document of about 100 pages and a logbook.
Public
The RADIAN doctorate is intended for artists, architects, designers and/or authors with a proven and recognised production in their field.
Content
The doctorate is directed by two teachers, one of whom holds a habilitation to direct research, the other a graduate of one of the three cultural colleges.
RADIAN enables research to be carried out through practice and experimentation. This leads to the production of plural artistic forms, coherent with the research problematic.
Nourished by constant back and forth between theory and practice, between conceptualisation and experimentation, the research process unfolds within and with the vocabularies, languages, methods, mediums and issues of contemporary creation.
Modalities and timetable
Applications must be sent before March 15, 2023 - 11:00 p.m., exclusively in electronic format, in a single PDF document to be submitted on the application platform:
Applications sent by e-mail will not be accepted. The title of the application file must be "surname, first name".
Application form
A CV of no more than 6,000 characters, including spaces, starting with the surname and first name.
A precise research project, with a well-defined title, maximum 9000 characters including spaces, developing the research problem, specifying the disciplinary field of the application (art/architecture/design/literary creation) and including an indicative bibliography.
A set of iconographic and textual documents, a portfolio allowing the jury to significantly apprehend the creative work already undertaken by the candidates, of about twenty pages.
The application can be written in English, but the interview with the candidates will take place in French.
Audition of eligible candidates and results: week of June 5 to 9, 2023 in Rouen.