The Bachelor's degree is a cycle of training in the fundamentals intended to provide a common basis for all students. It is a cycle of initiation and understanding of the project and of architectural culture and design processes in reference to uses, techniques and temporalities.
Objective 
The aim of the course is to enable students to acquire a basic understanding of architectural and urban culture, to master the tools and means of representing architecture, and to develop a simplified project.
Organisation of teaching
The Bachelor's degree cycle is divided into 6 semesters over three years. The teaching during this cycle is given in the form of courses, project supervision and supervised work. The teaching of this cycle includes a work and/or site internship and a first practice internship, a study report and its defense.
Organisation of semesters
The degree is organised according to a clearly established progression, with a common core that structures the major part of it.
Each of the 6 semesters is identified by a work theme, which combines :
a range of skills to be acquired
an object and a subject
articulating project and theory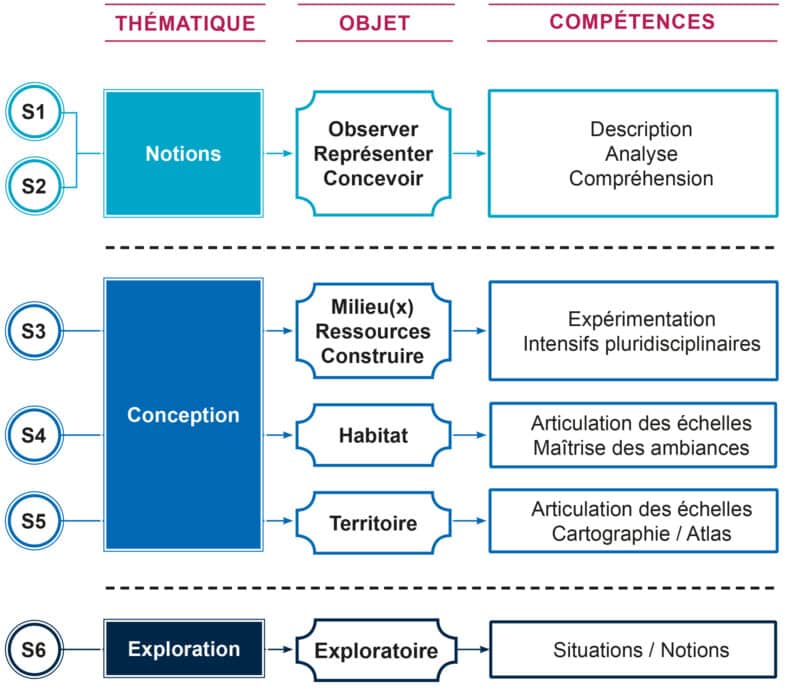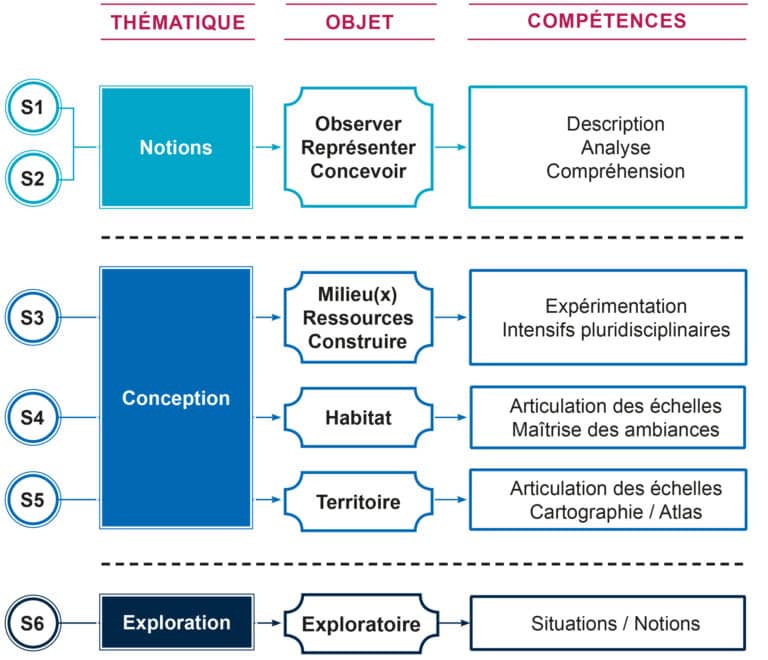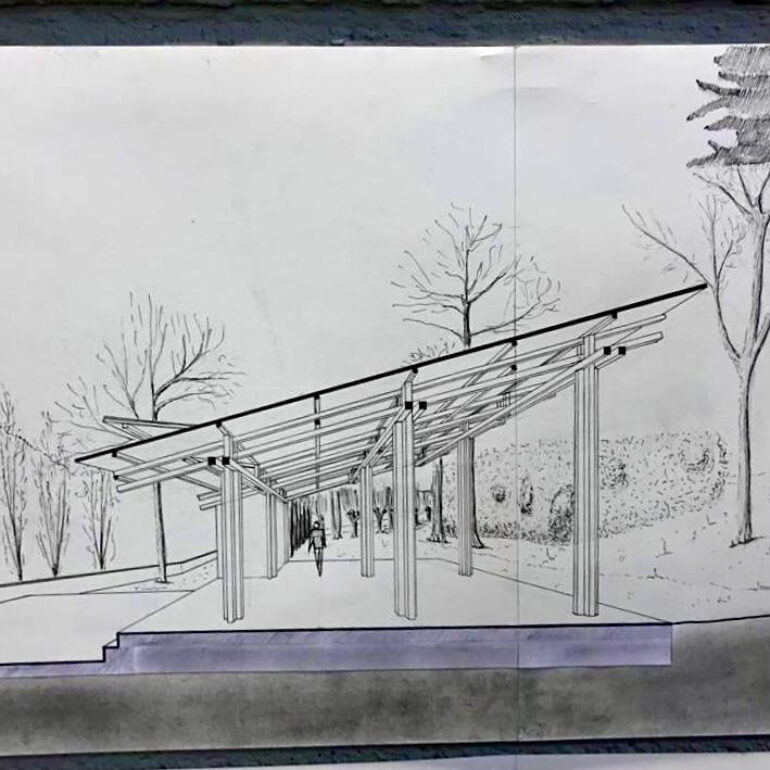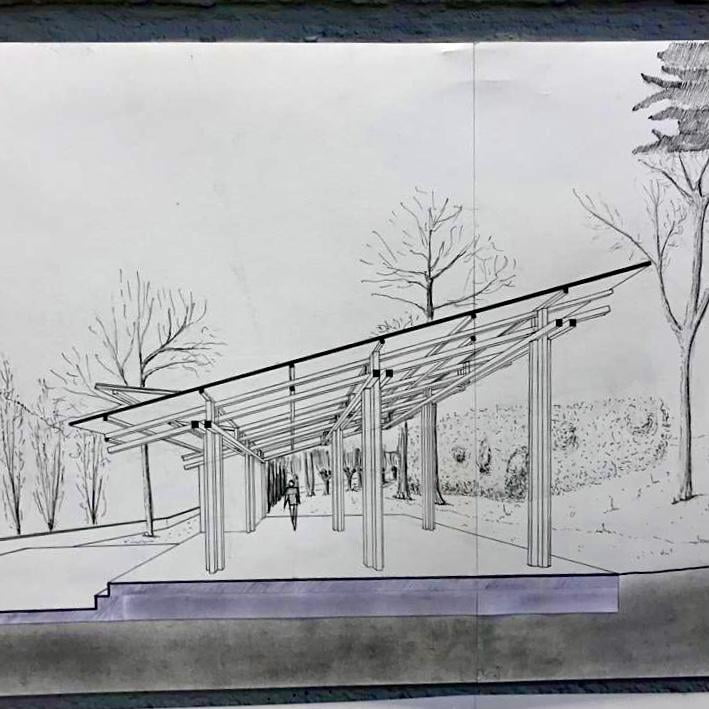 Organisation of teaching units
As far as the organisation of the courses is concerned, each semester consists of 3 courses and a maximum of 8 different courses.
The three teaching units :
Project workshop and associated lessons 
Multidisciplinary courses developing the theme of the semester 
Independent learning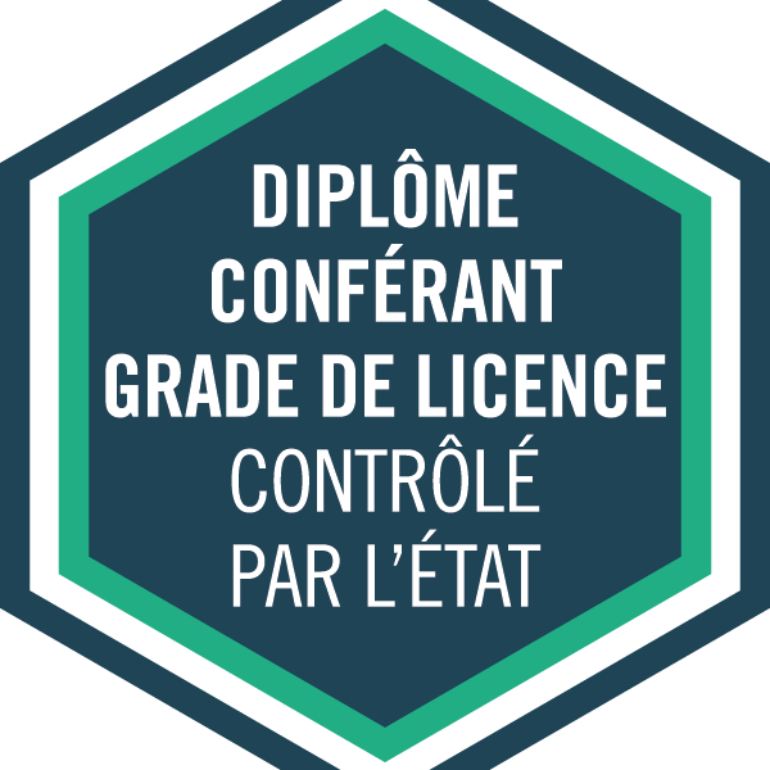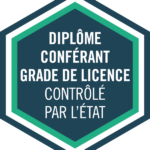 Validation mode
Skills and knowledge acquisition are assessed either by continuous assessment or by a final evaluation or examination, or by a combination of both.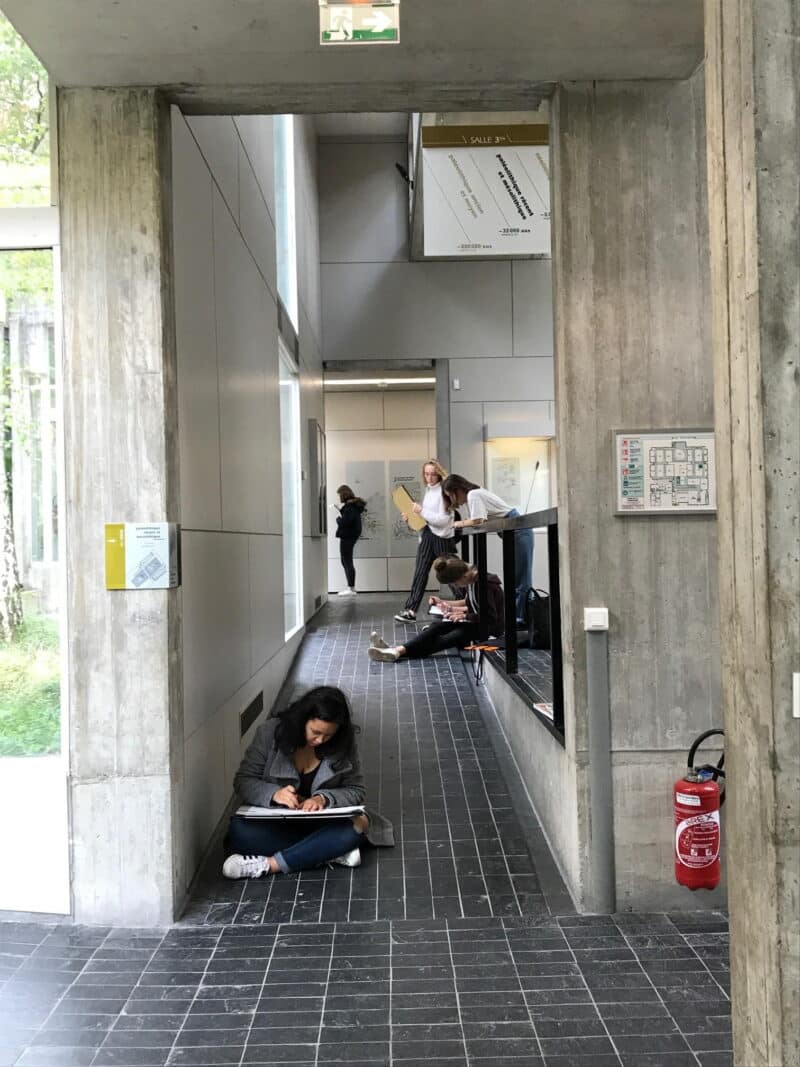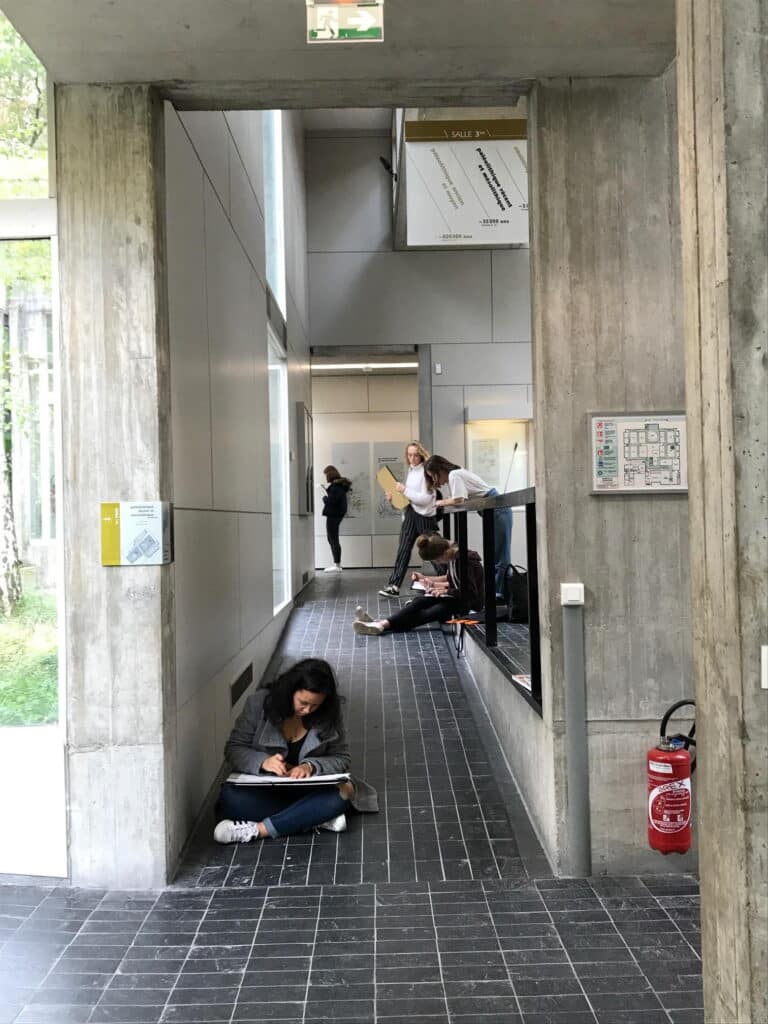 Diploma
It leads to the Diplôme d'Etudes en Architecture (DEEA), a national diploma of higher education, conferring the grade of Licence.
Job opportunities
It allows the student to continue his or her training in the second cycle of architectural studies, to move on to other higher education courses or to enter working life.
The professions
Join architectural, urban planning, interior architecture or design agencies, building and public works companies, design and engineering offices, and development companies.
Conditions of access
Hold the baccalauréat, or have proof of success in obtaining a diploma of access to university studies, or have proof of a French or foreign qualification that is exempt from or equivalent to the baccalauréat, or benefit from the validation of studies, professional experience or professional achievements.