Presentation
The "Open House" is a major event at ENSA Normandie. Each year, future students are made aware of the architectural professions through presentations, exhibitions and meetings with the student and teaching teams, the administrative staff and external partners. You can also take a virtual tour of our school.
This year's open house was held on January 28, 2023. The director's talk will be online soon. You can also consult the support of this presentation below.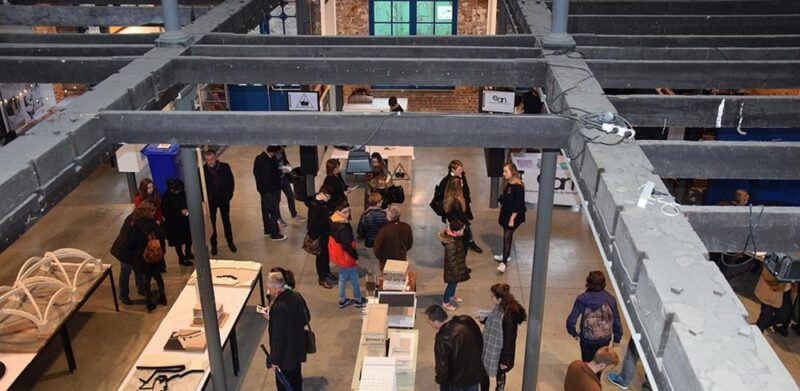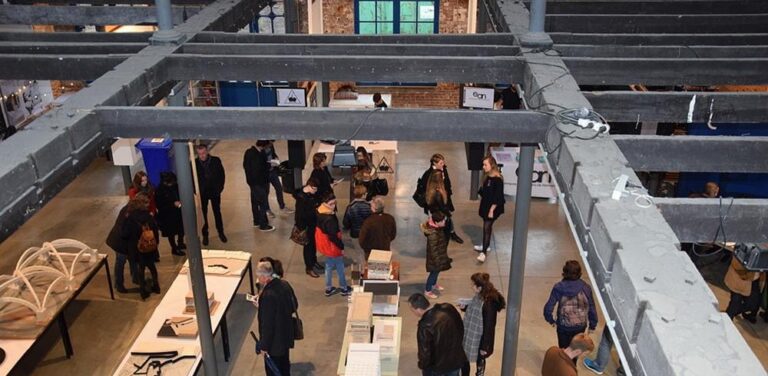 Frequently asked questions
How to apply to ENSA Normandie?
Director's 2022 Conference