An INSA/ENSA course
The École Nationale Supérieure d'Architecture (ENSA) Normandie and theInstitut National des Sciences Appliquées (INSA) Rouen Normandie offer training in architecture, engineering and urban planning.
This double degree programme is mainly carried out at the Le Havre branch of INSA within the Civil Engineering and Sustainable Construction Department (GCCD) and partly at ENSA Normandie.
Recruitment is done at Bac +1.
Admission
To apply, you must register via parcoursup in the INSA group.
If you are admitted to INSA Rouen Normandie, you will follow, like all students admitted to INSA Rouen Normandie, the first year of the common core curriculum in Saint-Etienne-du-Rouvray. An awareness of architecture will also be offered. An interview will be organised during this period. This will enable you to join the Architecture/Engineering/Urbanism course. You will have a double registration at ENSA Normandie and INSA Rouen Normandie.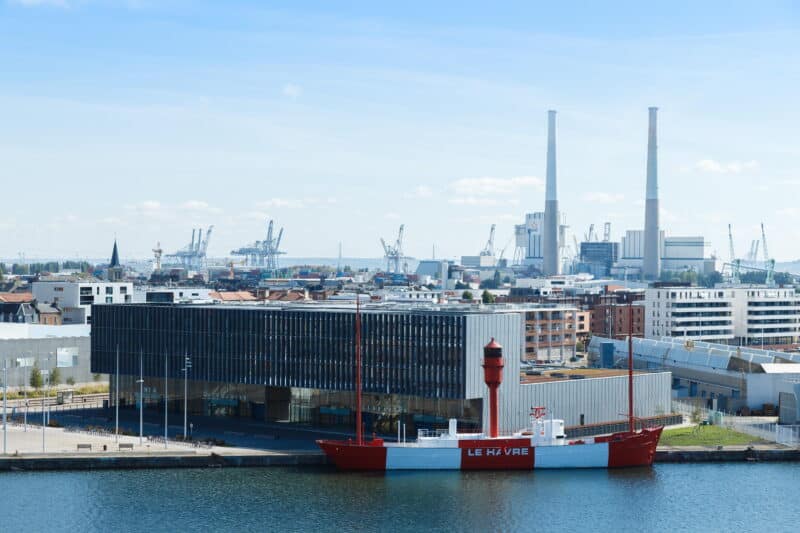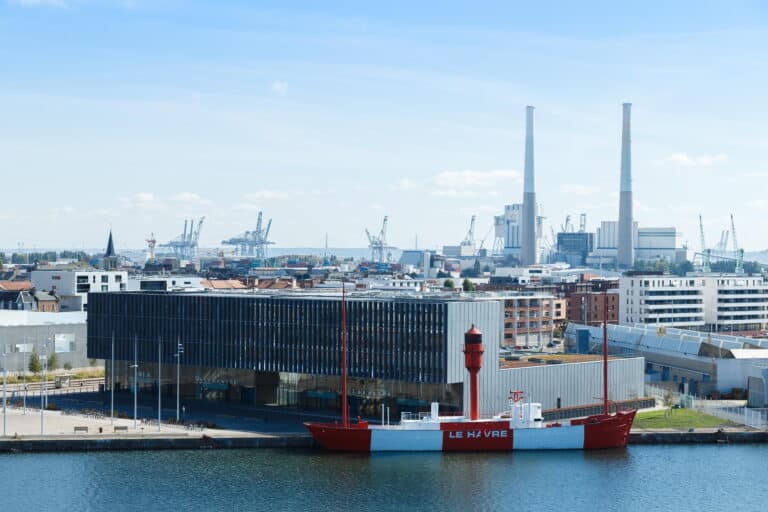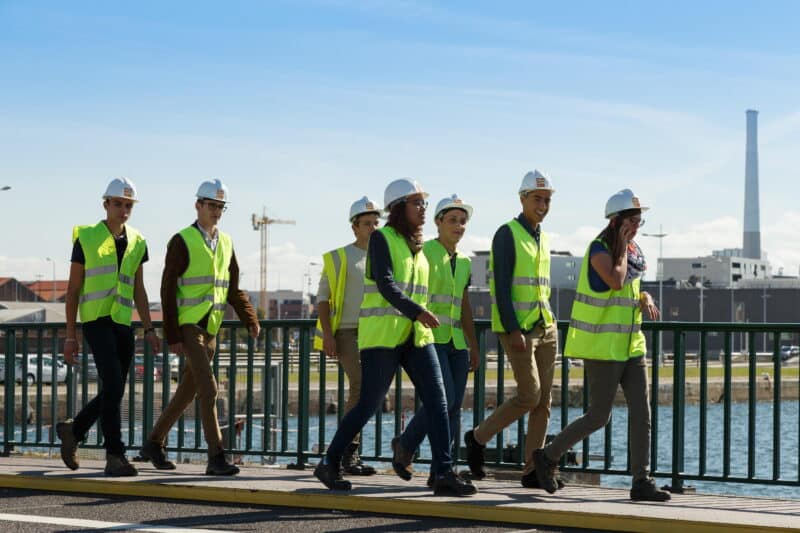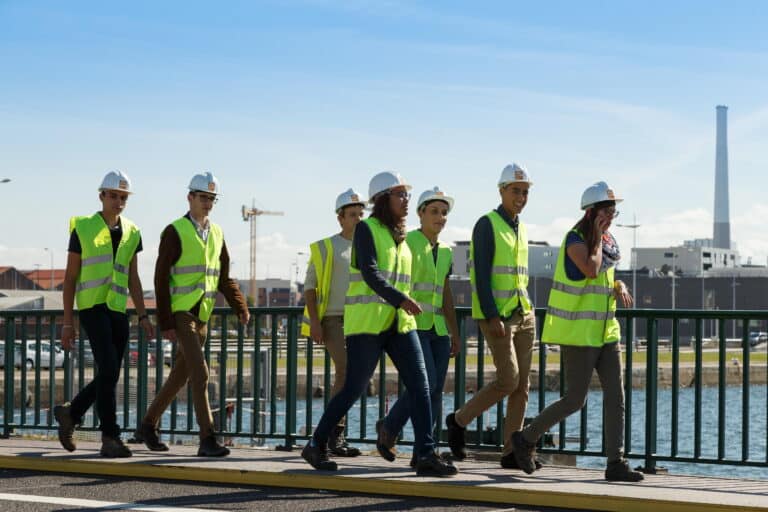 Duration
1 year preparatory class
3-year undergraduate degree
Objective
To meet the demand of students who wish to study architecture and engineering in a common class
Sharing knowledge for mutual understanding
Validation mode
Skills and knowledge acquisition are assessed either by continuous assessment or by a final evaluation or examination, or by a combination of both.
Double degree
a diploma in architectural studies (DEEA) issued by ENSA Normandie, worth the grade of licence
a bachelor's degree in engineering delivered by INSA Rouen Normandie
Job opportunities 
At the end of the course, you have the choice of continuing on to either of the courses to prepare for :
the INSA Rouen Normandie engineering diploma in 2 years in the civil engineering speciality
the 2-year Master of Architecture at ENSA Normandie
the Architect-Engineer Master's degree (in progress)