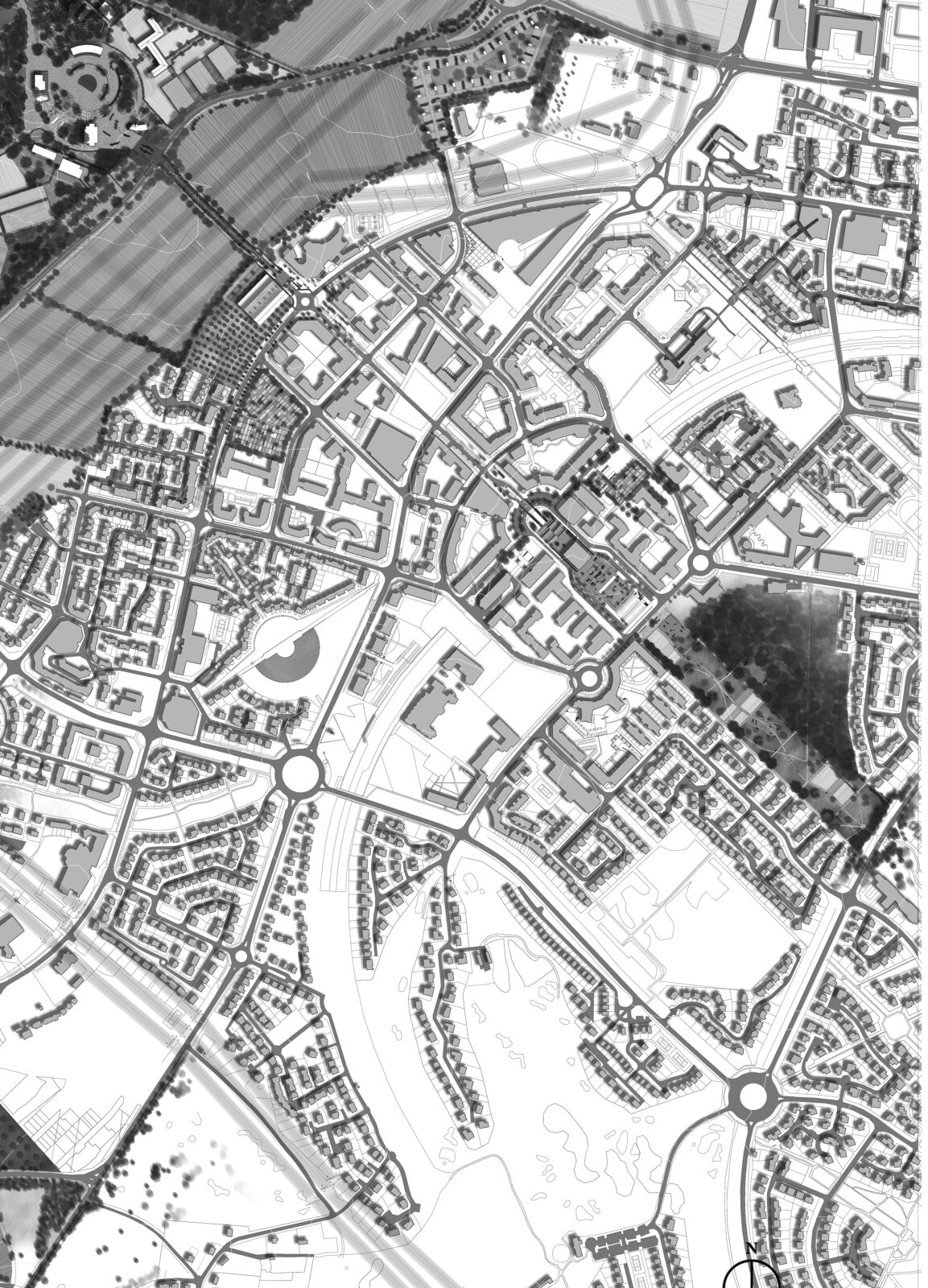 The DE Architecture of the City and Territories examines the conditions for the production and evolution of built and developed forms, at different scales, in relation to the environmental and societal issues of the contemporary world. It deals with the dynamics of the transformation of urban fabrics and ensures that the student puts architecture into practice through active immersion in a variety of territories and project situations.
The issues that permeate this field deal with the sustainability of the relationship between architecture and life, the processes of metropolisation and their effect on urbanity or rurality, climate change and the imperatives of territorial resilience.
An association with the Institut d'Urbanisme de Normandie and the URBANITÉS master's degree of the University of Le Havre Normandie opens up the possibility of double training and of obtaining an architect-urbanist diploma.
The DE Architecture of the City and Territories includes :
3 themed project workshops
In semester 7: Nature and Density
In Semester 8: Risks and Amenities
In semester 9: Networks and centrality
The themes may be switched between semesters from one academic year to the next. As far as the workshops are concerned, they correspond to different project situations that are specified each year by the teachers who run them. These situations can be developed in an intra- and inter-urban context, with reference to a predominantly rural or urban space, the characteristics of which also depend on the specificity of the environments concerned, as in the case of the coastline. The project situations are constructed upstream, according to the partnerships involved.
2 seminars
Water territories: architecture, urbanism and lifestyles
The seminar deals with architectural and urban production in relation to water, which is seen in turn as a resource, a constraint, a risk or an amenity. This gives us the opportunity to understand the evolution of the project process in relation to natural and anthropised environments and to question its experimental value in the light of climate change.
Architectural design and nature
The seminar addresses urban transformation as a landscape project, architecture as a landscape fact. The relationship between built forms and nature is similar to a language system that we want to explore, particularly through its contemporary vernacular dimension.
4 factories
The poetics of water
The nature of large-scale projects
Urbanities
Ruralities